Presented without (much) comment:
The latest measles outbreak is in Texas, where the virus has sickened 25 people, most of whom are members or visitors of a church led by the daughter of televangelist Kenneth Copeland.

Fifteen of the measles cases are centered around Eagle Mountain International Church in Newark, Texas, whose senior pastor, Terri Pearsons, has previously been critical of measles vaccinations. [via TPM]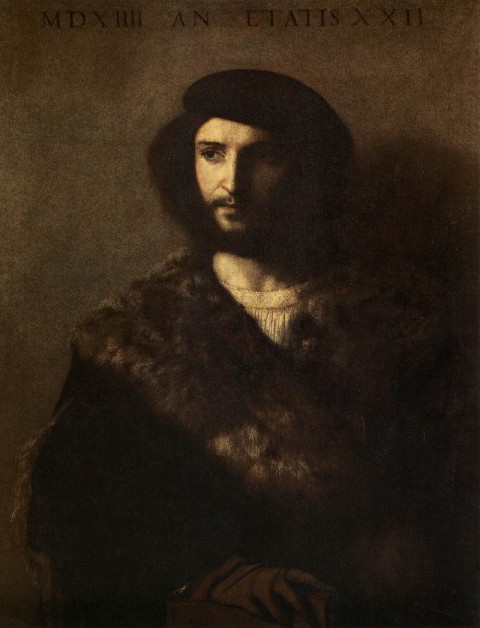 The church in question understands how to deal with such awkwardness:
 We know the truth; we are healed according to Isaiah 53:4-­5 and I Peter 2:24 and are standing against any plague that would try to attack us as a body. So agree with us that this will stop now according to Matthew 18:19.
But nonetheless hedges its bets:
Kenneth Copeland Ministries' position regarding dealing with any medical condition involving yourself or someone in your family is to first seek the wisdom of God, His Word, and appropriate medical attention from a professional that you know and trust. Apply wisdom and discernment in carrying out their recommendations for treatment. This would include:  vaccinations, immunizations, surgeries, prescriptions, or any other medical procedures.
For my part, I'd skip the other stuff and head straight for one of the greatest inventions ever in the service of human well-being, the prophylactic vaccine.
I'll close here, without diving into any "it's not whether you believe in evolution, it's whether evolution believes in you" species of snark.
Image:  Titian, The Sick Man, c. 151