The joke in the army was that we had John Wayne toilet paper as standard issue- rough and tough and won't take shit off no one. Well, the other night we talked about Fergus, Unabogie's 20 year old buddy who moved on. Tonight, he sends me an email that he came home with this straight up menace: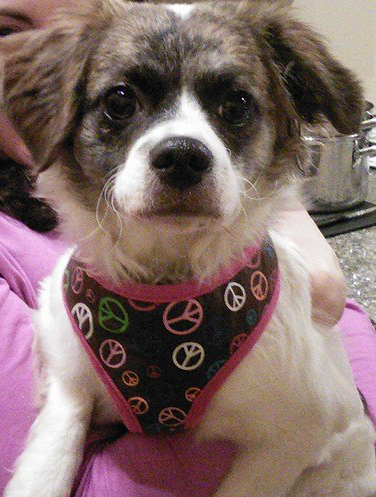 Say hi to Amelia Pond. That little chick is rough and tough and ain't taking shit off no one. You can just tell.
I love it when people lose a pet and get back in the saddle again. I have no idea what else you would do.