Here is my greatest culinary achievement to date: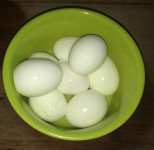 Eight perfectly boiled hard boiled eggs, all peeled with ease. Never managed this before.
Oh, and here is Steve and Shawn the animal whisperer watching the Pens earlier.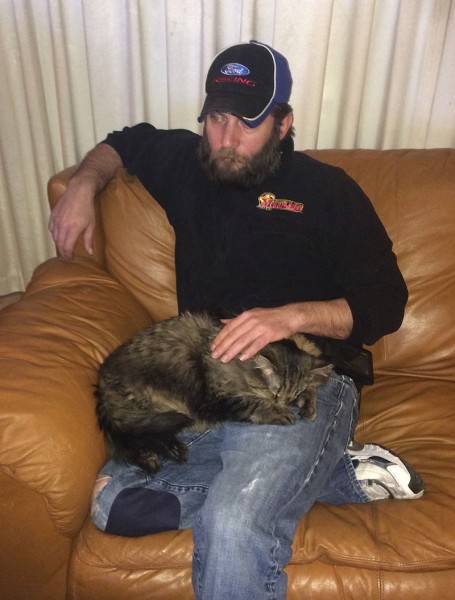 I've basically lost Steve and Rosie to Shawn, and am holding on to Lily barely. I may need to get another pet so one of the animals will pay attention to me.