I'm camped out in my yard watching a grill and anticipating some company. Thought I'd see what was on TV: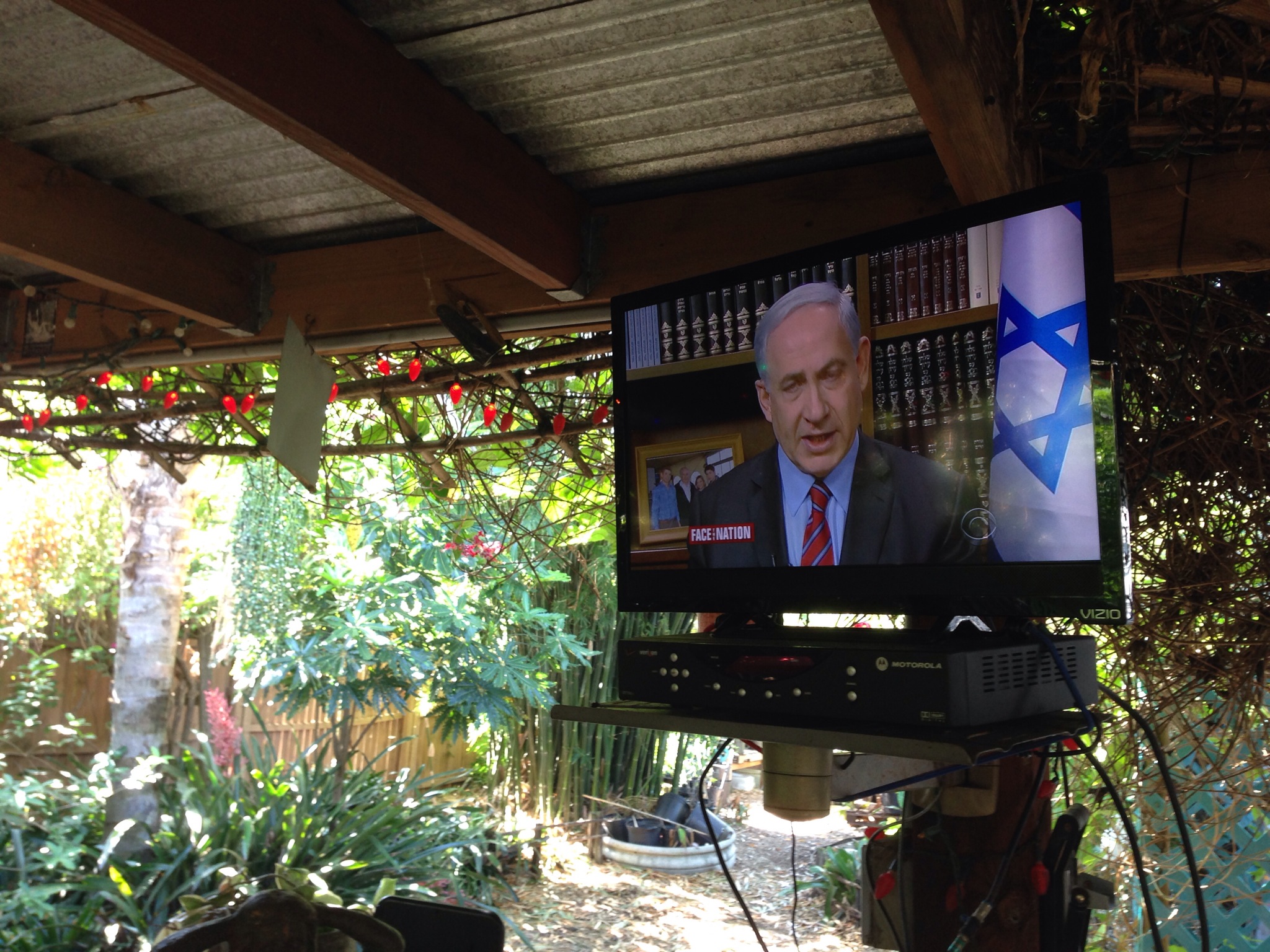 Netanyahu lecturing us about what's good for us. As a BFF, you understand.
Then Mittens: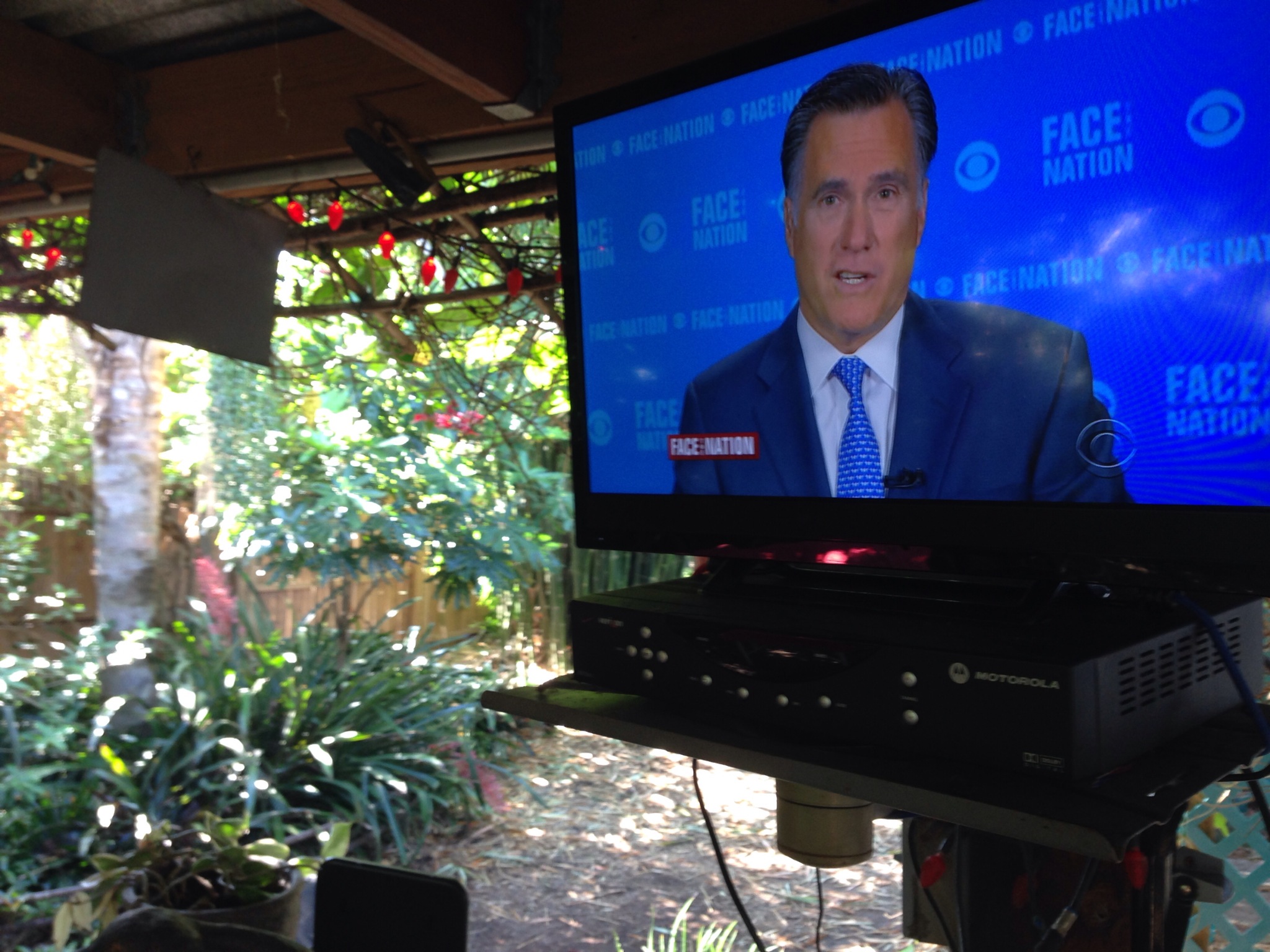 He was saying Obama should have listened to the Republicans and stayed in Iraq. He warned that thanks to Obummer, we're going to probably need ground troops to settle ISIS's hash. I'm sure Tagg, Lagg, Bagg, Ragg and Mittlet are at the recruiting office right now signing up for our next glorious Middle East adventure.
I changed channels: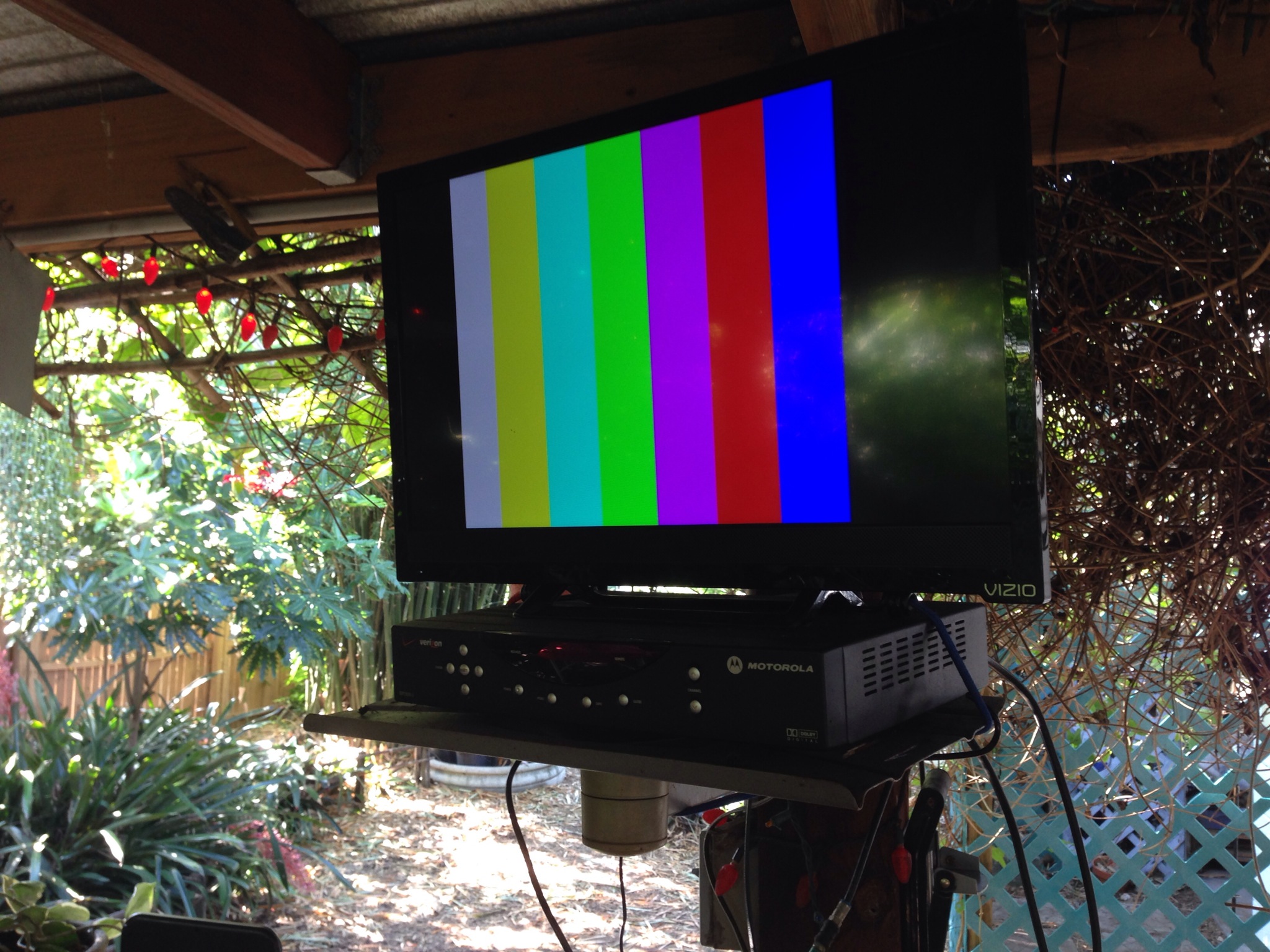 Ah. Much better!
Open thread.
ETA: In college football news, Florida finally shit-canned Muschamp. About damn time. Now, the AD needs to find someone with successful head coaching experience to replace him. Head coach of the Florida Gators is not an entry level job.