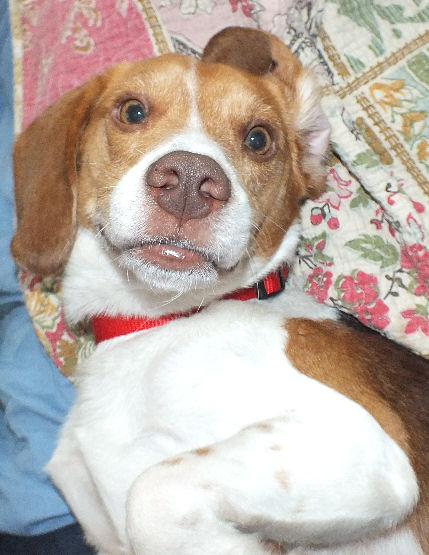 From commentor Tony S:
We've adopted a new pup: Ulysses. We were scammed a bit on him. They said he was five or six years old, but we think he's about two or even less. He's a beagle mix, and quite insane, in an entertaining way.
***********
Apart from puppy love, what's on the agenda as we wrap up the week?