This morning, I went for a hike. Saw some nice rapids: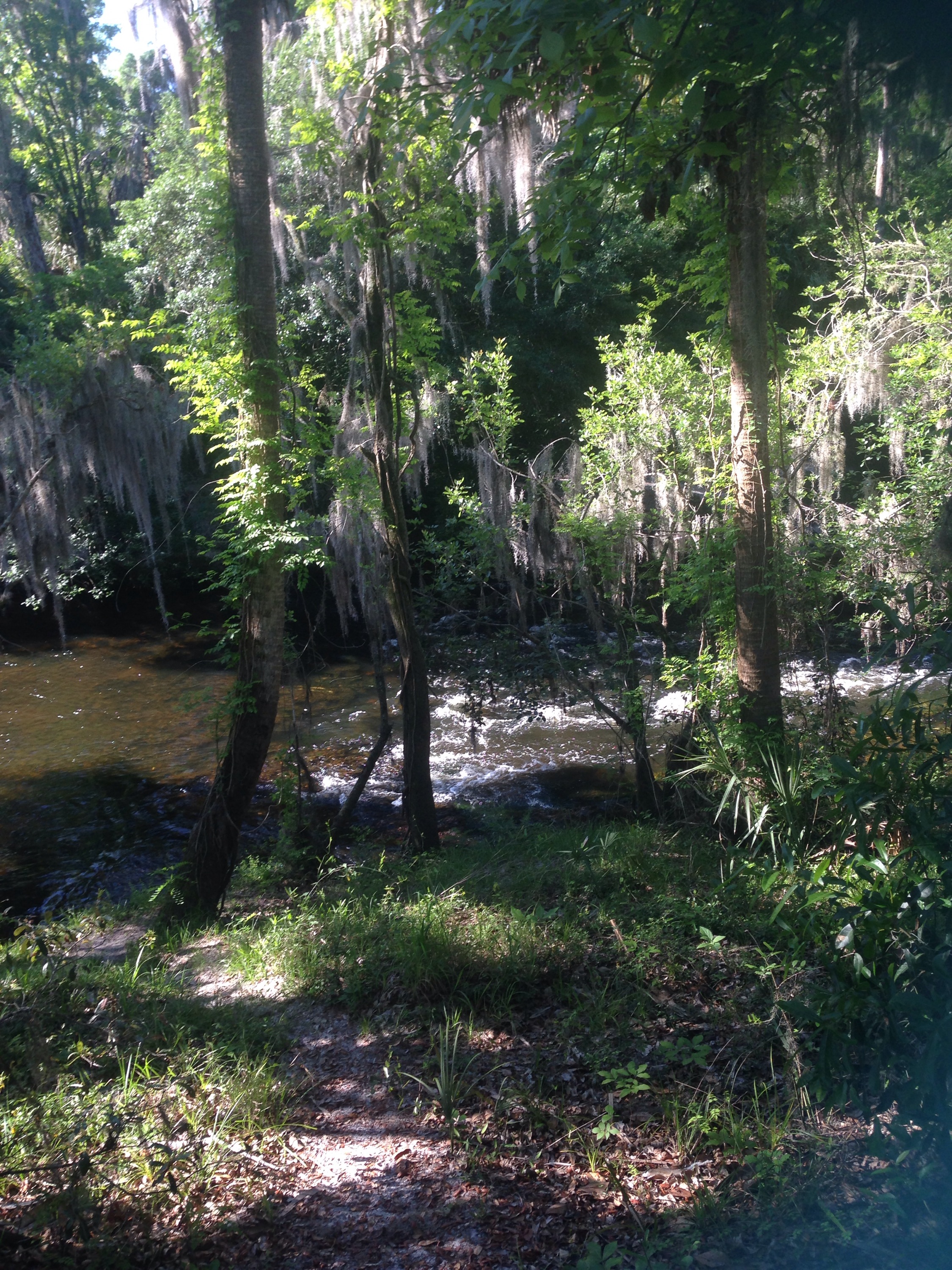 Then I went to a kid's birthday party. Saw this: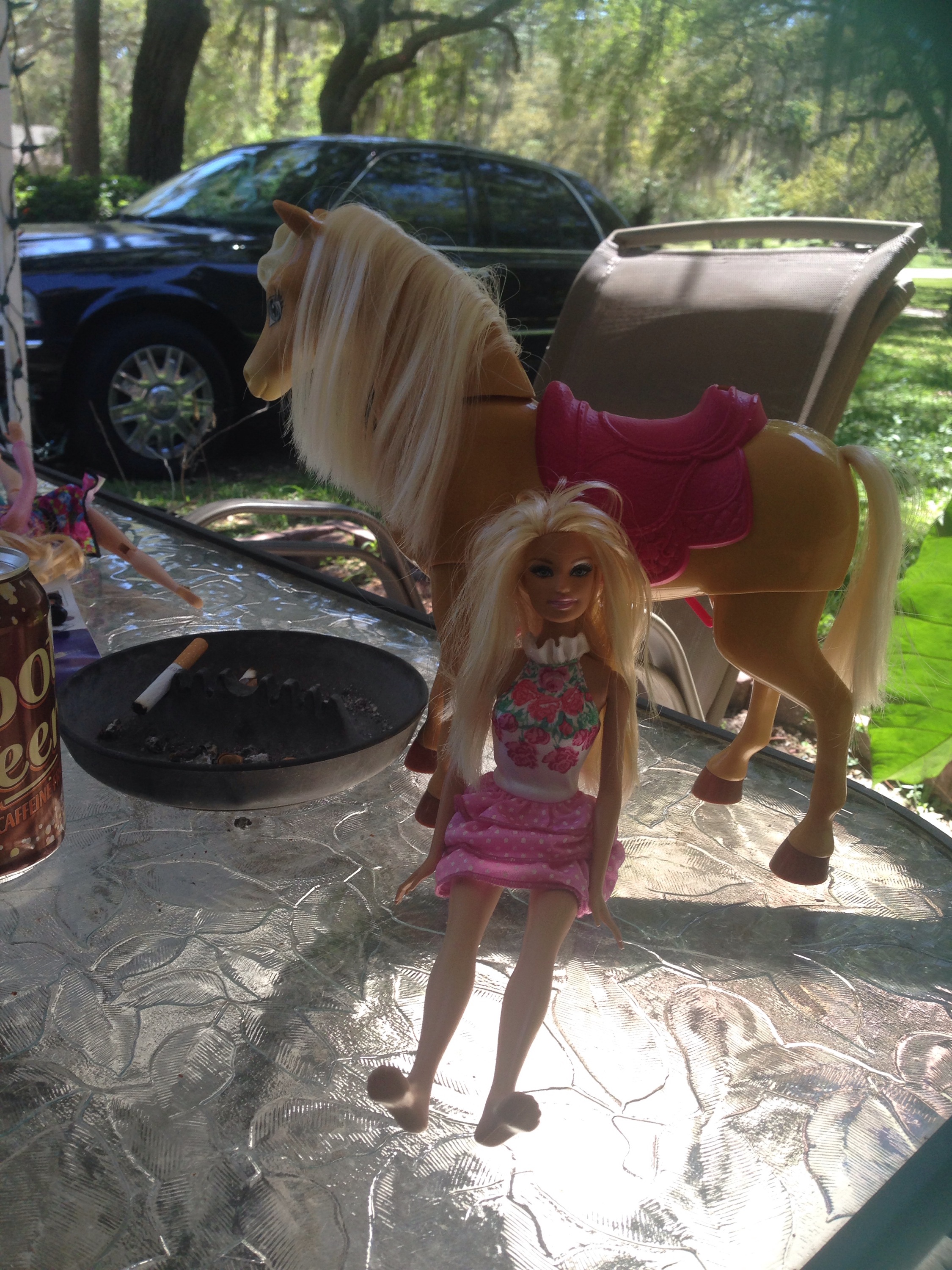 Now I'm home watching a really horrible movie on Netflix. I don't know where everyone else is. I haven't seen any news all day, so I have no idea what's going on in the world.
Have I missed anything? Open thread.