The mystery is: where is Scooby?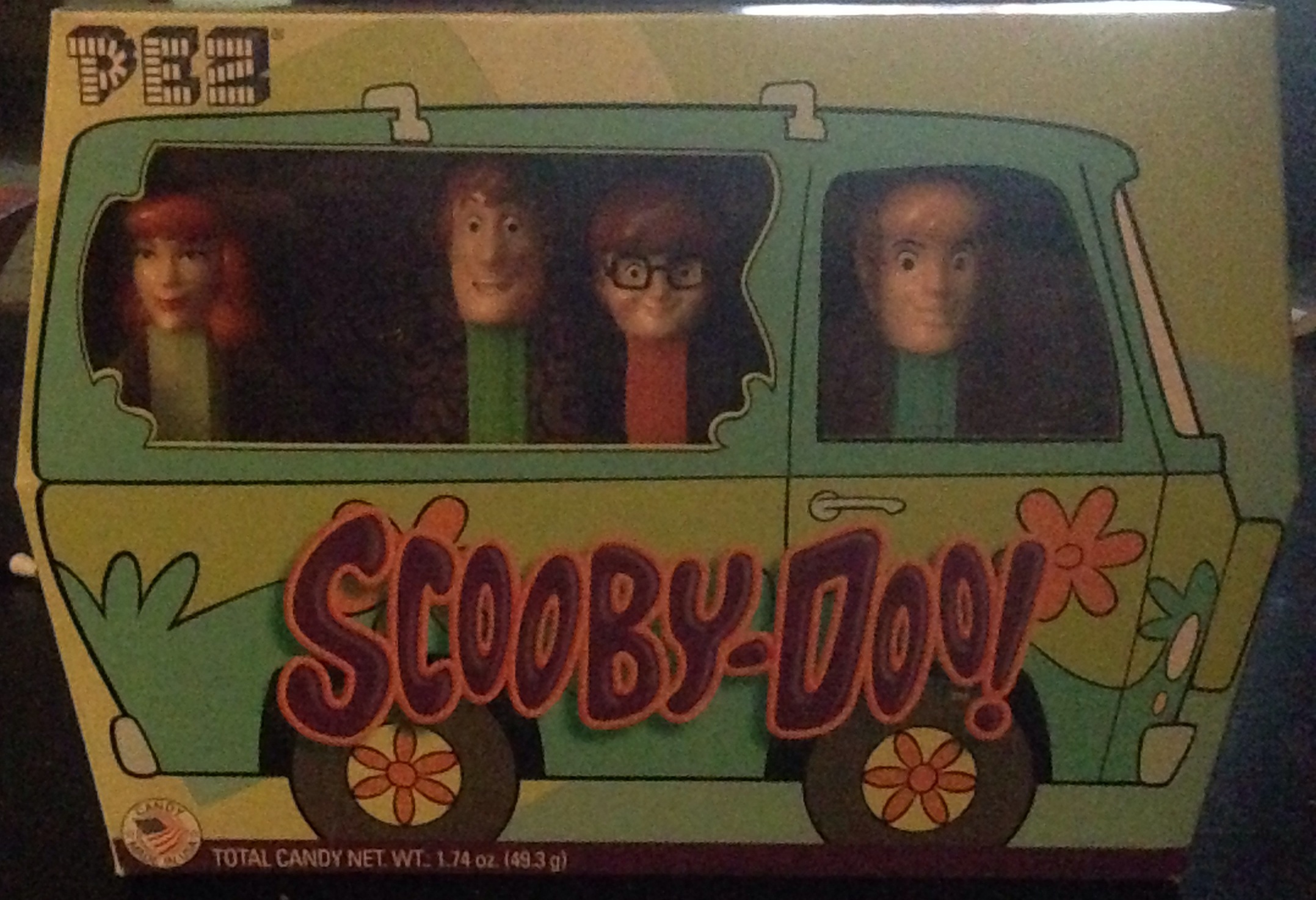 He was stolen by meddling kids.
I can't sleep, so I'm reading on the sofa, bookended by a pair of boxers. One is snoring, and the other is farting. It's good to be home.
Open thread for the late night / early morning crew!