I'm not particularly invested in any of the games being played tonight EXCEPT that I'd like to see the 'Cocks defeat the 'Heels (not going well so far). Here's tonight's games: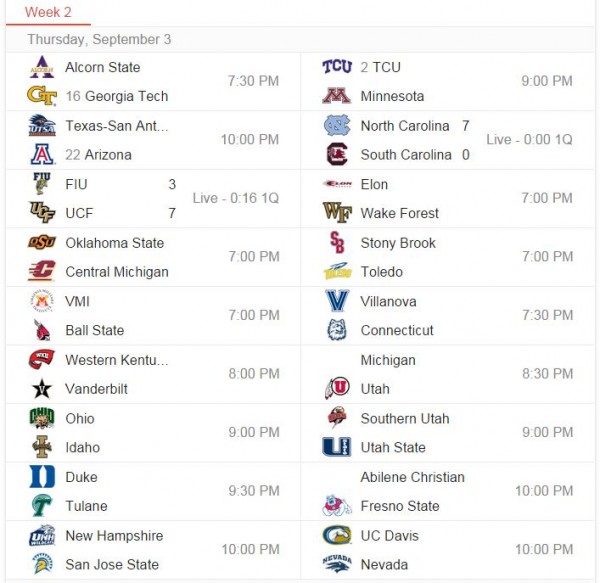 Anyone got any picks to share?
Patsy Marie (boxer dog who had surgery) update: She was so sad and miserable when she came home, and her sadness and misery were so exacerbated by the Cone of Shame that we removed it and are just watching her and the other dog like hawks. I'm sure at some point she'll perk up enough to wear it, at which time I'll share photos.