Sometimes events just overtake your brand management strategy and turn it to shit: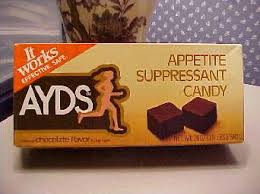 And when that happens, you just have to rethink your marketing plan, even if it's not fair: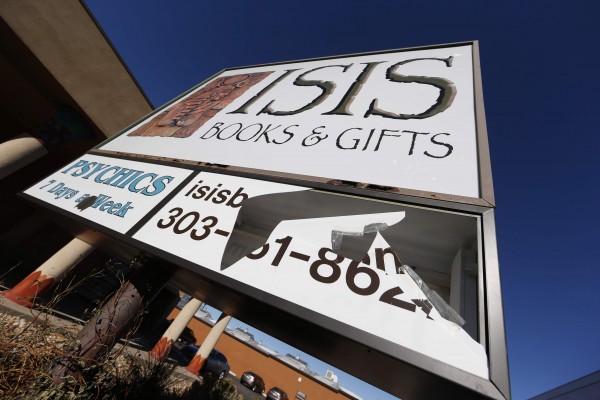 Via CNN:
Colorado spirituality bookstore named Isis vandalized

ENGLEWOOD, Colo. – A Denver-area store called Isis Books & Gifts wants the world to know its name comes from the Egyptian goddess of healing and motherhood, and it isn't a retail store run by terrorists.

Co-owner Jeff Harrison says the suburban Denver store has been vandalized five times in the past year or so, probably by people who mistake the name for ISIS, one of the acronyms for the Islamic State terrorist group.

The latest vandalism came last weekend. A store sign was smashed after the terrorist attacks in Paris.

Harrison says the store has been around since 1980, selling books and gifts related to spirituality and healing.

He says the goddess Isis symbolizes caring human traits, the opposite of terrorism. He says he and his wife intend to keep the name.
I'm guessing the Harrisons are hoping the "Daesh" trend takes off.
Look, I can understand their attachment to the name. The goddess had that name before any of the squabbling Abrahamic religions came on the scene, and the bookstore laid claim to it before most members of the terrorist group were even born.
Besides, 20 years ago, I saw a bumper sticker that said "Ankh If You Love Isis," and that was amusing. But as far as the bookstore is concerned, their brand may be beyond saving at this point. Might be time to give it up, if only to spare the signage from future drunken yahoos.
Open thread!