Commenter Sacrablue shared a prototype for a classy Trump White House Christmas card: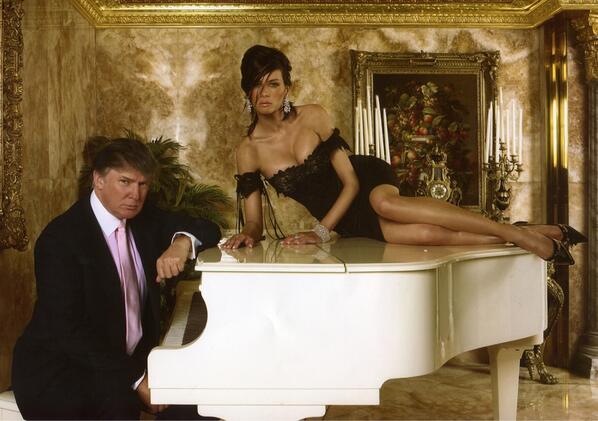 As valued commenter Corner Stone might say, shutters! Christ, it's enough to make you miss GWB's costumed Scotties.
The other day, valued commenter Soylent Green mentioned that he was going to check out a pro-Bundy gang rally at Portland City Hall, and I invited him to send photos to share. He did! Report and photos below the fold…
Soylent Green reports:
The event was uneventful and short-lived, about 90 minutes, and with no more than about 30 people present. They gathered at our city hall (recognizable to anyone who has seen "Portlandia.") These folks are all locals, not outsiders (wearing Oregon Ducks caps to go with their Lavoy the Martyr T-shirts) and they were relatively subdued. No unconcealed guns, no verbal confrontations. Almost no cops around. I'm afraid Portland is just too civilized a place to see anything more dramatic.
Good. Here are some of the photos: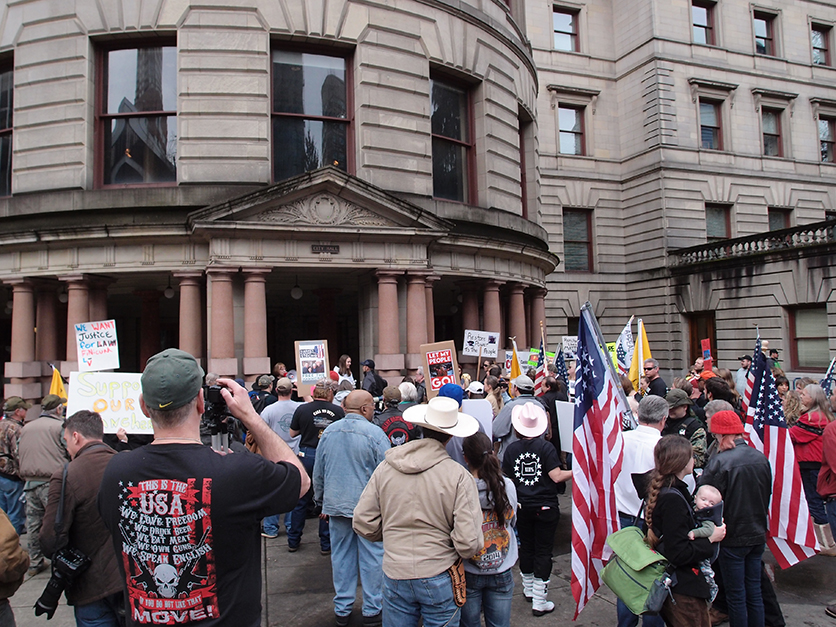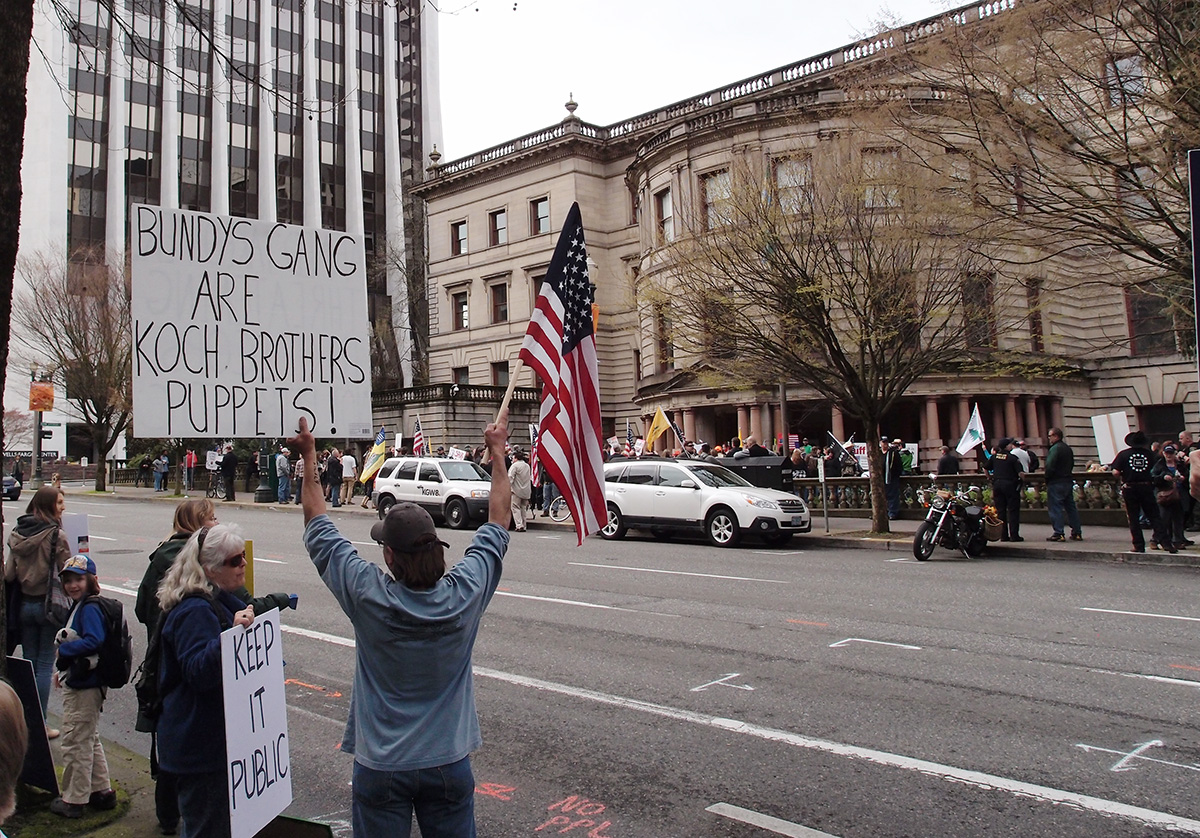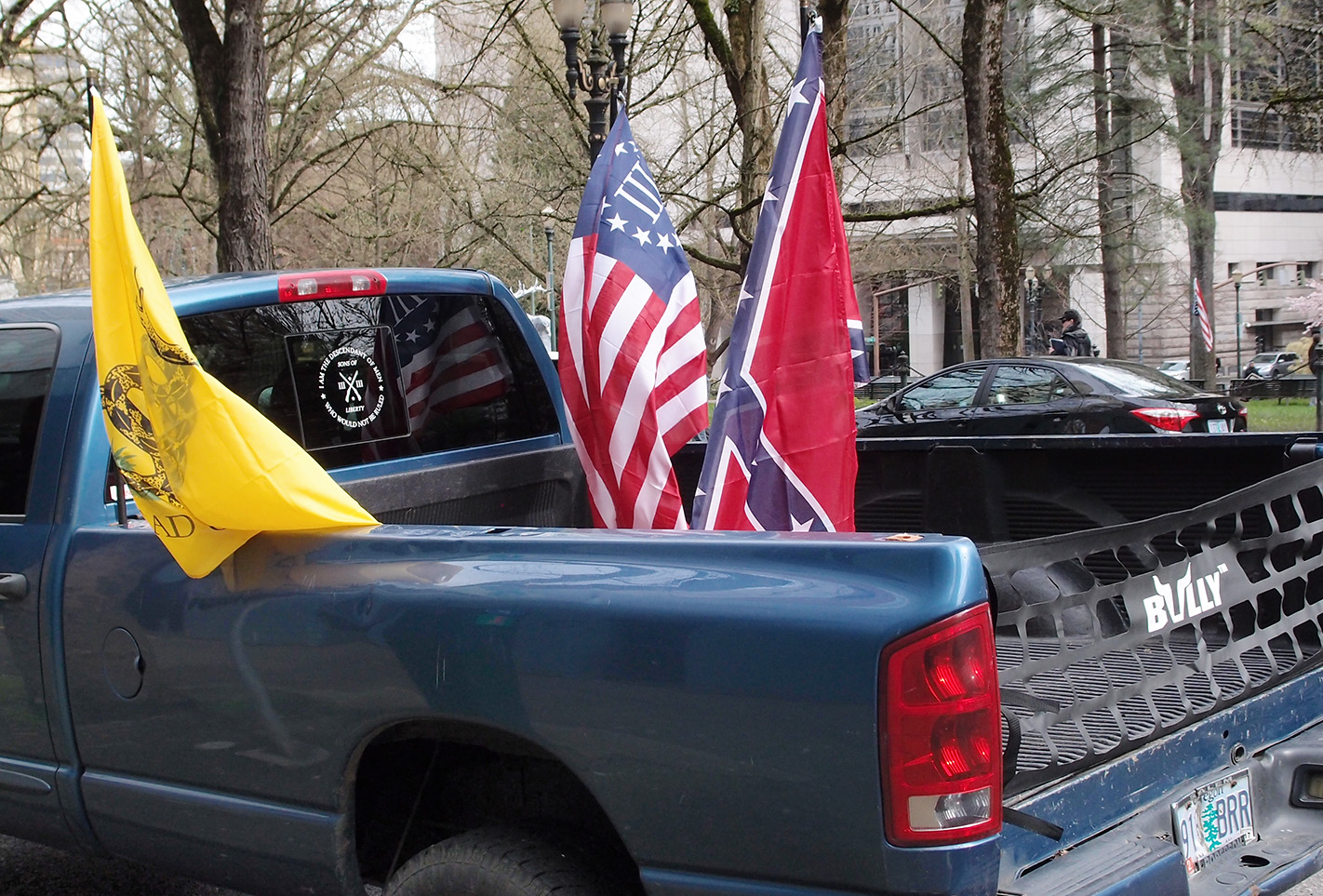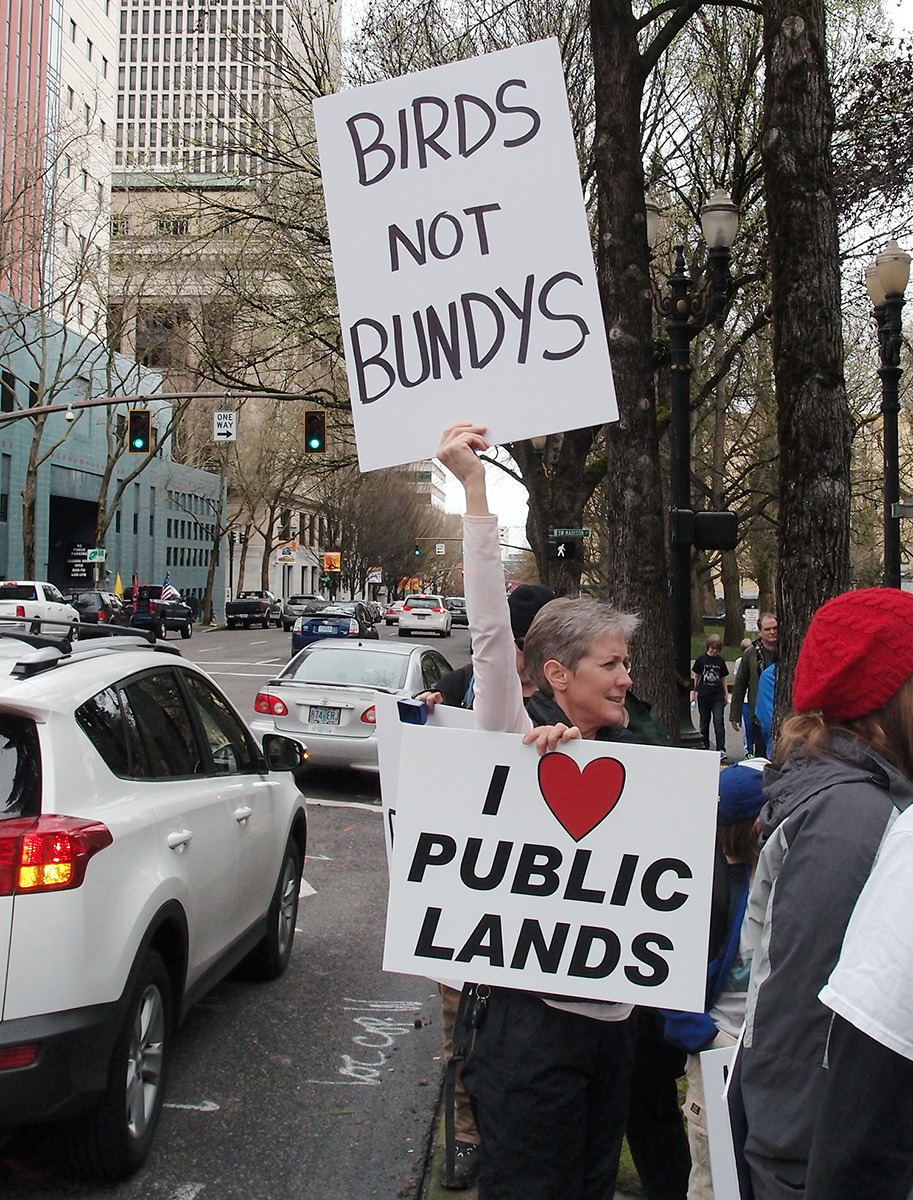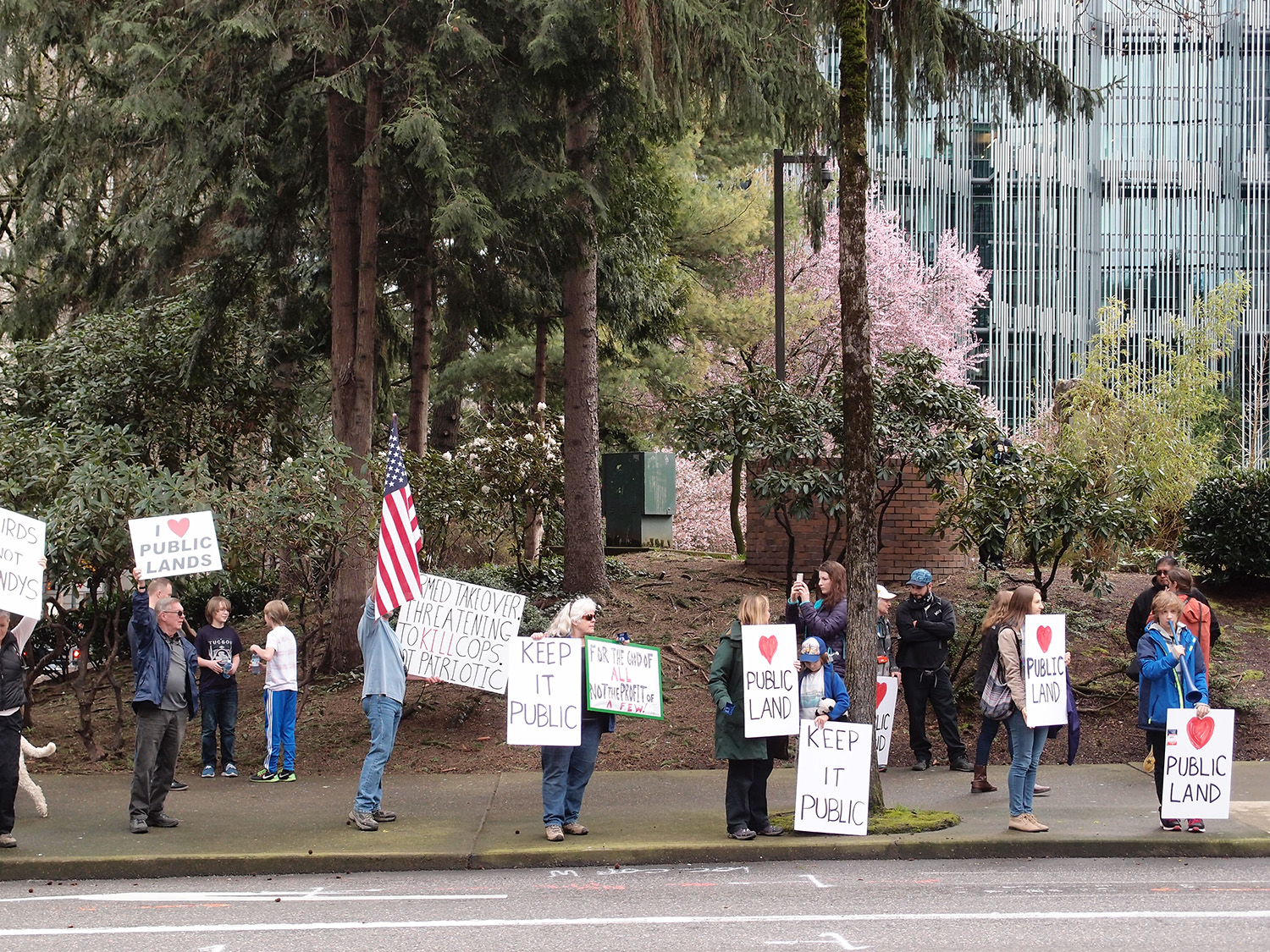 Open thread!