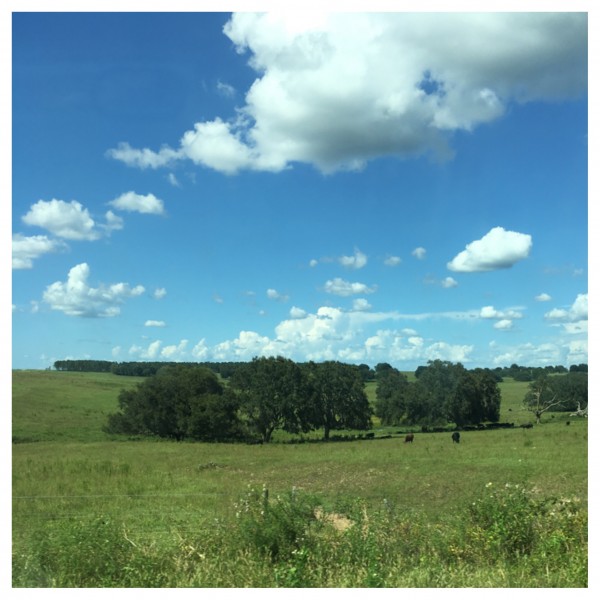 A hill in Central Florida. Yep, a hill!
The Pats-Cards game is getting interesting. What is up with the Brady understudy huffing smelling salts on the sidelines? Weird. Seems to be working, though.
I'm planning a river cruise on a borrowed houseboat, trying to figure out what to bring, moorings, optimal stargazing, etc., which is a pleasant diversion. Damn, do I need a vacation.
What are you up to? Open thread!