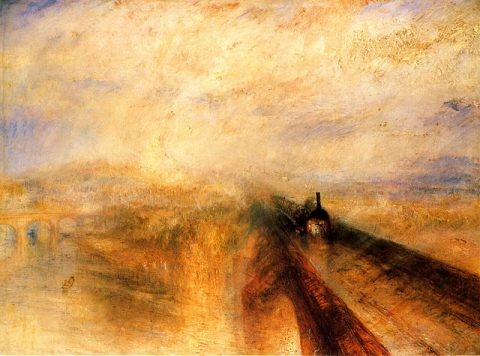 Hey, all.  Here's a post that substitutes fecklessness for anything even remotely resembling politics.
The sprout, a gamer, just came in to ask if we could upgrade to 330 mbps internet from RCN, from our current 155 mbps.
We got the latter on a 12 month intro price that has just expired, and we'd get the new service on a renewed promotional price, so the all-in price is only about eight bucks more per month.
What I'm wondering is if the increase in download/upload speed will make any noticeable difference to our actual web life. We use our home connection to do very conventional things:  email and the kind of online work that grown ups do (I spend a lot of time mousing around digital archives, for example, and a lot looking at online art galleries); gaming (my son) and streaming TV:  Netflix and Amazon Prime right now.
We're getting artifacts and annoying skips and resolution loss in the latter, and it would probably be worth a few bucks a month to smooth that out.  But I have no real idea if our bottleneck lies with the download speed or if there are other bottlenecks to blame.
Any thoughts, oh more technically capable folks?
Also, any reason I shouldn't by a DOCSIS 3.0 modem instead of renting one from RCN? Any insight on how malicious the cable companies are about obsolete-ing home gear?
Thanks to any and all.
Image:  J.W.M. Turner, Rain, Steam and Speed — The Great Western Railroad, 1844.