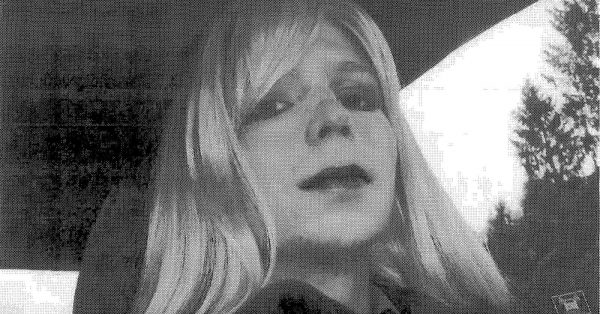 I'm sure this will piss some of y'all off, but maybe it was the right thing to do. Manning seems like a lost soul, vulnerable to the manipulation of unscrupulous people (i.e., the scumbag Assange). She'll get out next May instead of 2045. Via the NYT:
In recent days, the White House had signaled that Mr. Obama was seriously considering granting Ms. Manning's commutation application, in contrast to a pardon application submitted on behalf of the other large ­scale leaker of the era, Edward J. Snowden, the former intelligence contractor who disclosed archives of top secret surveillance files and is living as a fugitive in Russia.

Asked about the two clemency applications on Friday, the White House spokesman, Joshua Earnest, discussed the "pretty stark difference" between Ms. Manning's case for mercy with Mr. Snowden's. While their offenses were similar, he said, there were "some important differences."

"Chelsea Manning is somebody who went through the military criminal justice process, was exposed to due process, was found guilty, was sentenced for her crimes, and she acknowledged wrongdoing," he said. "Mr. Snowden fled into the arms of an adversary, and has sought refuge in a country that most recently made a concerted effort to undermine confidence in our democracy."
In other words, don't hold yer breath, Eddie. What do y'all think?