Y'all, I got Tom Sawyered SO bad: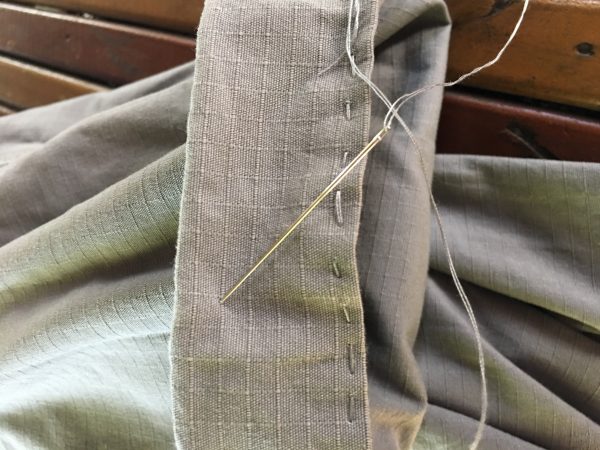 My husband bought these pants that he needs to wear tomorrow for an important golf outing. He accidentally purchased pants that are two inches too long and was going to return them today. But he somehow goaded me into claiming that I can sew a simple hem.
I can sew buttons on, but so can kindergarteners with reasonable fine motor skills. Now that I'm embroiled in the task, I'm not so confident I can handle these hems.
I've poked holes in three fingers already. My grandmothers and mother were excellent seamstresses, but it doesn't seem to be a heritable quality.
I'll probably sew the leg holes shut. But on the bright side, he'll never try to get me to sew anything ever again!
Open thread!
PS: I don't know what sorcery is involved with this simple needle-threading device: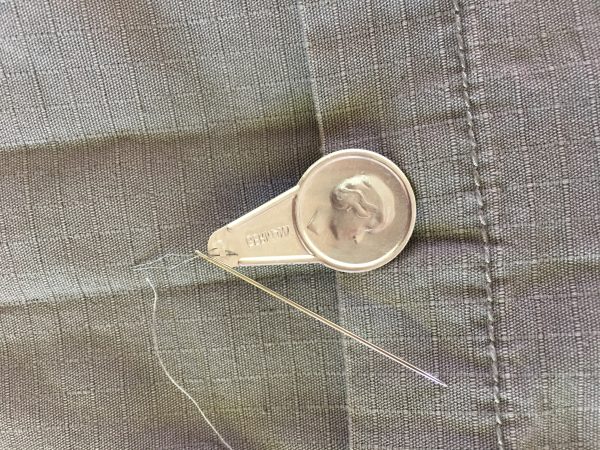 But thank Beelzebub for it. Otherwise, I'd still be on the first leg.
PPS: Nailed it!

The hems are both serviceable and badly done enough so as not to invite a repeat. I am well pleased.