ABC hung new curtains, redid the seats on the chairs, and made the place pretty- if you look, you will notice we repainted the room darker. The curtains need to be steamed, but I will get that done some day. I am, however, responsible for the A-MAZING photos, so she doesn't get all the credit.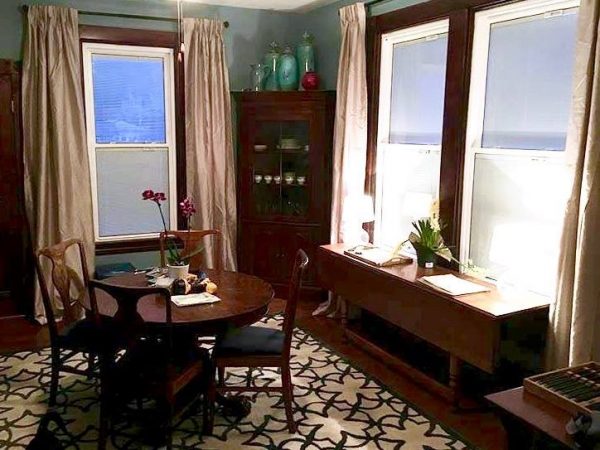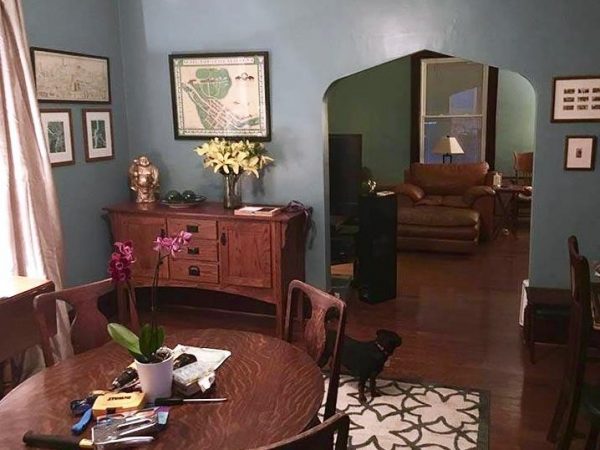 Check out the paws on tubby: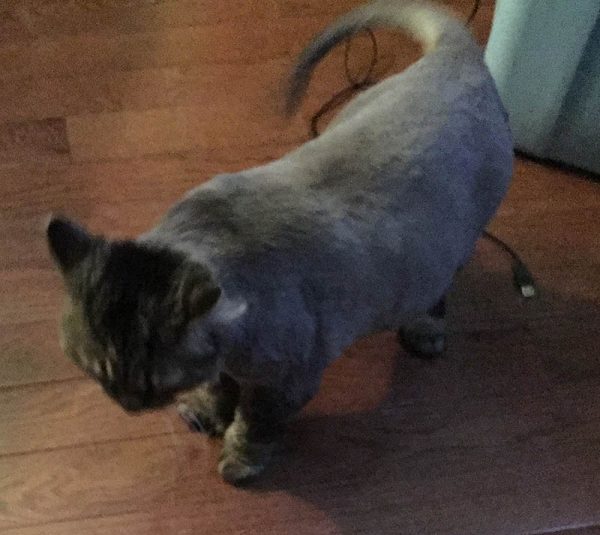 Being shaved, his paws look twice as big.
Now I need some seating and end tables in the living room, some surround sound for the tv, and the house will be done. I'm so broke I should hold off on the surround sound, but I hate watching tv with just the sound from the television (#FIRSTWORLDPROBLEMS). I also hate the sound of SONOS (and the price), but I think maybe the Bose soundtouch might be an option (though that is super expensive, too).