Point:
Dana Loesch, the St. Louis, MO based conservative commentator, made the following membership drive (I think it's to promote joining, but it's hard to tell) video for the National Rifle Association back in April. For some reason it floated below the surface until it got noticed on social media this week.
I think Josh Marshall's analysis is pretty accurate:
That NRA vid is highly reminiscent of the nazi propaganda videos interspersing video of rats and filth with hook nosed Jews.

— Josh Marshall (@joshtpm) June 29, 2017
Counterpoint: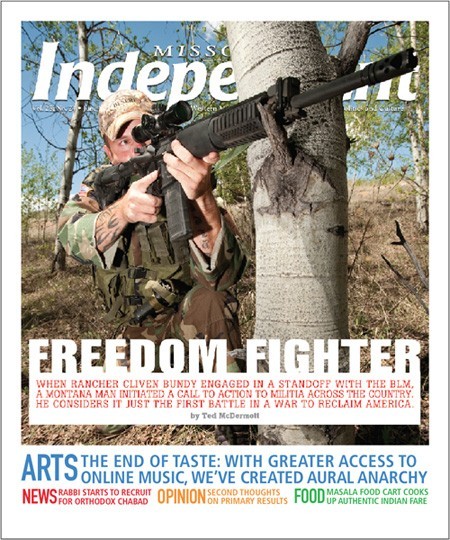 (Image 1: Ryan Payne from a 2014 Missoula Independent cover/profile)
This past week Federal prosecutors in Oregon made sentencing request for some of the people that followed Ammon Bundy in occupying the Malheur Wildlife Refuge. The Oregonian reports:
The government will recommend Ryan Payne receive three years and five months in custody, the longest sentence of those who entered guilty pleas to conspiracy, Gabriel said.
Payne is still facing Federal charges in Nevada related to his actions in the Bunkerville standoff. As The Missoula Independent reports, was:
On April 7, Ryan Payne, a 30-year-old Iraq War veteran, packed his '93 Jeep Cherokee with two sleeping bags, two cots, the rucksack he'd more or less lived out of during his five years in the military and a Rock River Arms Operator LAR-15. He was on his way to the southern Nevada desert to defend the oppressed from the tyrannical force of the federal government, and he knew he might have to fight.

As people came, Payne emerged—reluctantly, he says—as the militia's de facto leader.

"I'm an advisor and coordinator for OMA," Payne says, "and I was Mr. Bundy's militia liaison. He would tell me what he had planned, and then I would advise him as to what the militia could accomplish in support of that."

He organized the militia into units and pursued the objectives he and Bundy had agreed upon. As he set about planning a strategy for accomplishing those goals, Payne drew heavily on his Army experience.
Stay frosty!