While the Russian asset in the White House pushes cops to brutalize their suspects, we have plenty of cases studies on what happens when you license f**kery by the boys folks in blue.  Today's example comes  from Baltimore:
Maryland prosecutors have tossed 34 criminal cases and are re-examining dozens more in the aftermath of recent revelations that a Baltimore police officer accidentally recorded himself planting drugs in a trash-strewn alley.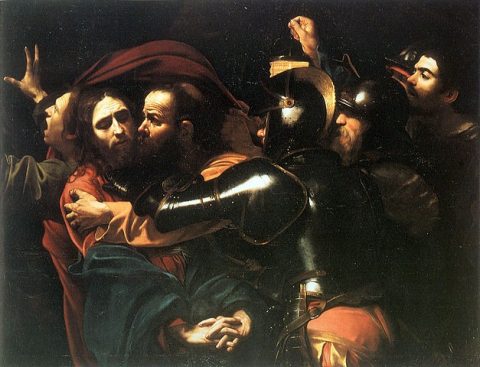 Baltimore State's Attorney Marilyn Mosby said that, in all, 123 cases are under review in the wake of a scandal in which one officer has been suspended and two others put on administrative duty. Body cam footage revealed nearly two weeks ago showed one of the officers planting drugs when he didn't realize his body cam was recording. (via Ars Technica.)
Among the consequences of such behavior: folks do time, in this case, six or seven months for the crime of being an easy arrest for a dirty cop:
one of the recently dismissed Baltimore cases included the drug suspect who was the target of the plant in the body cam video. He had been jailed since January on a $50,000 bail he could not post.
Societies need cops. They don't need cops who think a badge and a gun makes them lords of the street.  And any civilized society needs leaders who know that.
The good news, in Baltimore and in response to the Shitgibbon's latest droppings?  The pushback–from Maryland prosecutors and from police forces around the country respectively.  Resistance isn't just necessary; it's useful.
Image: Caravaggio, The Taking of Jesus, c. 1602