Here's my favorite heron who resides on the western coast of Central Florida. His name is Igor: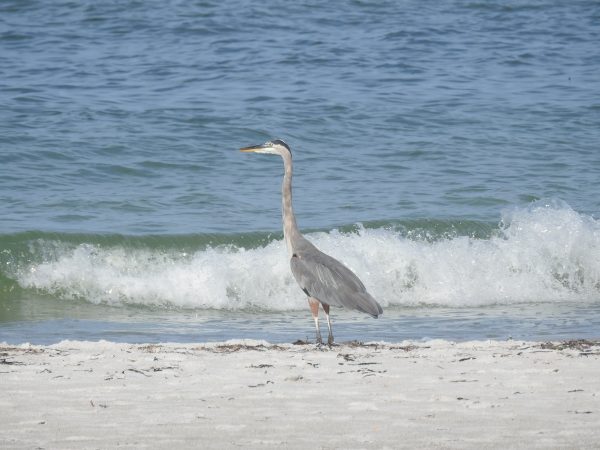 He's a smart bird; he can spot a fishing bucket half a mile away and hastens to that spot, hoping for a bait fish handout.
I'm gonna run out soon and get some stuff to make noodle salad. I make it with gemelli pasta (if I can find it, penne if not), Kalamata olives, sun dried tomatoes, basil, olive oil and cubed mozzarella cheese. It shall be delicious!
I hope y'all are having a wonderful Labor Day. Open thread!