I recently had a birthday, and here's my favorite present, which was from my kiddo: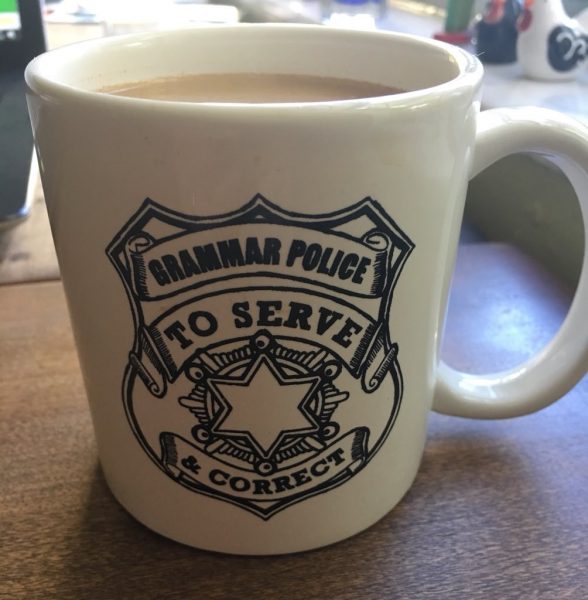 Programming note: By popular demand, we will have a Black Panther open thread with secret spoiler discussion at some point tomorrow, so stay tuned for that, film fanatics.
Aside from that, I got nothing. Open thread!