What this week felt like: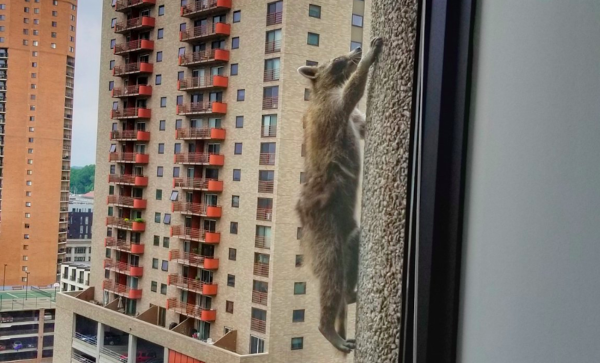 In normal times, the fact that the president's former campaign chairman may go to jail today for witness tampering would be a bigger deal. So would the fact that the president's current lawyer, Rudy Giuliani, said this on TV last night:
I believe that Rod Rosenstien and Jeff Sessions have a chance to redeem themselves, and that chance comes about tomorrow. It doesn't go beyond tomorrow. Tomorrow, Mueller should be suspended, and honest people should be brought in, impartial people [from the New York office — he actually specified that in another segment — ed.] to investigate these people like Strzok. Strzok should be in jail by the end of next week.
Looks like due process is only for spouse abusers. Is Giuliani just flapping his gums to intimidate GOP-appointed officials in an allegedly independent organization to do Trump's bidding — as Trump himself has done for months now?
Or will Trump use a cherry-picked version of the IG report to justify more direct action to shut down the Mueller probe or compromise it by bringing in goons from his home turf?
I honestly have no idea. I'm just glad this interminable week is coming to an end.