I love this guy so much. We had our nightly chill session where he sits with his butt on the arm of the chair and his paws on my chest and I pet him and tell him how amazing he is and he purrs in my ear and shoots me a look that says "You know it, bitch." Then I decided I would share with you. Here he is posing for you: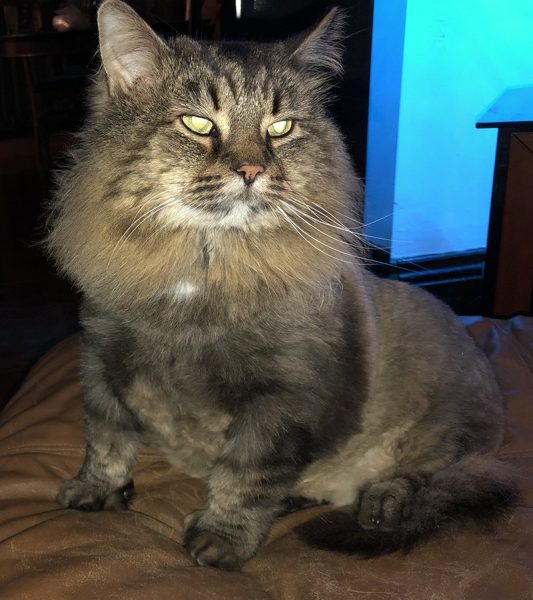 Then he really turned up the glam and gave us a profile shot: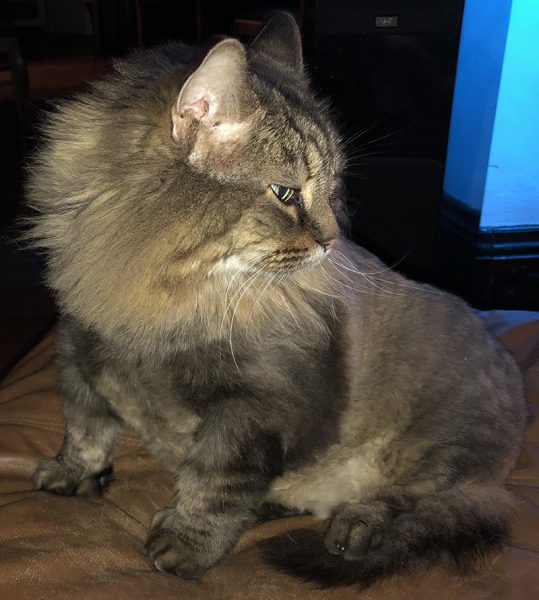 That magnificent motherfucker.