This has been much discussed, but not here:
a Dallas police officer will be facing manslaughter charges after shot and killed a 26-year-old man in his own apartment. The officer, who has not been identified, thought she had gone into her own apartment when she had actually gone into her neighbor's home and apparently thought he was an intruder.

The strange series of events unfolded Thursday night, when the white patrol officer went into her apartment building after working a full shift. The officer, who was still wearing her police uniform, for some reason tried to go into her neighbor's apartment rather than her own. That's when she saw her neighbor, 26-year-old Botham Shem Jean, and shot him.
The cop, still unnamed, because the blue line is a thing, called in the shooting, but was not immediately questioned, because, as I may have said recently, the blue line is a thing.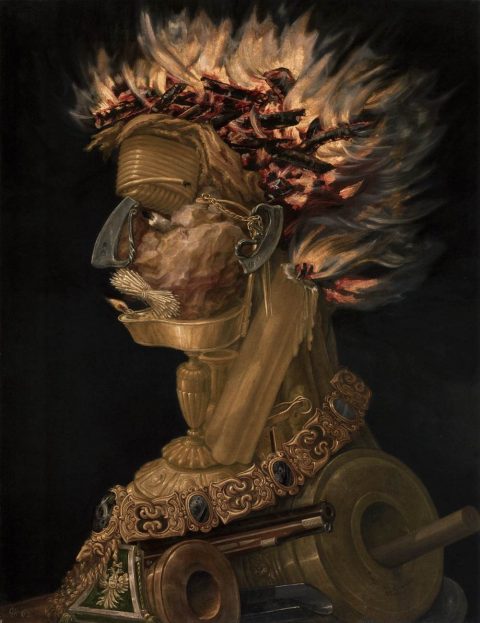 The man she killed, who was black, cannot, of course, speak for himself.  This is the inadequate-because-words-are-always-inadequate gloss on who his family lost:
Jean, a native of Saint Lucia, was a graduate of Harding University in Arkansas and was an employee at PricewaterhouseCoopers in Dallas. He was known as a worship leader at the university, where officials mourned his death at chapel services Friday. "The entire Harding family grieves today for the loss of Botham Jean, who has meant so very much to us. Please join us in praying for Botham's friends and family," the university said in a statement.
At this moment, it's impossible to say how the unnamed officer made her mistake, or even if it was a mistake.  If this cop really did not know where she was, that leads to the next question: what kind of training makes the first response to a surprise a leap to irrevocable deadly violence?
What does the Dallas police department teach its people, and if this wasn't that — what was this cop doing on the job?
That is: the person directly responsible for what looks like the cold-blooded murder of an unarmed citizen in his own home is the one who pulled the trigger. But behind that catastrophic act lies a whole mental infrastructure built around the holy gun.  The impulse to solve a problem with a bullet isn't innate: it's learned and cultivated.
By a death cult.
Image: Giusseppe Arcimboldo, Fire, 1566