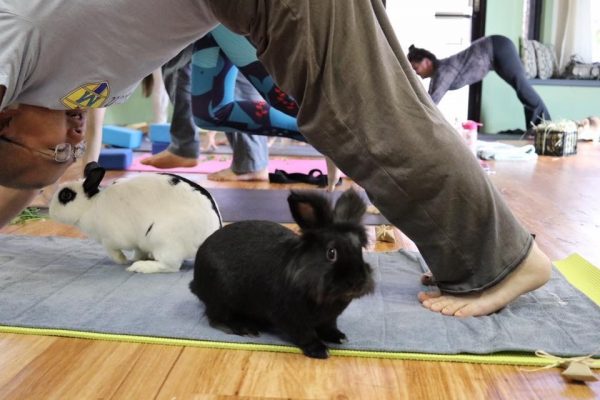 Bunny Yoga
I thought we could use a sweet distraction. What better than some rescue bunnies?
I received a request from a friend of mine (some of you met her at the first meet-up). She volunteers at the Colorado House Rabbit Society and also adopted a bonded pair of bunnies from them.
Seems there is a hay shortage in the country and it's gotten very expensive. They entered a contest, we all wrote glowing essays and they are now a finalist.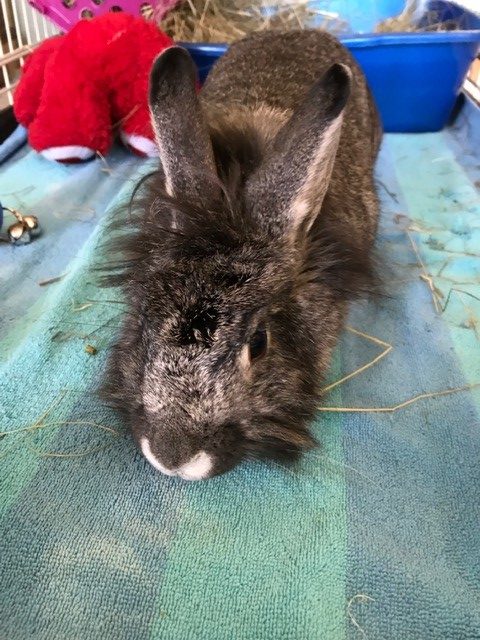 Heide Sue (up for adoption)
So I said I'd give it a little boost here. Please vote if you are inclined. They do good works (as I'm sure all the bunny rescues do). They take in bunnies from all over the country, from shelters that have closed, from hoarders…and my favorite, this summer they were part of a cross-country caravan. They offered a rest stop where a hundred bunnies were fed, watered, brushed and cages cleaned. Took hours and a bunch of volunteers, but they sent them on their way refreshed.
We just got a bunch of bunnies from an out of state shelter that closed. We are stuffed with bunnies, all who need hay.  We are well over capacity right now. We need the hay!
If you'd like to help, just click here and vote for the Colorado House Rabbit Society (they are third row, center)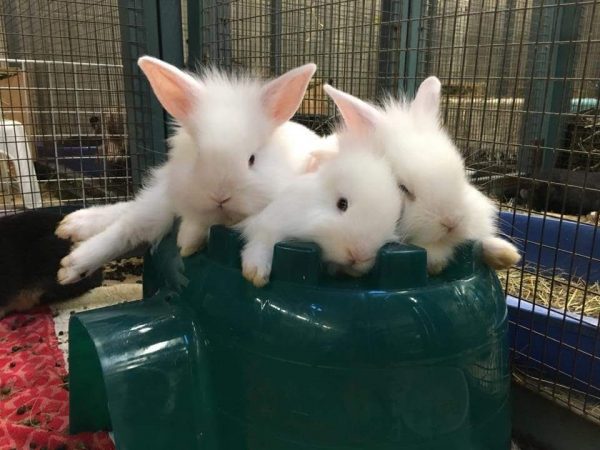 The bunnies thank you.  And if you're in Colorado and looking for bunnies, they have plenty to choose from.
Open thread!