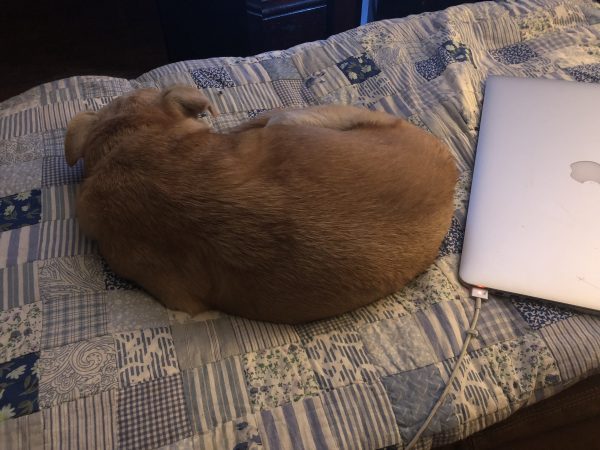 Long day. Work stuff, then stopped by Team Kendra HQ in Morgantown. I got there when it was not open, and it was all grey and industrial and blah so I went back later with some mums, some water, a couple dozen apples, some bananas, grapes, and other stuff.
Twenty days to go. What are you doing to take back our country?
Also, if you are so inclined, they can still use the cash:
If we get a couple hundred in the kitty I will hunt down Steve and post a picture of him. See what I did there? Kitty. Steve.
I think I am delerious.