I live with Nancy Smash's spirit animal: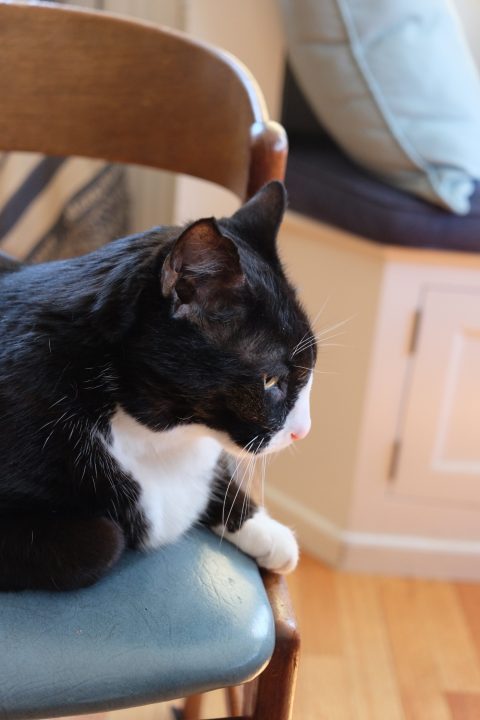 Trust me.  You don't want to mess with this: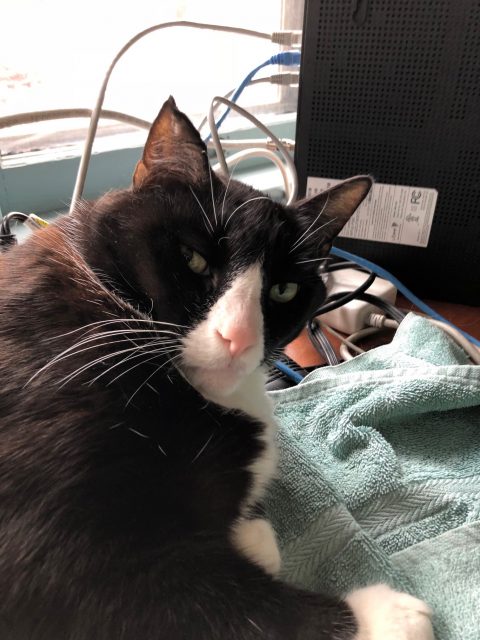 And if you were wondering…
No, this is not the laundry you were looking for: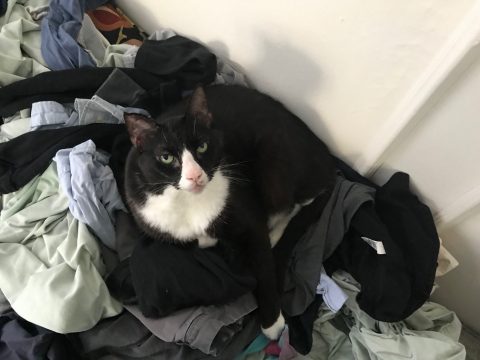 And last, as we knew…
This is not your internet. It is my internet: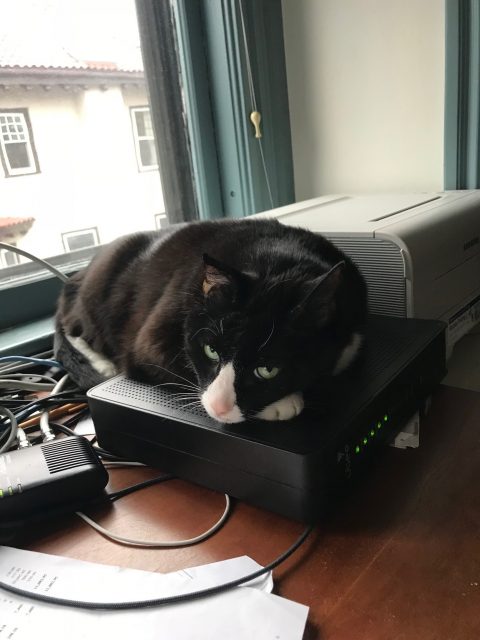 Tikka and Nancy agree: there's more manhood in a fixed feline than in the entire bloated carcass of Dear Hairpiece.
And with that — an alternative to politics open thread.
PS: The original of the title character: