The brave resistance fighters in the War on Christmas have risked life and limb to smuggle out this footage from War on Christmas detainee camp #6, also known by its official name of Camp Kringle. The conditions in the war on Christmas detainee camps are worse than anyone could have imagined…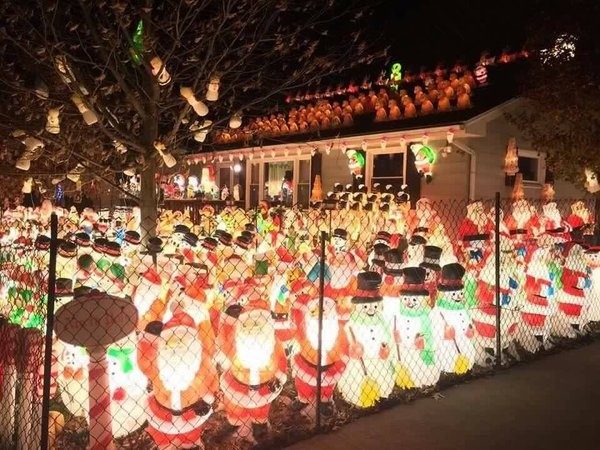 The resistance informs me that since Camp Kringle is full, new detainees are being sent to Camp Sugar Plum Fairies (Camp 17), Camp Sleigh Bells (Camp 72), and Camp Lords a Leaping (Camp 134). All resistance units should be on alert for infiltrators and informants!
Stay Frosty. Just like those three guys in the front row the between the Santas…
Open thread!