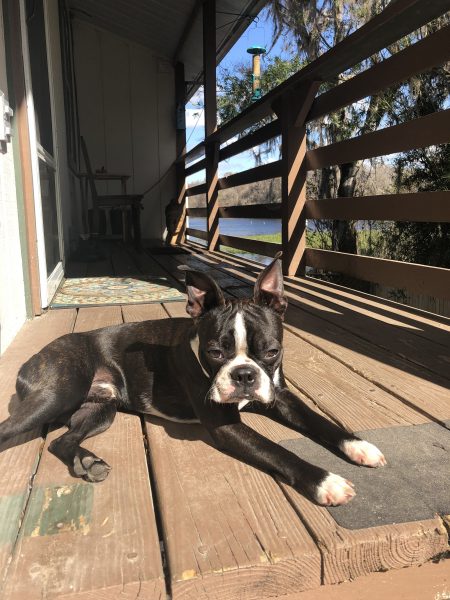 Speaking of ears, I've got a real-time Trump Country diner report for y'all. I'm having a leisurely breakfast alone and so have time to eavesdrop (between forkfuls of grits and eggs) on neighboring tables in this small, red, rural community.
I'm happy to report people are pissed about the Trump shutdown and grumbling about the "stupid wall" that "he said Mexico would pay for."
This county went 70% for Trump. Pass the CR, Senatortoise.
Anyhoo, Open thread!