Alcanox in Cookeville, Tennessee: It was a nice event with a little over 100 people in attendance, which is not bad for a small college town.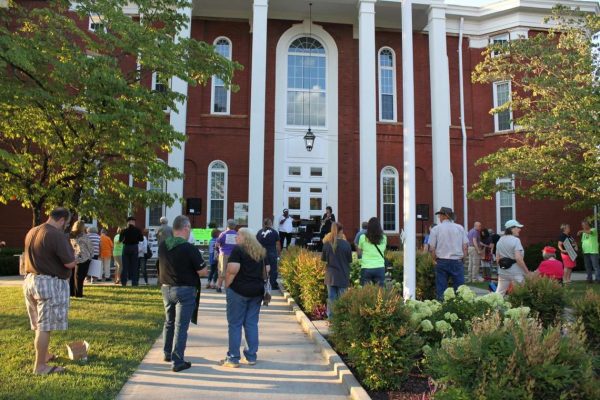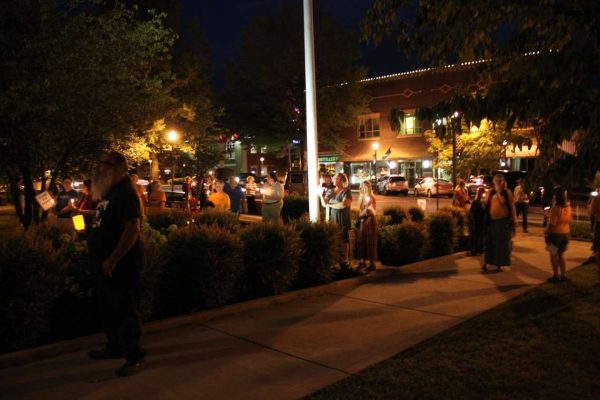 Omnes Omnibus: Some photos from the Madison WI vigil. We had a good 300+ Sorry for the Cole-esque quality of some of the photos.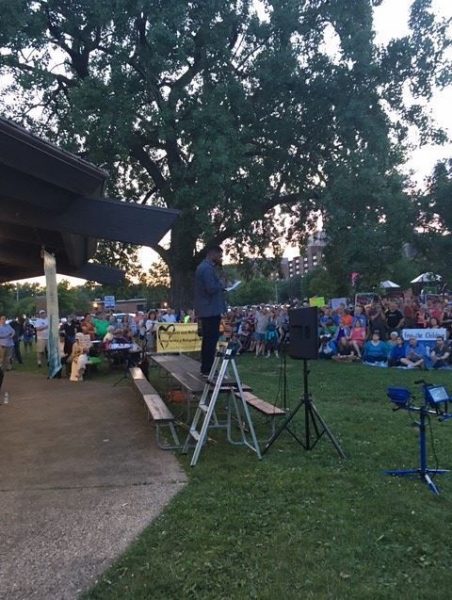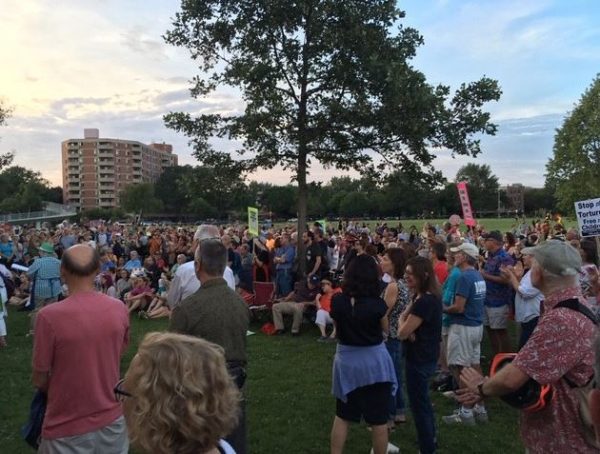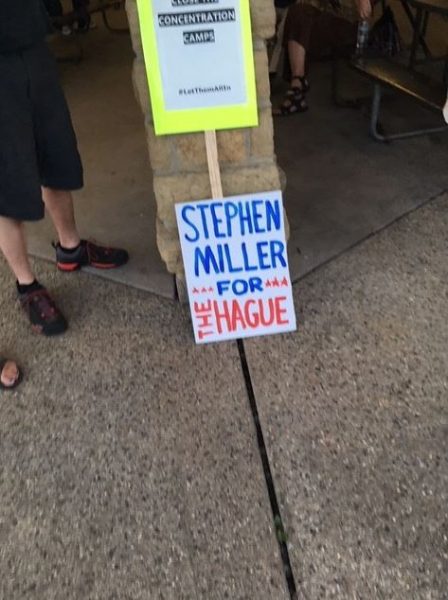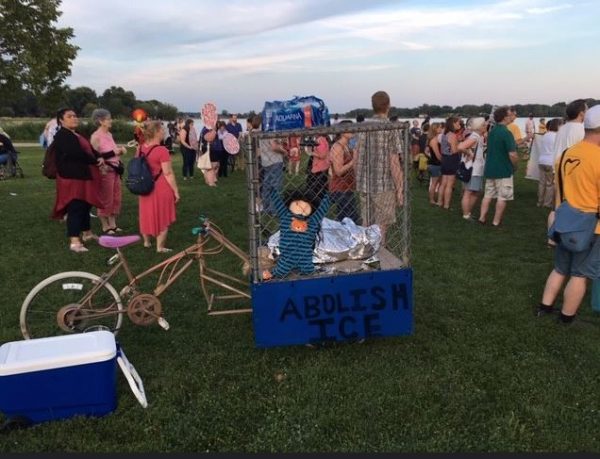 Joy in FL: There were a lot more people by the time the event began at 7, probably about 300. After the vigil, Indivisible FL 13 and ACLU had 4 breakout sessions about contacting legislators, protecting immigrants, visiting the Homestead detention center, and Actions to Enforce the Flores Agreement.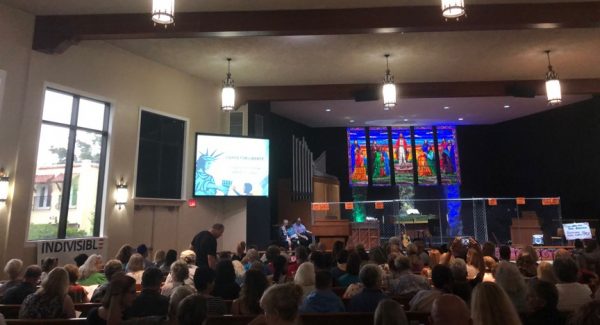 Still more…