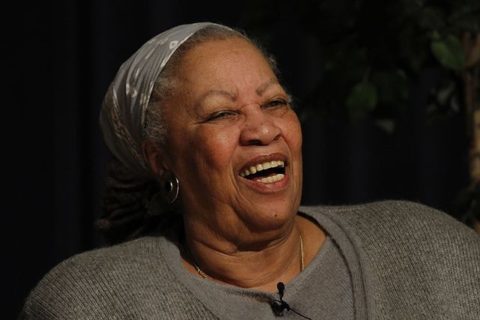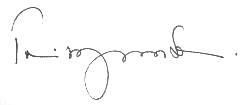 Thread here for any remembrances, or just literary fandom.
I'll start: the writing speaks for itself. Others speak of her unparalleled commitment to other writers, of color, of course, but also to anyone driven to the vital act of committing words to paper: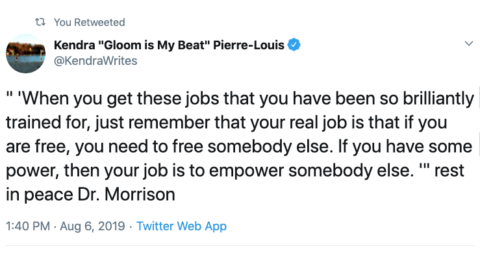 I just retweeted that one.  Then there's this: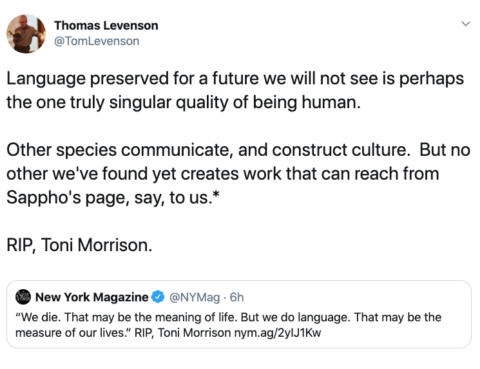 And with that, over to you.
Images: Toni Morrison lecture at West Point Military Academy in March, 2013. photo credited to West Point.