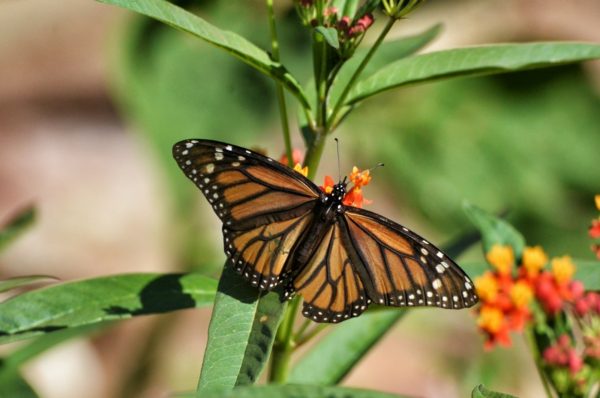 JeffreyW has been wowing me with his butterfly photos over on our blog. so I had to share.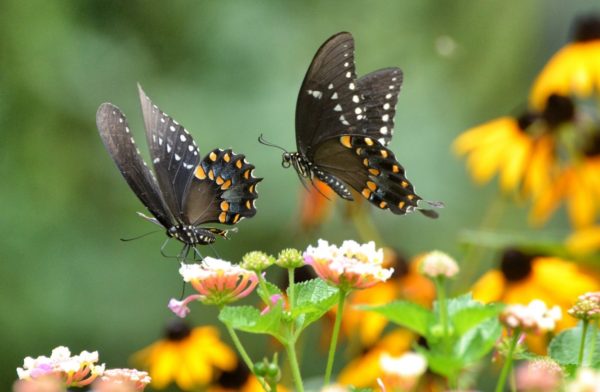 I tracked down this video because of the telephone car…but the entire video is full of fun classic cars.
I'm still completely tuned out and my energy level is much better. I feel like I'll better be able to fight for the racist-in-chief's ouster if I'm not completely overwhelmed by the awfulness of it all.
Yesterday, a full-length mirror fell from the wall and shatter, so I'm assuming I'm doomed anyway.
Respite open thread.
ETA: Bonus ducks because I know what you really want.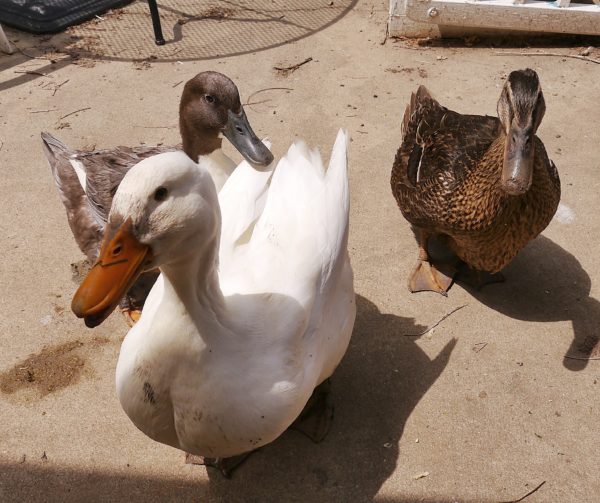 Ducks are messy. They can make mud in a drought. Here are three mud-covered quackers. Of course, Penelope is the only one it really shows on.