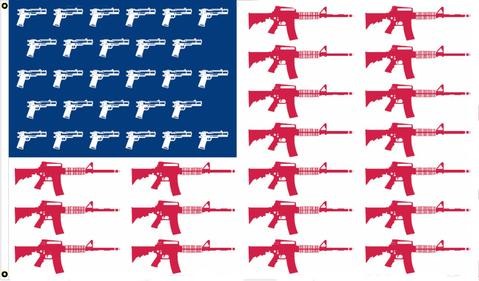 BREAKING: Police report "multiple gunshot victims" after suspect hijacks mail truck in Odessa, Texas, and begins shooting at random.

— The Associated Press (@AP) August 31, 2019
As of now there are at least 5 dead and 21 wounded and/or otherwise injured in a mass shooting spree in Odessa, Texas. The shooter was killed by the responding law enforcement officers and was a white male in his mid 30s. According to police reports to the news media, he attacked the cop who pulled him over for a traffic stop and after shooting the officer he hijacked a mail truck, took off, and went on a spree shooting.
As always, this will be a fast moving story and details are likely to change as today moves into tomorrow.
Open thread!