So, our criminal president is (by Turkish proxy) bringing death down upon innocents who thought they could trust US friendship. His party, most of them so far, is just fine with that.  He is actively working with every bad actor available to enrich himself and steal the next election.  He is publicly admitting new impeachable offenses more or less on the hour.  And there's a non-zero chance that as the walls close in on his criminal enterprise he'll find new ways to kill lots of the rest of us.
So I don't know about you, but I could use a break.  So here's a couple of silly pictures that managed to make me laugh through the madness.
1: From a professor's office at an undisclosed west coast institution of higher learning (the pic. was smuggled to me):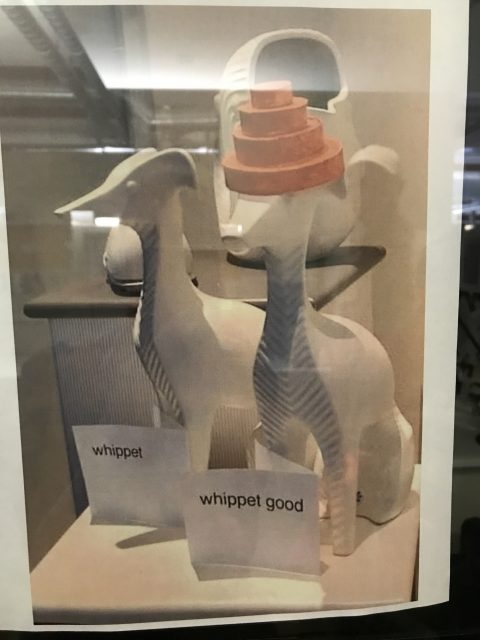 2: An oldie — a picture I took at the ASU bookstore a few years ago. Puts a whole new dimension of meaning into the imperative "Publish or Perish":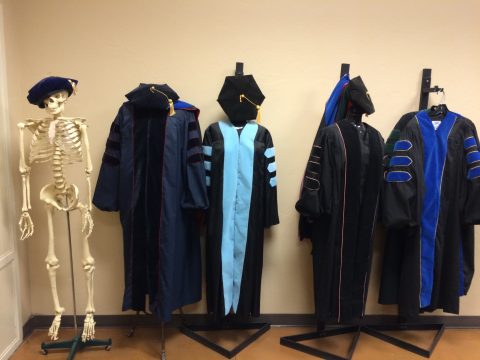 3: And finally, inspired by Pat Robertson asserting that Trump has lost the "Mandate of Heaven" — my absolutely true story, no lie, factual to the bone image of the new yacht the Shitgibbon just picked up from the Dowager Empress Cixi*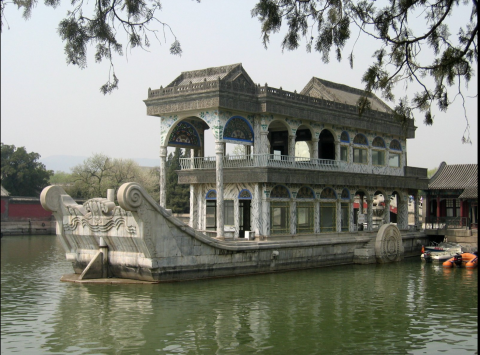 *Back story here.