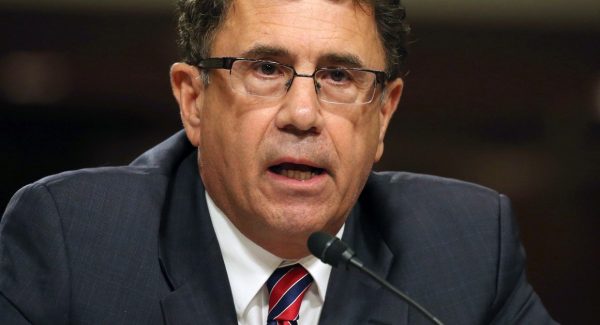 A top aide to Rep. Devin Nunes has been providing conservative politicians and journalists with information—and misinformation—about the anonymous whistleblower who triggered the biggest crisis of Donald Trump's presidency, two knowledgeable sources tell The Daily Beast.

Derek Harvey, who works for Nunes, the ranking Republican on the House intelligence committee, has provided notes for House Republicans identifying the whistleblower's name ahead of the high-profile depositions of Trump administration appointees and civil servants in the impeachment inquiry. The purpose of the notes, one source said, is to get the whistleblower's name into the record of the proceedings, which committee chairman Adam Schiff has pledged to eventually release. In other words: it's an attempt to out the anonymous official who helped trigger the impeachment inquiry.
Derek Harvey is a retired Colonel and was one of Flynn's flunkies. It just goes to show you the kind of fucking rot at the top of the armed services.