I only watched a little bit of the debate because I'm already angry at the world and I have already voted so why would I put myself through that?
Spent a chunk of time organizing and cleaning today and the house looked so good I took some pictures, and I love how the entrance to Home, Crap Home looks now.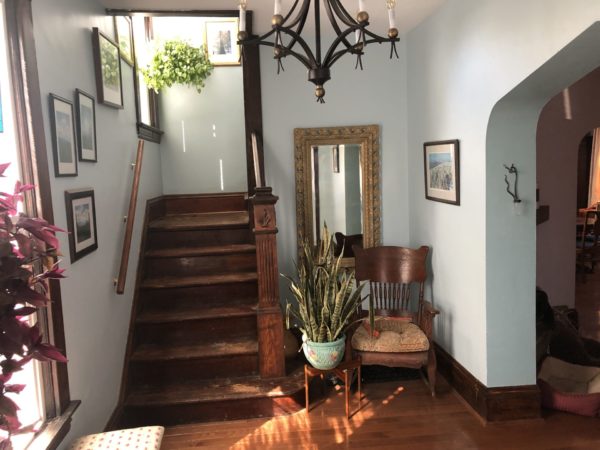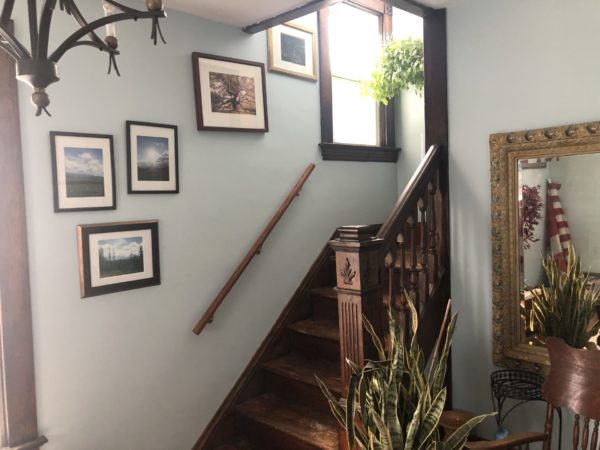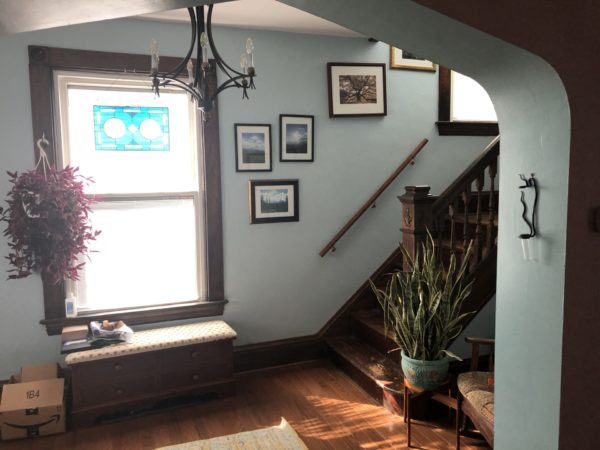 Still a lot of room for more plants.