Time for more thread, I think.
In the continuing celebration, here's a little nugget that is giving me an unreasonable satisfaction.
With Mark Kelly's victory in the AZ senate race, Martha McSally has a truly distinctive achievement to call her own.
She is a sitting senator who has lost two consecutive election.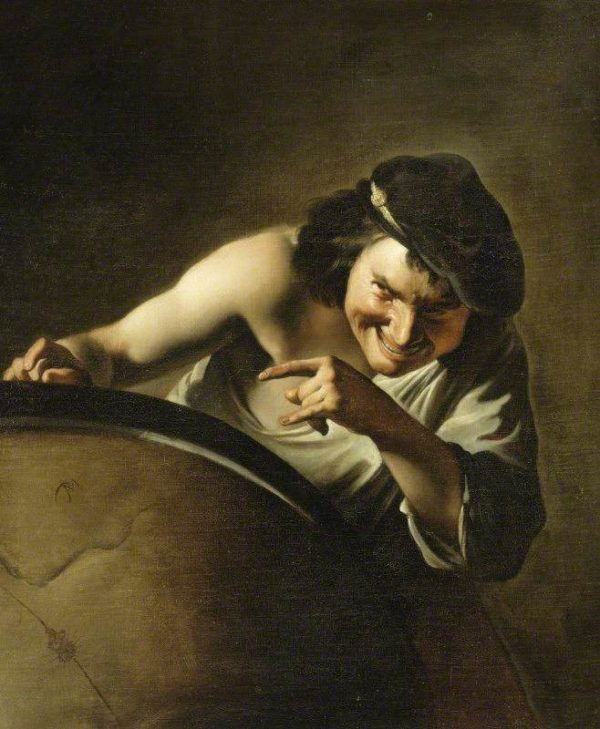 Let us savor.
Open thread.
*It's not clear that I was ever very nice…but the last 20 years (at least) of the Republican Party have taken their toll.
PS: It is not out of the question that this post was conceived as a vehicle for that image, which so warms the cockles of my embittered heart.
Image:  Paulus Moreelse, The Laughing Philosopher,  before 1639.