On the Road is a weekday feature spotlighting reader photo submissions.
From the exotic to the familiar, whether you're traveling or in your own backyard, we would love to see the world through your eyes.
Steve from Mendocino – Paris
When Notre Dame burned, it rocked my world.  It represented yet another milestone in the apocalypse that we are living.  Given my age and my disregard for personal health, all of what we are experiencing gets included under the umbrella of my mortality.  The world may or may not go on, but my life is in its final chapter (which I hope will not be a short one).
On that happy note, let's look at Notre Dame and Sainte Chappelle.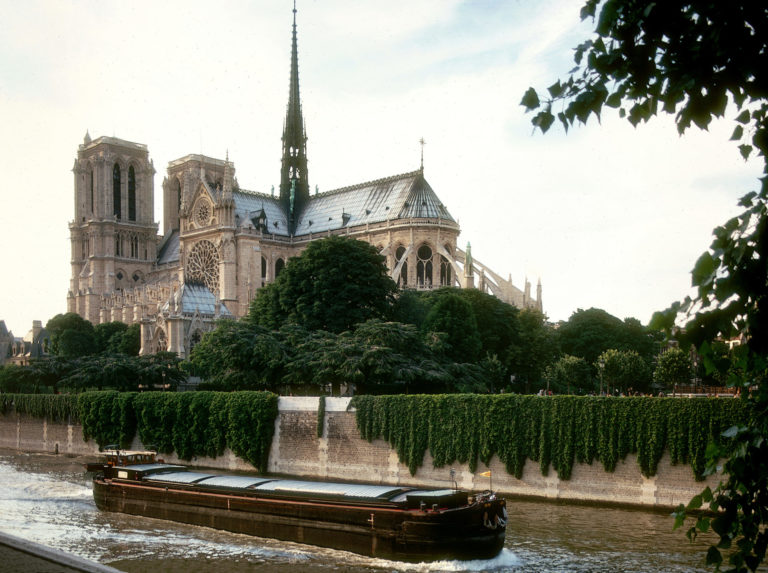 Barge, river, cathedral – Paris at its quintessential.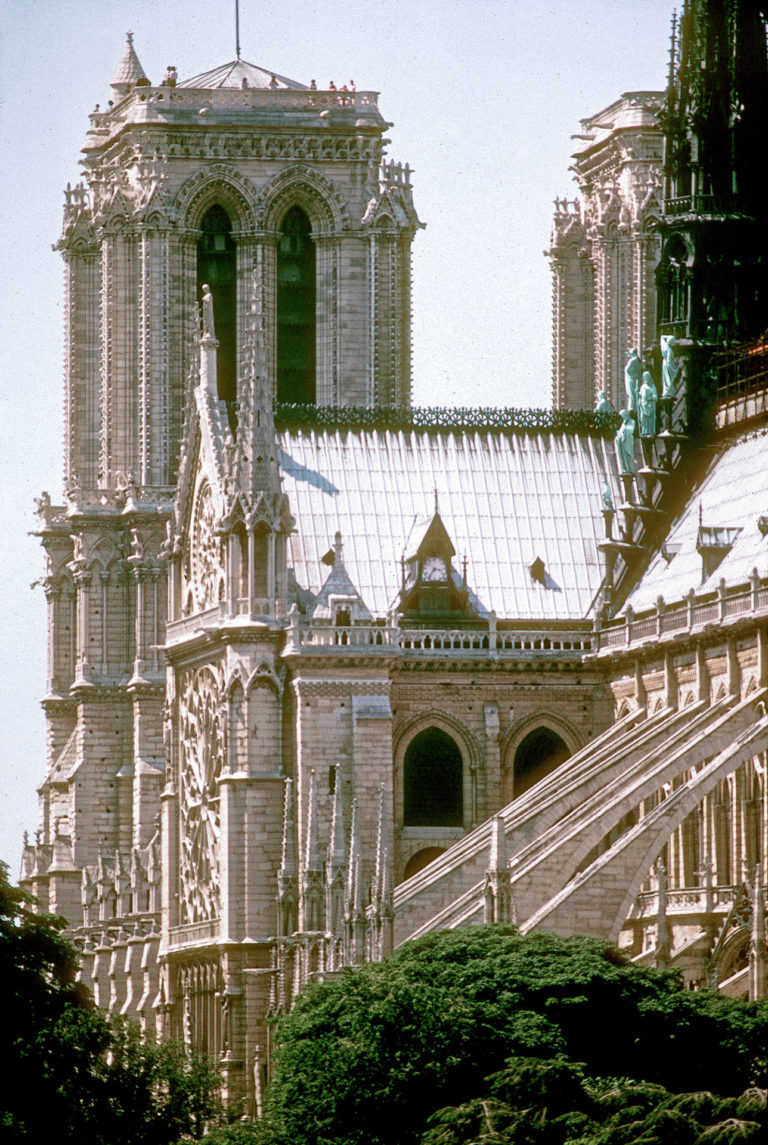 Architectural detail of towers and buttresses.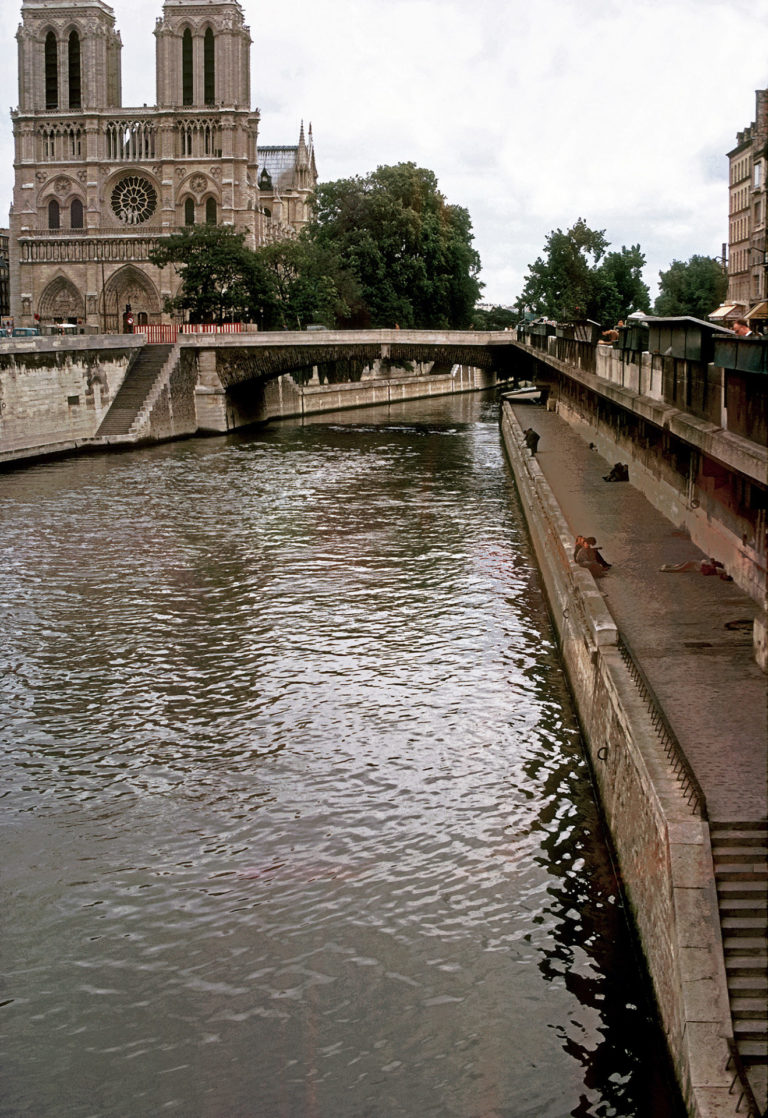 Wide angle shot looking up the river at the front of the cathedral.  I had a light leak (caused by opening the back before having rewound the film), that contaminated this picture and the ones of the Ste. Chappelle.  I compensated by distorting colors to reduce the prominence of the orange streaks.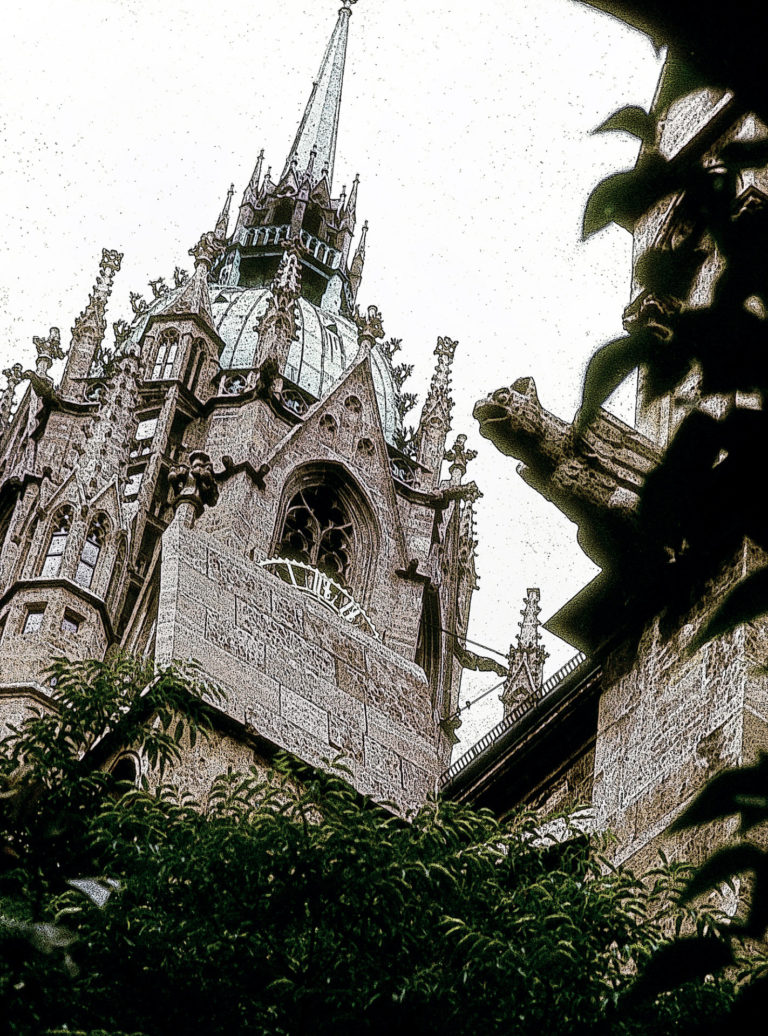 Detail of the clock tower.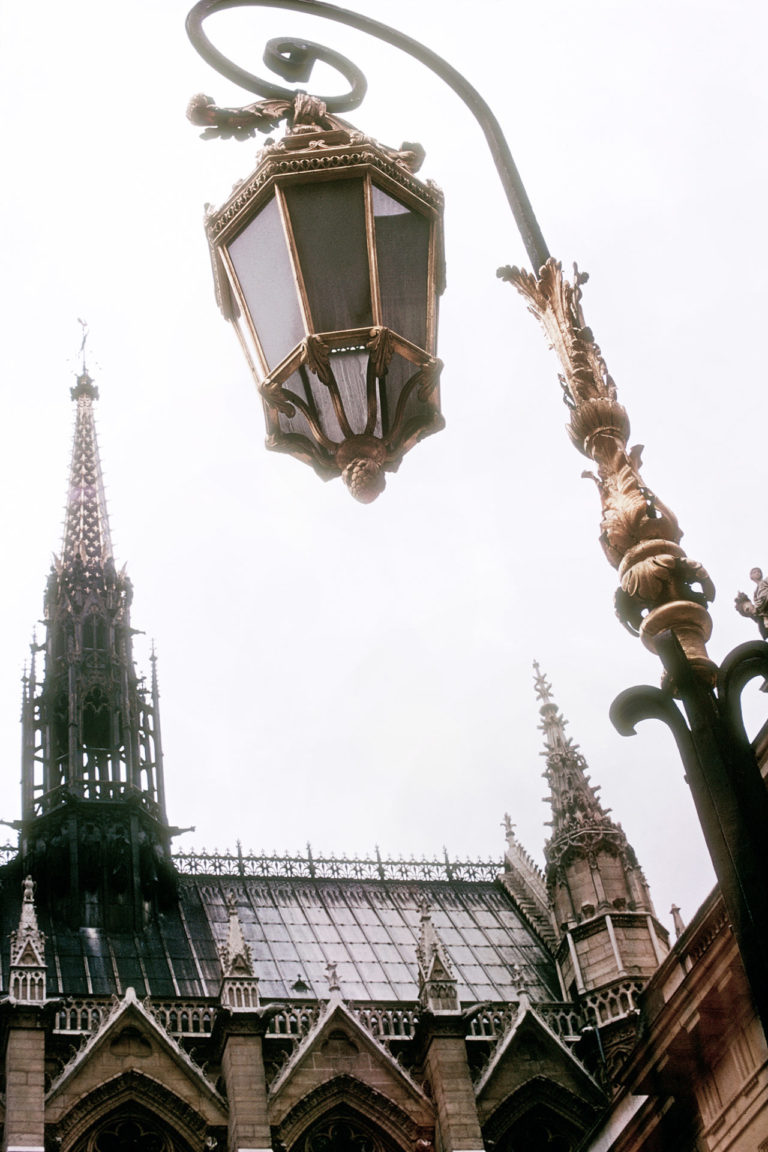 La Ste. Chappelle.  A little jewel with its spectacular stain glass.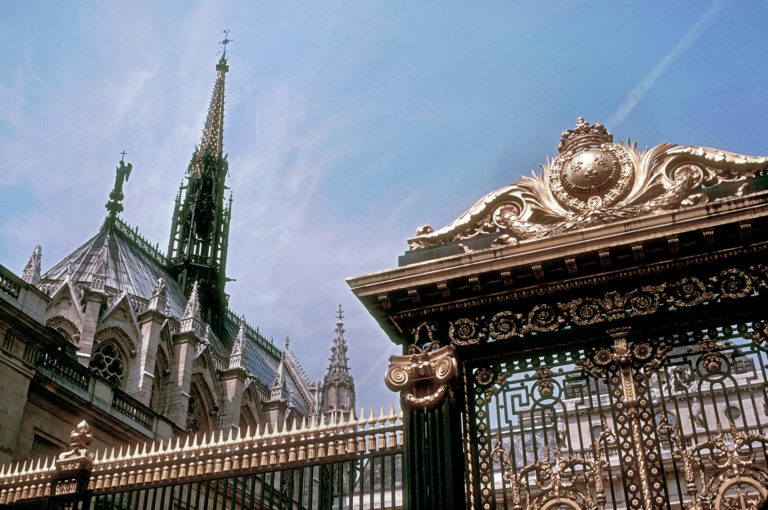 Another angle of Ste. Chappelle.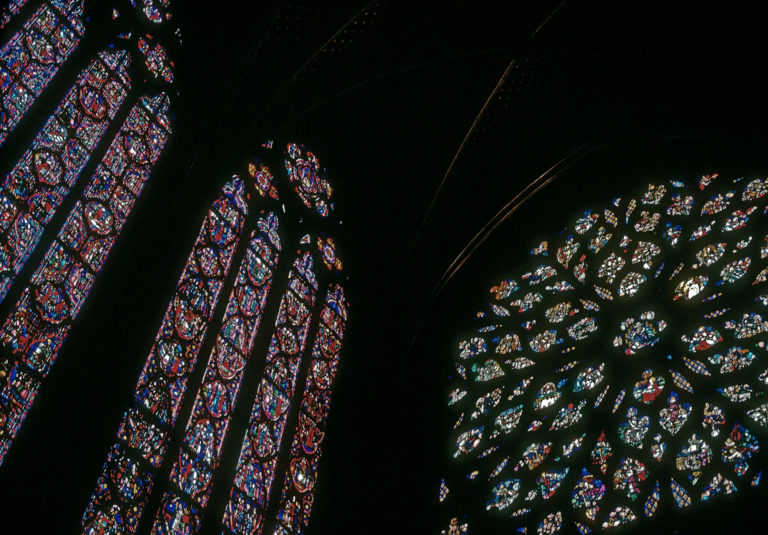 One of my pictures of the stain glass.  Frankly, I've seen a couple pictures of the interior during the Paris After Dark program that I like better than my own, so I include this as much as reference for my own approach.