On the Road is a weekday feature spotlighting reader photo submissions.
From the exotic to the familiar, whether you're traveling or in your own backyard, we would love to see the world through your eyes.
Mike in Oly
In my wanderings about western Washington and other nearby areas I am always taking photos of the things I find. One of my favorites types of photos to create are what I call texturals, for lack of a better term. They are often macros, but not always. They highlight color, texture and/or pattern over scenery or narrative. I find them fascinating and beautiful. I hope you will to. Tonight's theme is Water.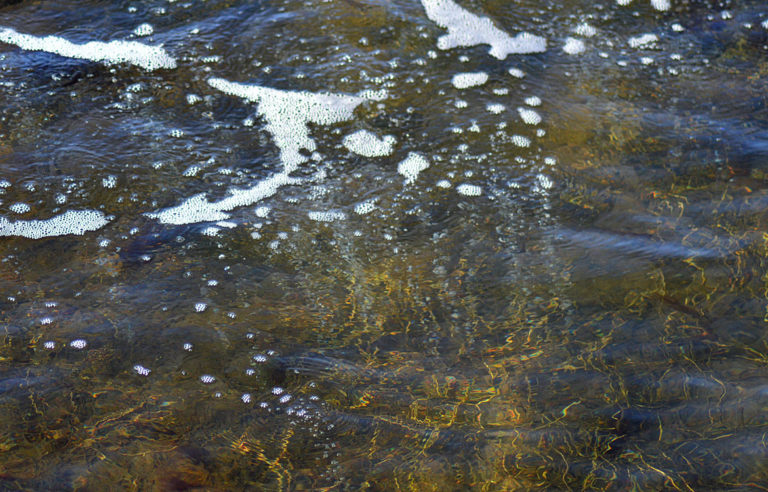 Olympia, WA
Moving water, light and forest work together to create an every-changing kaleidoscope of color and pattern.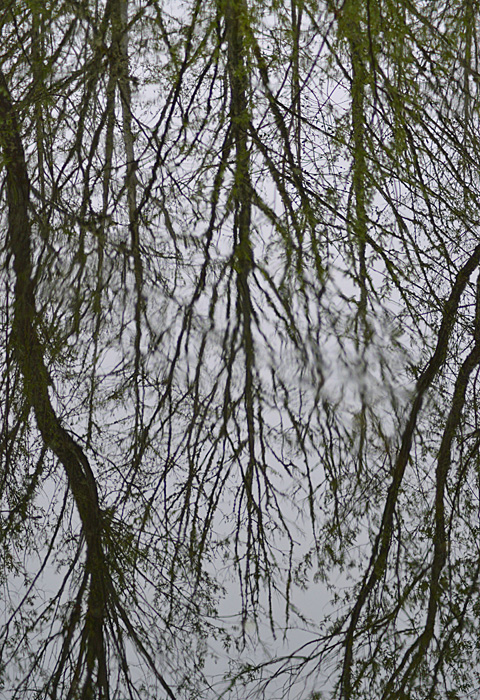 Olympia, WA
Water is never just water in nature. It almost always takes it's appearance from its surroundings.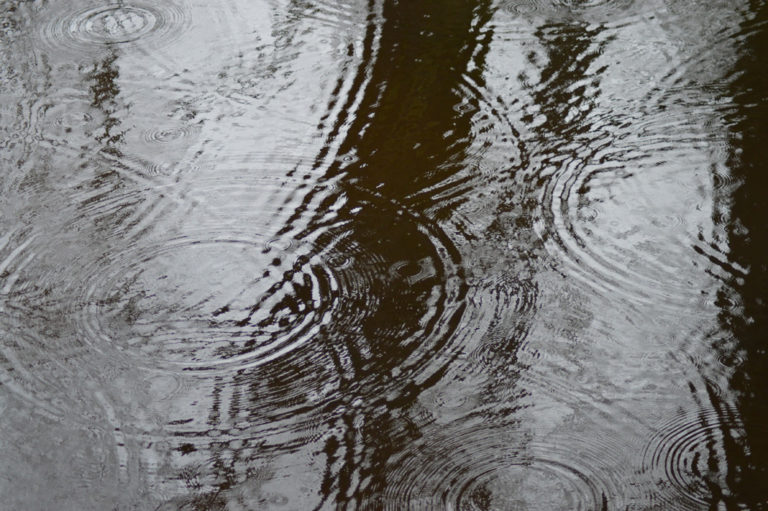 Olympia, WA
Raindrops create perfect circle and melodic patterns.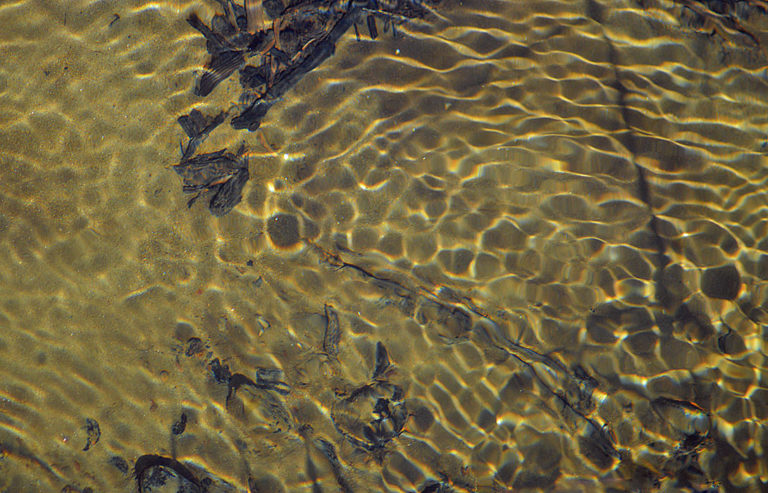 Olympia, WA
The shadow of water in the sunshine creates pleasing patterns as well.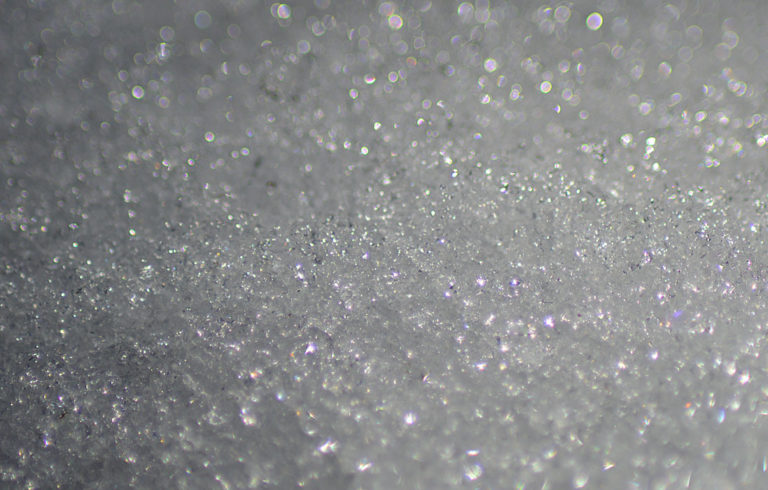 Olympia, WA
Water in its frozen aspects has its own unique beauty.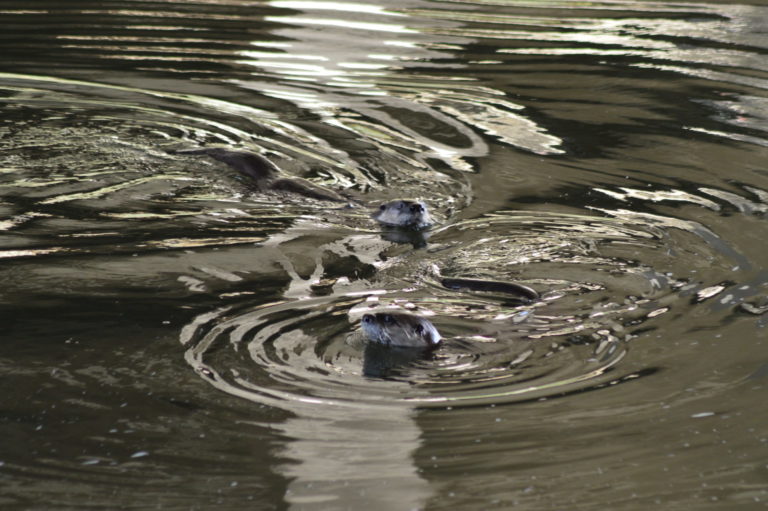 Olympia, WA
Water has no ego and is always happy to enhance the beauty of others create of it.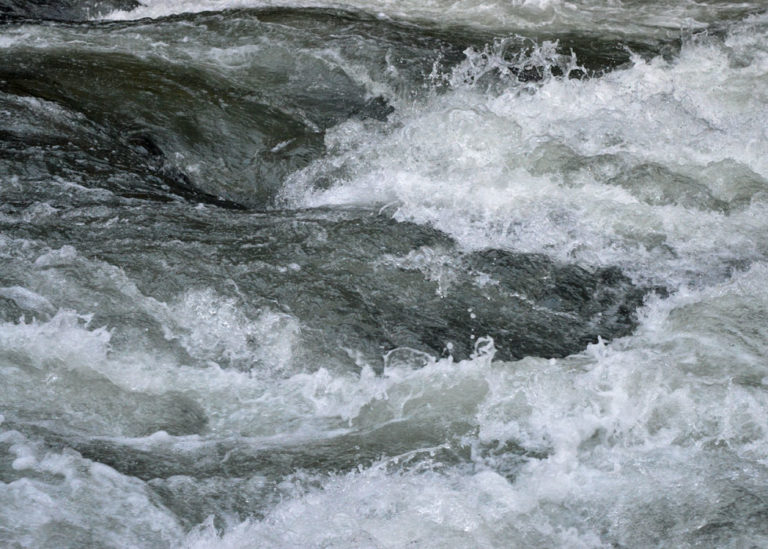 Olympia, WA
Water and stone use gravity to collaborate on fluid sculpture.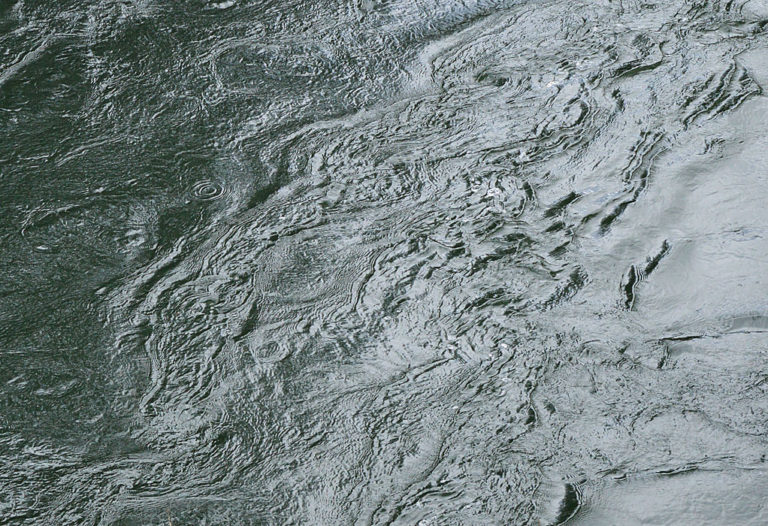 Olympia, WA
Endless patterns in endless variety.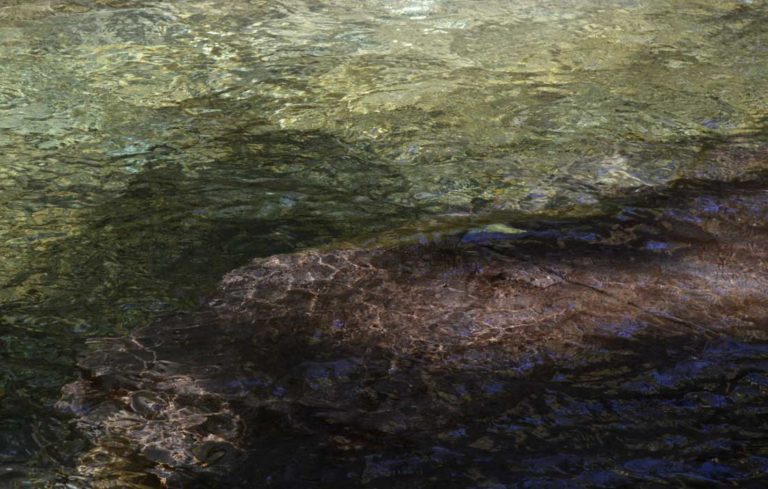 Olympia, WA
This one pleases me very much. It has a watercolor painting feel to it, in my opinion.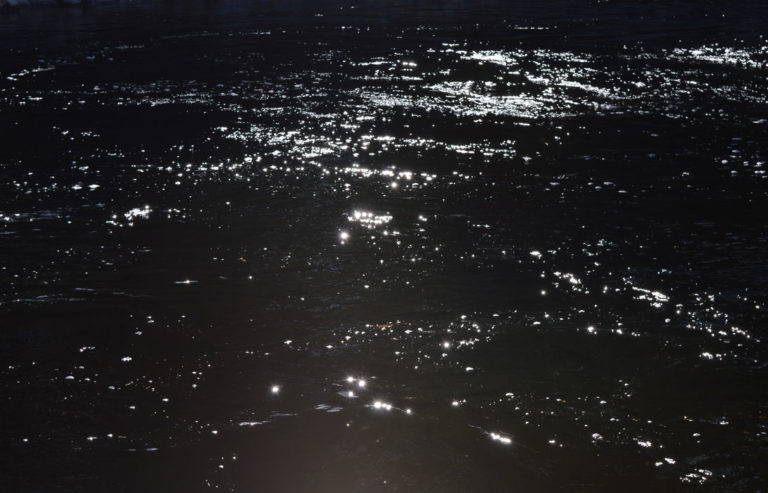 Olympia, WA
There is also the sparkle of sunlight as it glints off the surface creating a galaxy of tiny stars. I hope these delight you as much as they do me.