On the Road is a weekday feature spotlighting reader photo submissions.
From the exotic to the familiar, whether you're traveling or in your own backyard, we would love to see the world through your eyes.
JanieM
To recap: I visited my son Jamie for several weeks in February 2010. He was teaching in Yulin, Shaanxi province, which is about 500 miles west/southwest of Beijing and not far from Inner Mongolia. It's situated on the Loess Plateau, with a dry, dusty feel to the land and often the air. Dust storms can blow up, and though it isn't actually a desert, it's not the least bit lush, either.
One of the "sights" associated with Yulin is a fortress called Zhenbeitai, along with a nearby remnant of the Great Wall. Another is a "pagoda" in the hills outside the city. Both are subjects of this set of pictures, and good illustrations of the landscape.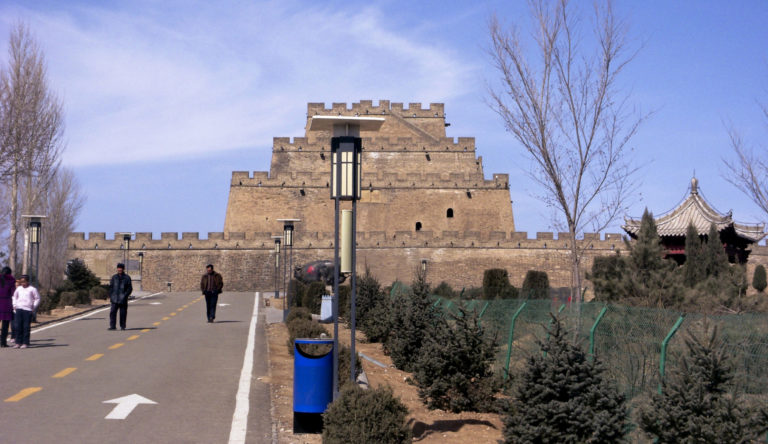 Yulin, Shaanxi, China
February 22, 2010
Located on a hilltop at the edge of the city, Zhenbeitai is a fortress and watchtower along the route of the Great Wall.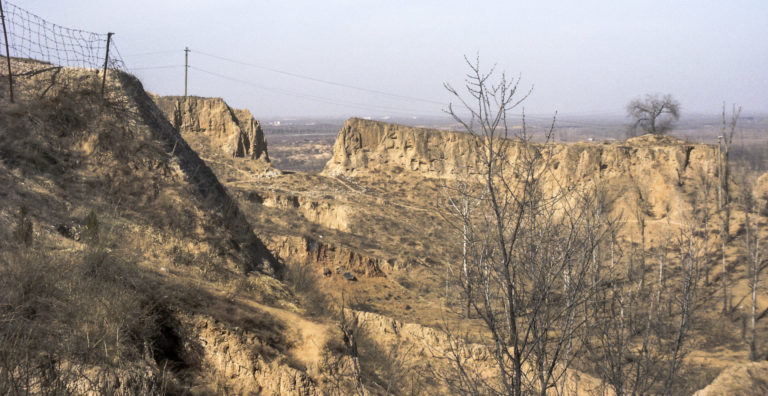 Yulin
February 22, 2010
In Set 3 I mentioned someone saying that the Wall at Mutianyu, where we saw it, was an "artist's rendering."
This picture of an unrestored remnant visible from Zhenbeitai shows where that comment came from.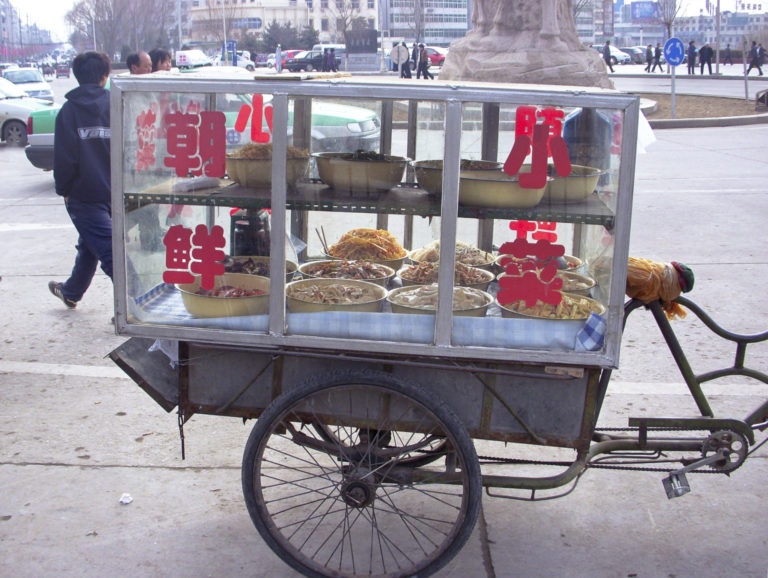 Yulin
March 6, 2010
Street food.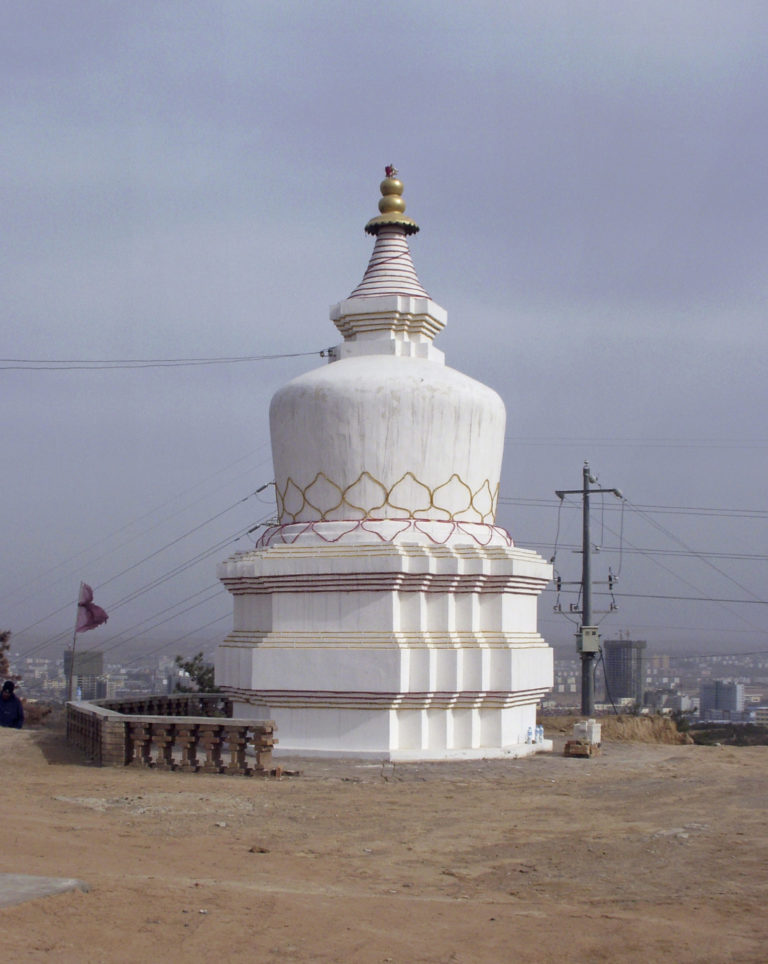 Yulin
February 24, 2010
Like Zhenbeitai, this is one of the "attractions" of Yulin, but I was never able to get a clear answer about what it was for, or what sort of worship or belief system it was attached to.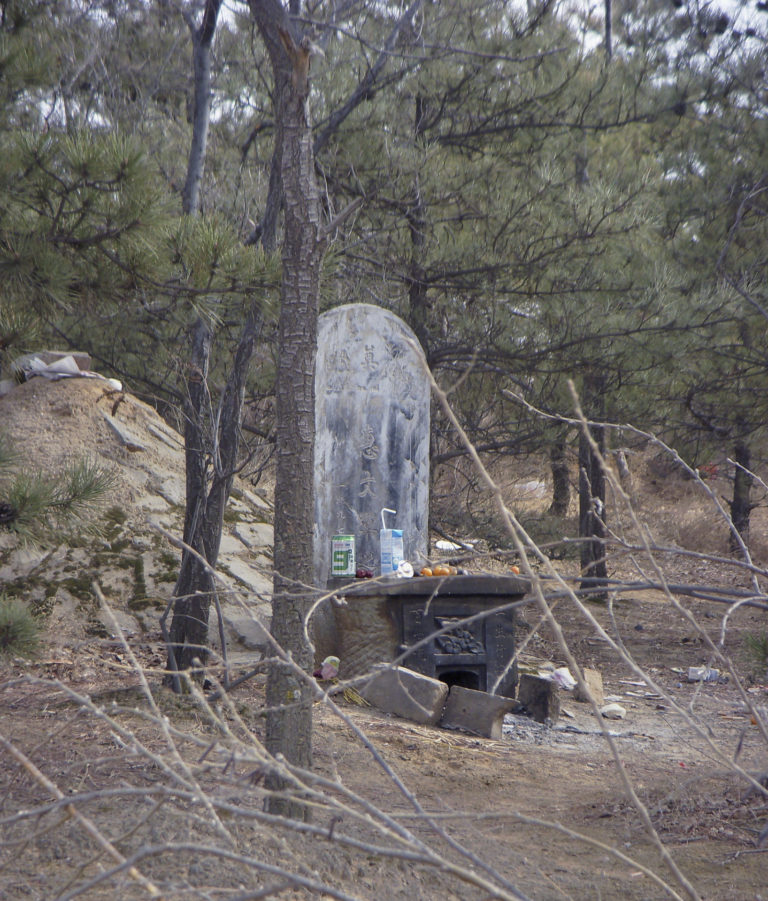 Yulin
February 24, 2010
We walked a couple of miles to get to the pagoda, through a range of neighborhoods and then out of the city. There were graves scattered seemingly randomly through the dusty, scrubby hillsides, unlike any graveyard I've ever seen in the US. I was told that there are ways of calculating where someone should be buried, and that would have determined the apparently random placements. Several graves had offerings – this one with an interesting mix of items, and a little fire pit at its base.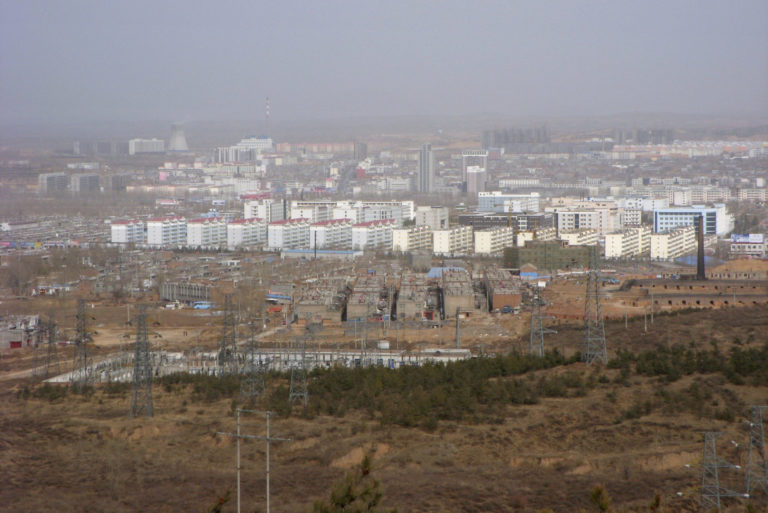 Yulin
February 24, 2010
This is a shot of the campus where Jamie taught. His apartment was in the fifth yellow-ish building from the right, in the nearest row: my home away from home for a month.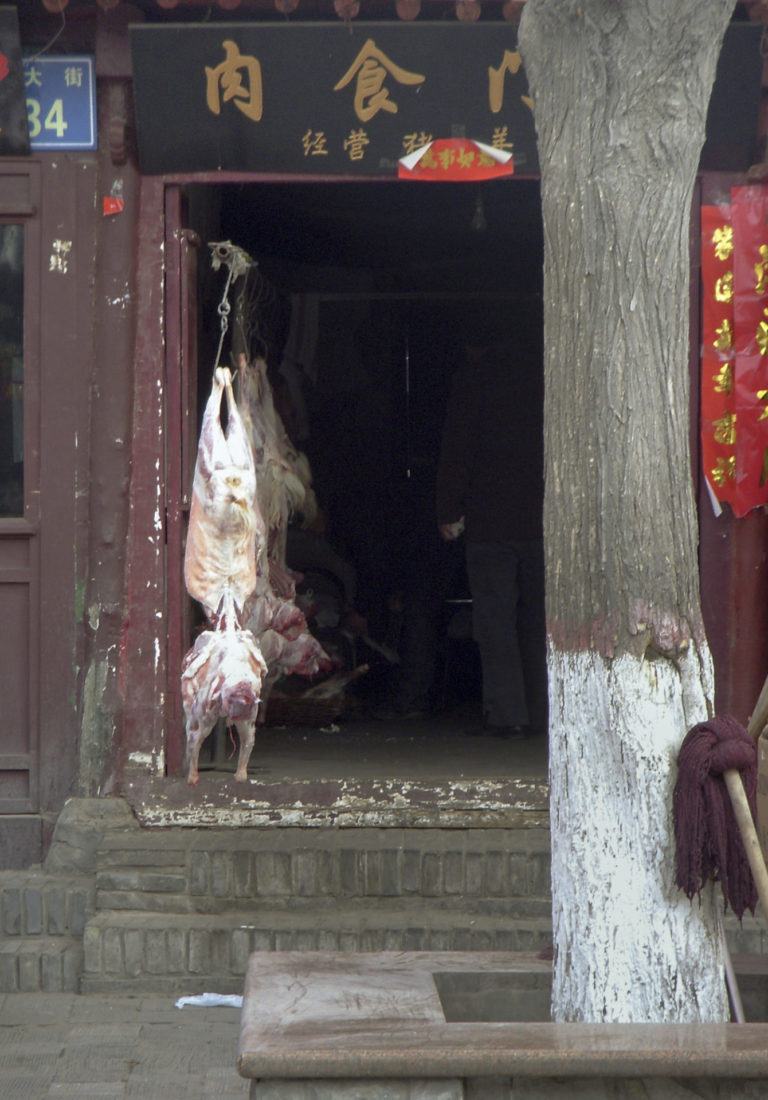 Yulin
March 6, 2010
Matter-of-factly, meat.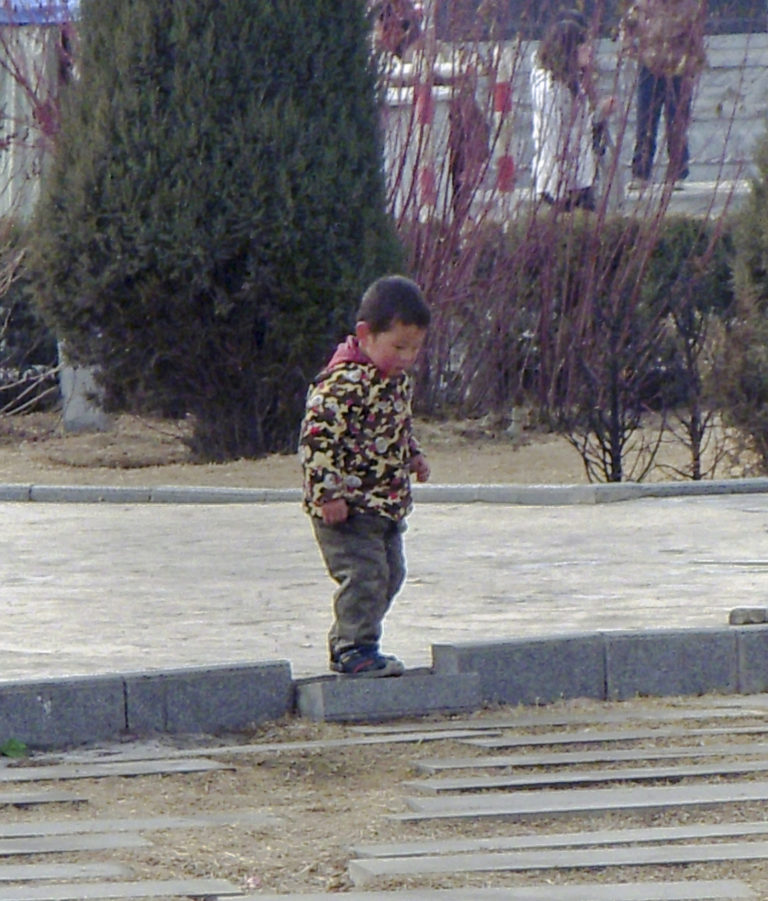 Yulin
March 6, 2010
Stepping carefully….