I'm still mired in the third cholera pandemic's London outbreak, so no real posting. But I just saw this in my post-lunch attempt to read all of Twitter, and it's too good not to share: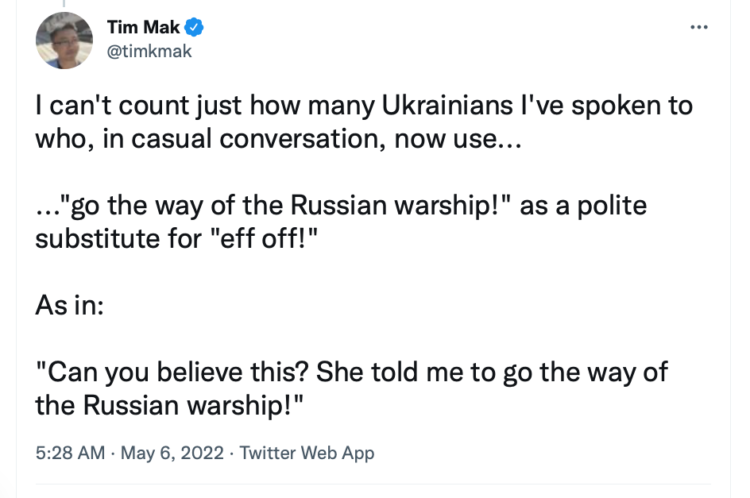 I have so many uses for this. You?
Plus: Bonus Champ, in all her world-weary glory: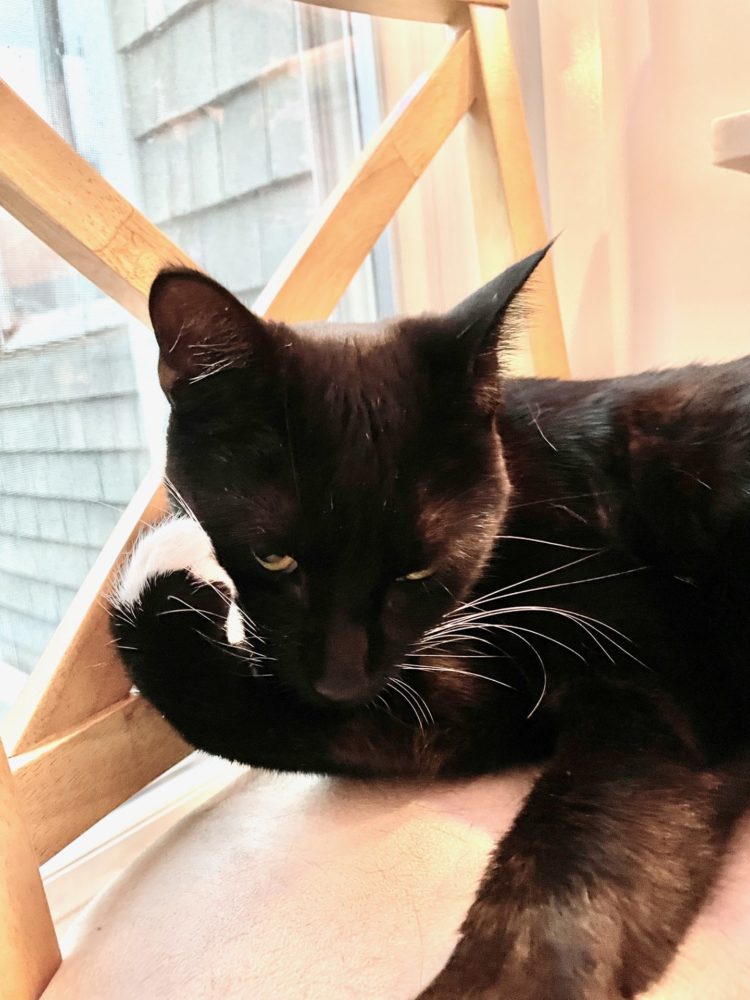 This thread: it is open.