On the Road is a weekday feature spotlighting reader photo submissions.
From the exotic to the familiar, whether you're traveling or in your own backyard, we would love to see the world through your eyes.
It may be in the high 90s here, but it's still spring in flyover country with Albatrossity.  I'm not sure what Bill has in store for us this week, but we get to spend 3 days in the Caribbean with Elma, so I'm a happy camper.
Albatrossity
Week 5 of Spring in Flyover Country, and migration is winding down here. The birds in this installment are all here for the summer.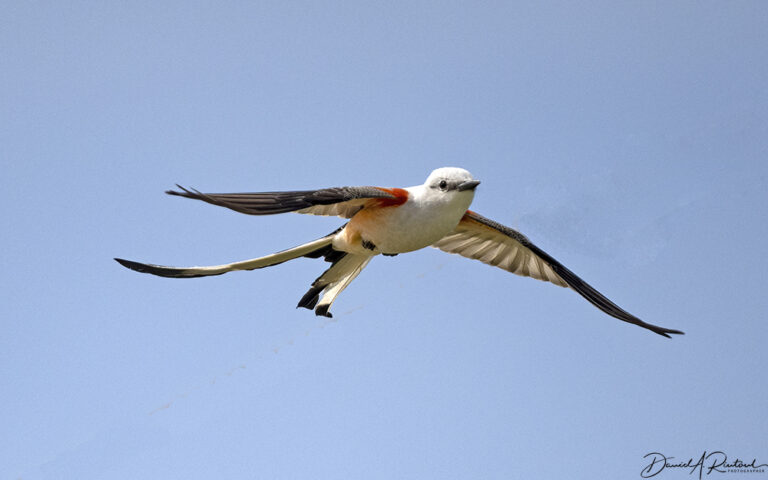 Near Manhattan KS
May 13, 2022
One of the most eagerly anticipated summer birds in these parts is the Scissor-tailed Flycatcher (Tryannus forficatus). This male was flying back and forth with a female at a spot where I am pretty sure these birds nested last summer. I never found the nest or photographed the cute fledglings, so I have another chance this year!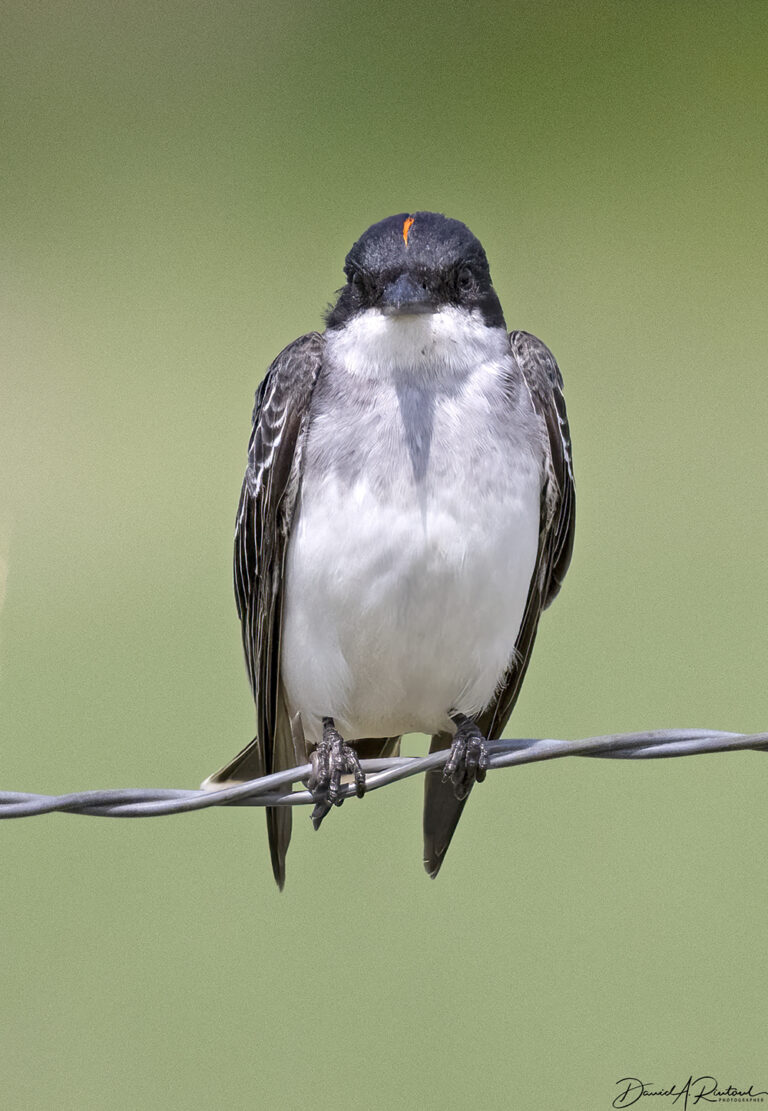 Near Manhattan KS
May 13, 2022
Eastern Kingbirds (Tyrannus tyrannus) are another fun species to watch on our local prairies, even though they may not be as flashy as the scissortails. But they do have some flash, even though most people have never seen it. That bright central crown stripe is usually well-hidden, but sometimes you get lucky, and the bird winks it at you briefly.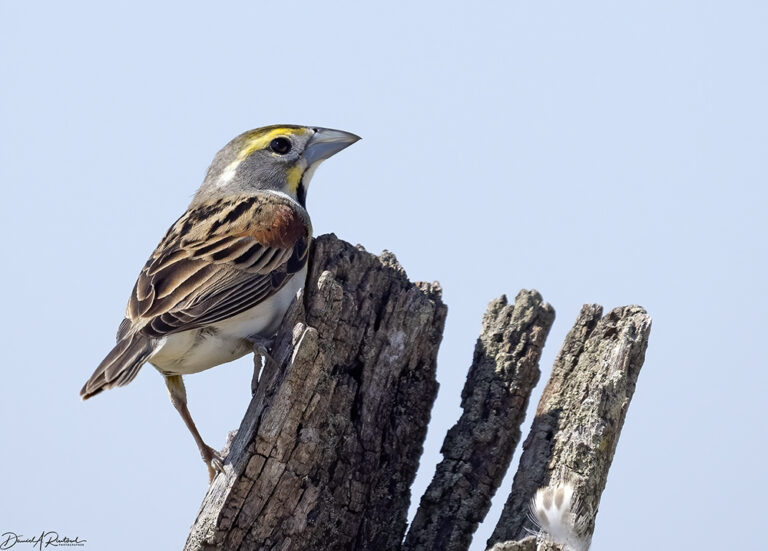 Near Manhattan KS
May 9, 2022
At the time of this writing, the Dickcissels (Spiza americana) are here in force, and their loud persistent singing can get on your nerves some days. But this male perched on a photogenic weathered fencepost rather than a strand of barbed wire, and as an added bonus, there is a contour feather from some other larger bird stuck on the post as well.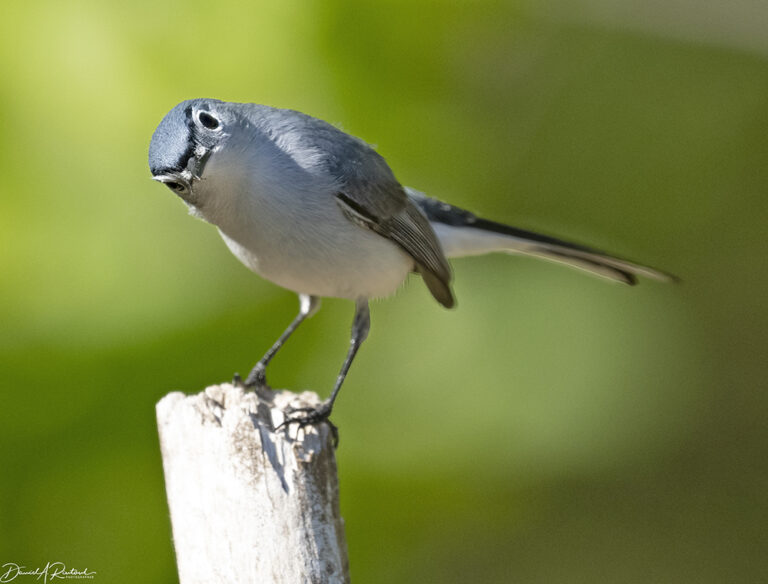 Near Manhattan KS
May 14, 2022
Another local who does not appreciate screech-owl whistles, this male Blue-gray Gnatcatcher (Polioptila caerula) is certainly perplexed by the fact that the photographer does not remotely resemble an owl.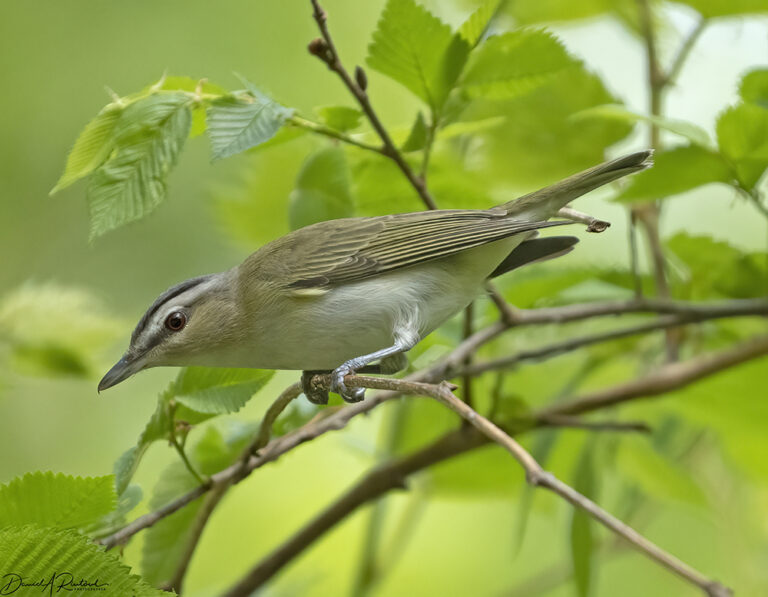 Near Manhattan KS
May 10, 2022
A good sign that spring is over, and summer has arrived, is that the local woodlots resound with the songs of Red-eyed Vireos (Vireo olivaceus). Whether it is a cool morning or a hot midday, these guys really never do shut up from May through July.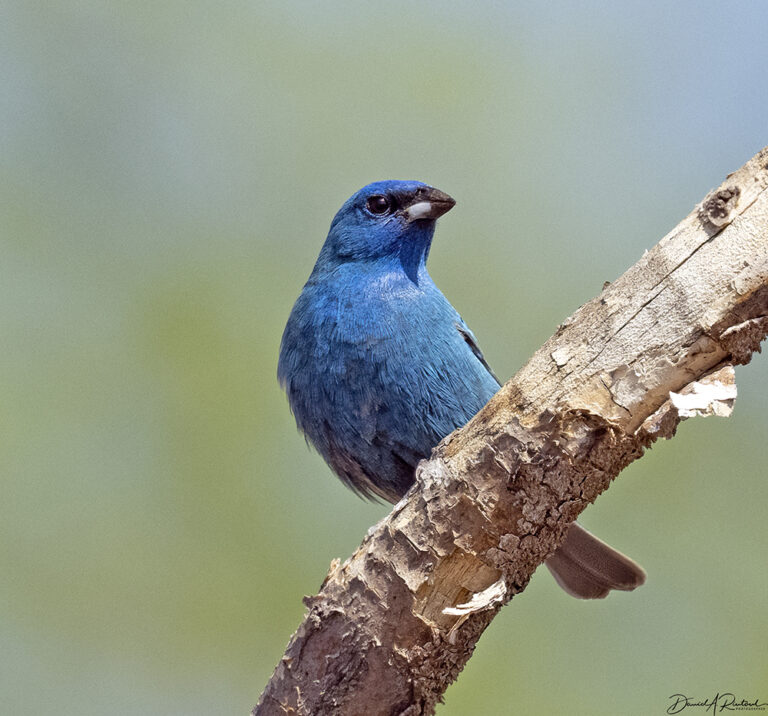 Near Manhattan KS
May 9, 2022
Indigo Buntings (Passerina cyanea) are bit more colorful than Red-eyed Vireos, but almost as loquacious. And when you can spot an adult male in full sunlight, that color is even more eye-pleasing.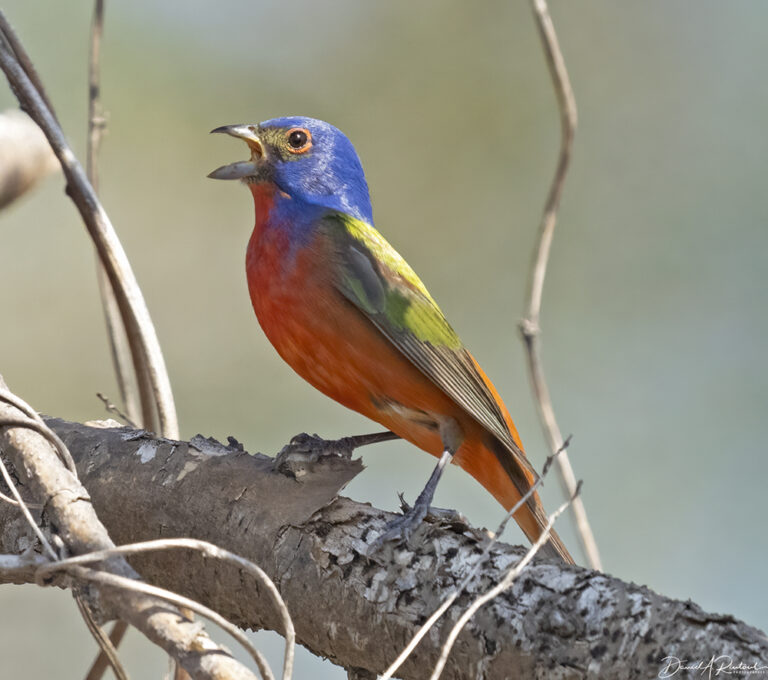 Near Manhattan KS
May 9, 2022
However, for sheer color splendor, it's hard to beat an adult male Painted Bunting (Passerina ciris). One of the most spectacular birds on the entire planet lives in my part of Flyover Country, and they are always a pleasure to see.
Near Manhattan KS
May 14, 2022
Indeed, it is even a pleasure to see a less colorful version of the Painted Bunting. This second-year bird could be a male or a female; they are very similar in that first alternate plumage. Sometimes a male bird in this plumage can be identified because he might have a couple of blue feathers on the head, or because he is singing the territorial song. This one was silent, and sans blue head feathers. So no pronouns this time!