All corrections have been made (we think!) so please check for Calendar A pets one last time!
Originally posted on Saturday 12/3 at 7:05 pm.  Reposting on Tuesday, 12/6.  New comments start at #53.
---
This is the FINAL preview of the design for 2023 Pets of Balloon Juice Calendar A.
Please check the links in the sidebar to see which calendar and which month(s) your pets are in, or just browse through the calendar.
Please check for your pets and make sure that all your pets are there, that the names are right, that we have the right name with the right pet, and that there's a heart if there should be one, and no heart if there shouldn't be one.
Clicking on an image opens the image so you can see it more easily.  Use the back arrow to get back to the full post.
YOU DEFINITELY WANT TO CHECK BEFORE YOU BUY, BECAUSE ONCE YOU HAVE PLACED THE ORDER, WE CAN'T FIX ANY ISSUES YOU FIND LATER.  Well, we can fix them even then, but then you'd have to buy another calendar in order to get the fixed version.
These are really low-resolution for posting on the blog, but the calendar itself is very high resolution.
Here's the cover for Calendar A: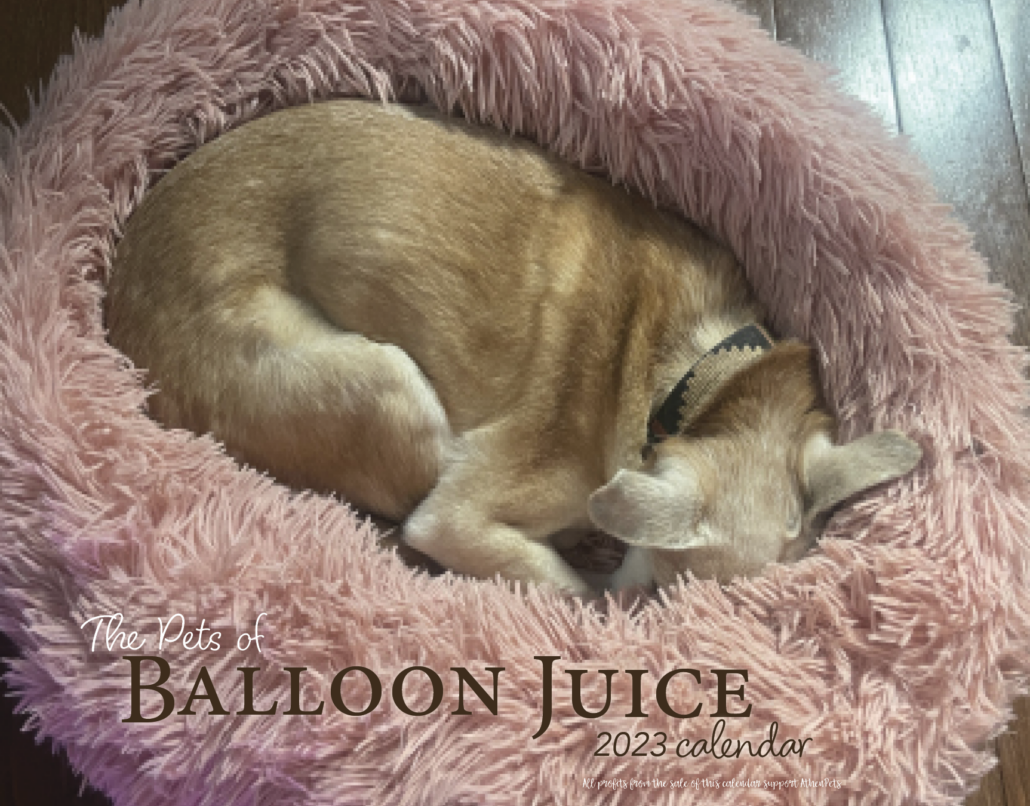 FEBRUARY

MARCH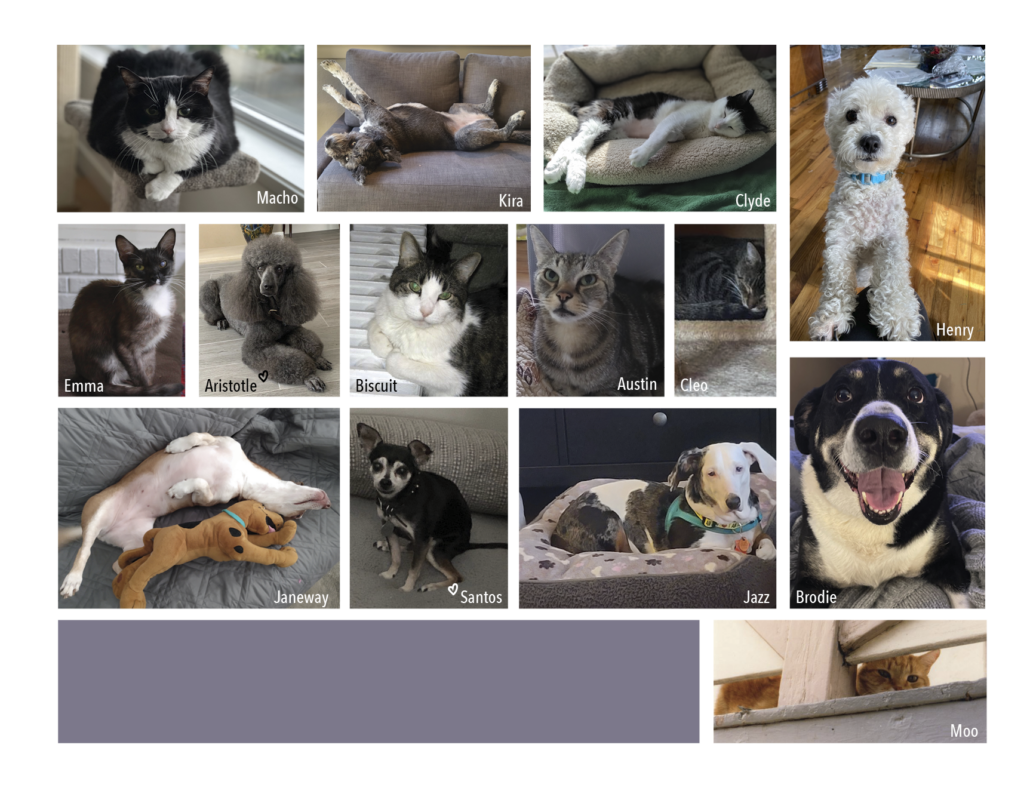 APRIL
MAY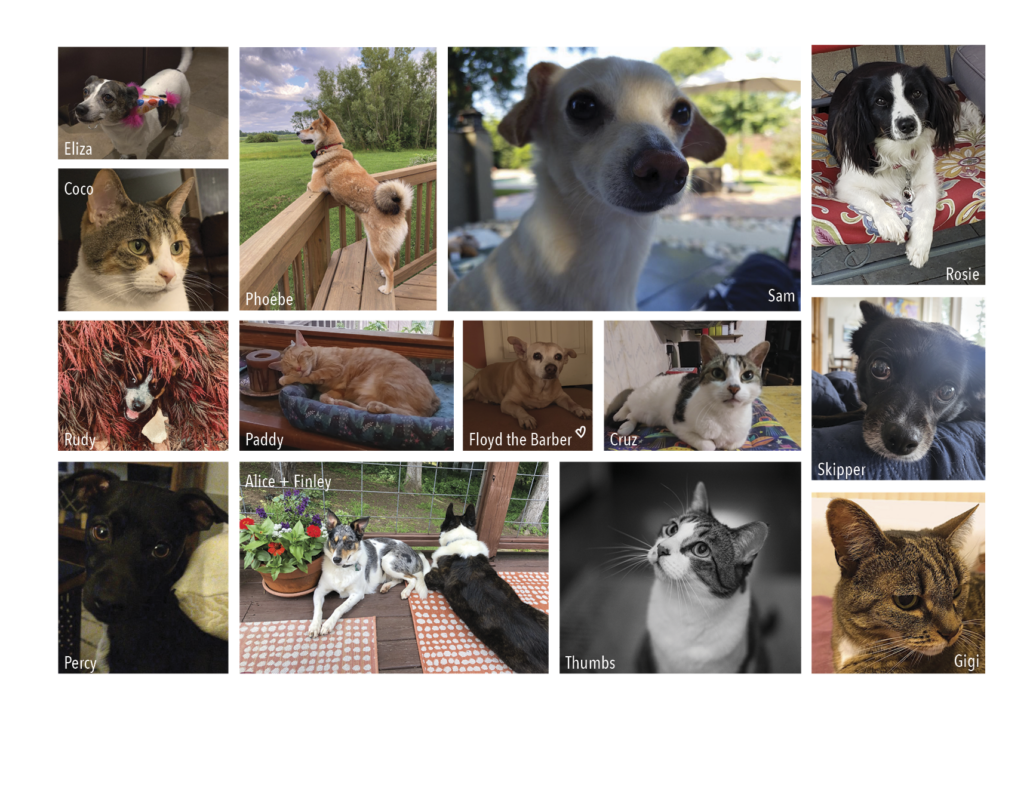 JUNE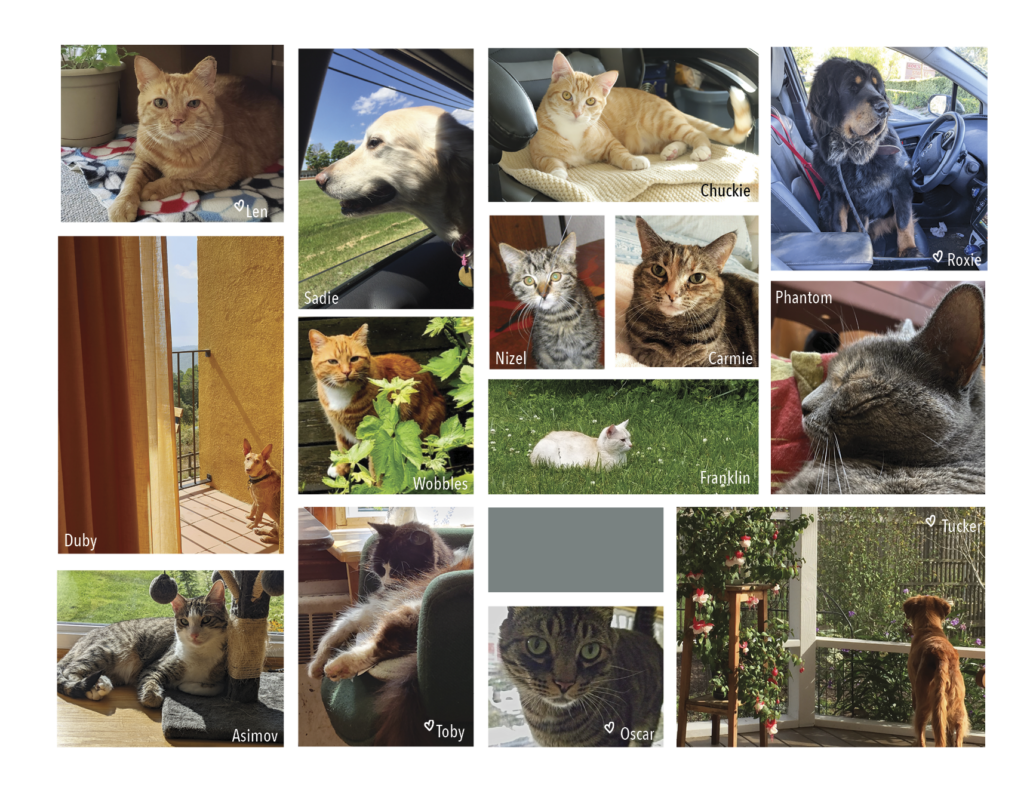 JULY

AUGUST
SEPTEMBER
OCTOBER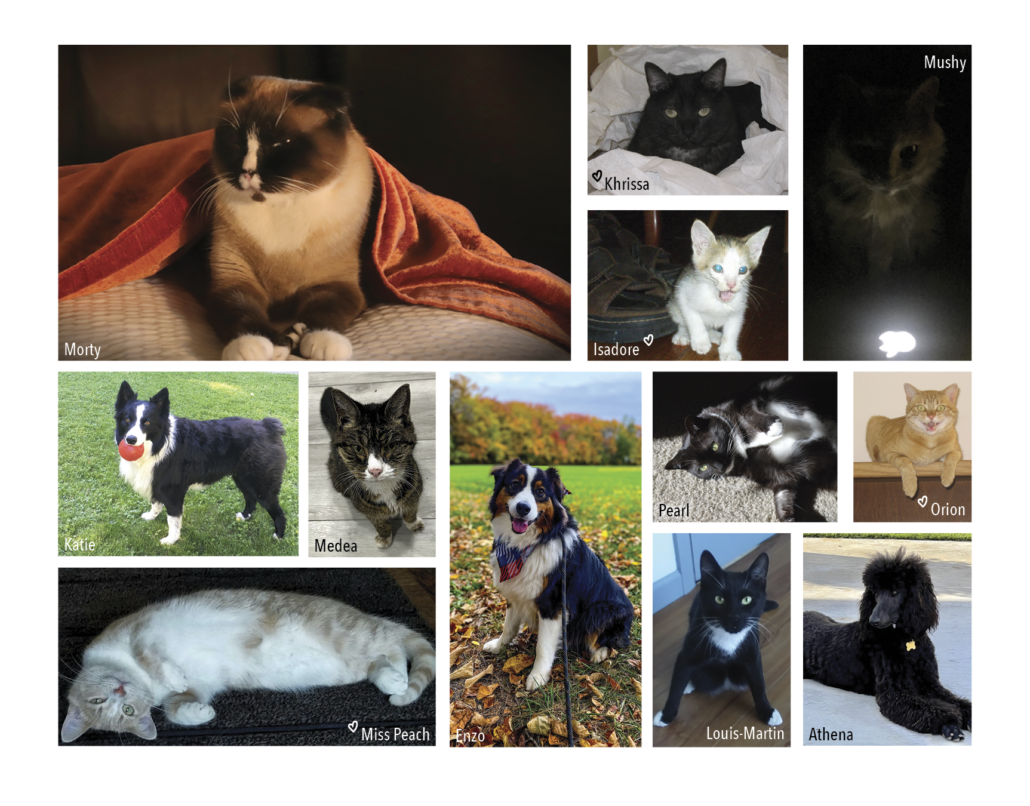 NOVEMBER

DECEMBER

All feedback on the calendar is welcome!
We hope/plan to have Calendar B available for review later this evening.
We didn't quite meet our December 1 goal as the first date to order calendars.  :-(  But we're close.  Beth had food poisoning (salmonella) and was down for the count for the better part of 5 days, so all things considered, I think we're doing pretty good!