On the Road is a weekday feature spotlighting reader photo submissions.
From the exotic to the familiar, whether you're traveling or in your own backyard, we would love to see the world through your eyes.
Dorothy A. Winsor
Our second stop was Lima, Peru, where we took a tour called Civilizations of Peru that was great.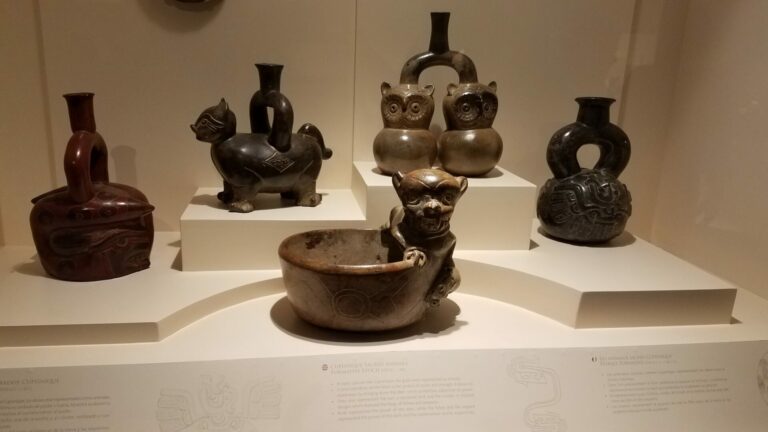 Lima, Peru
April 2, 2023
We went first to the National Museum of Archeology, which had a fabulous collection of pre-Columbian and Inca artifacts. These are burial pots. Liquid was put in through the spout. No two were alike. They were individualized for the person being buried.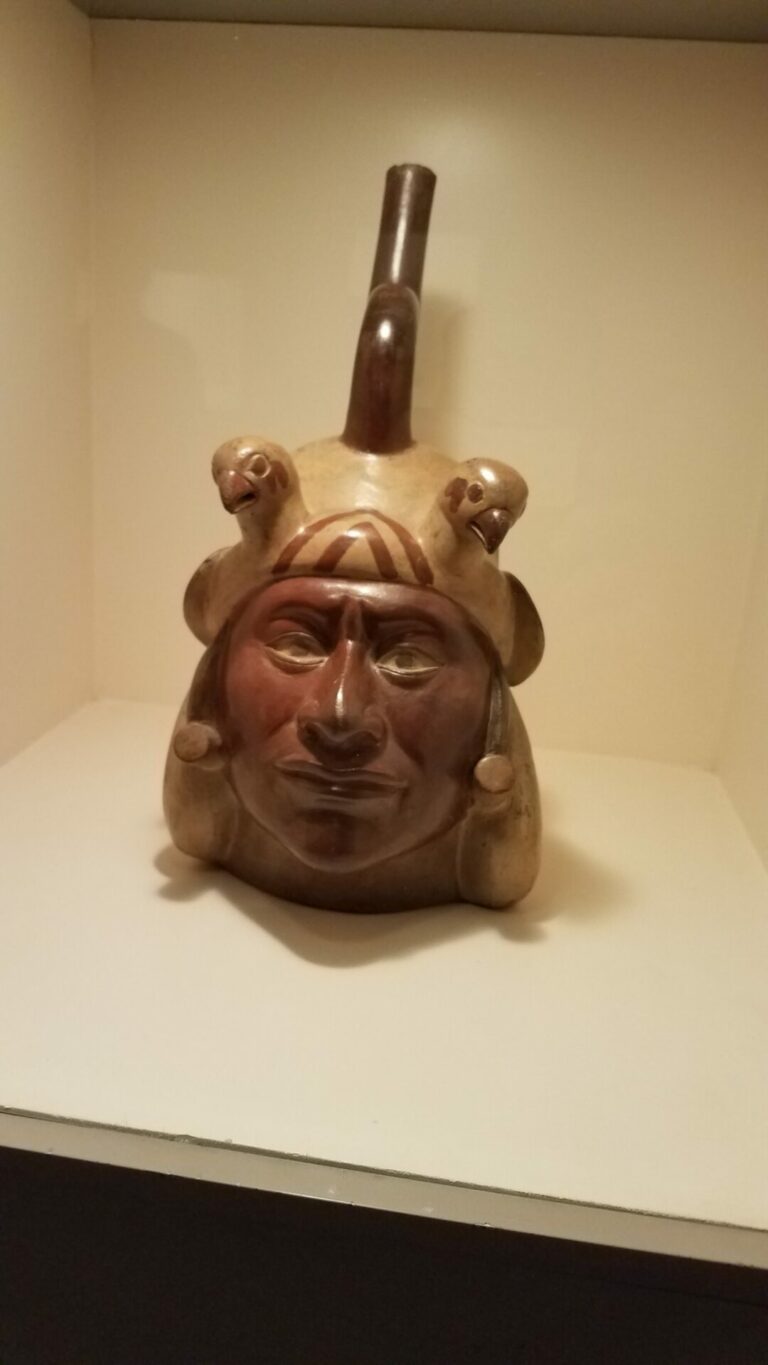 Lima, Peru
April 2, 2023
Another burial pot.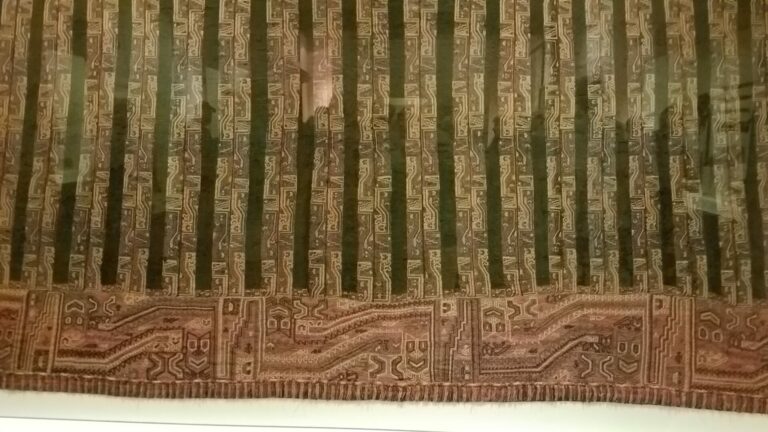 Lima, Peru
April 2, 2023
Burial shroud. I don't know if you can see how gorgeous the weaving is.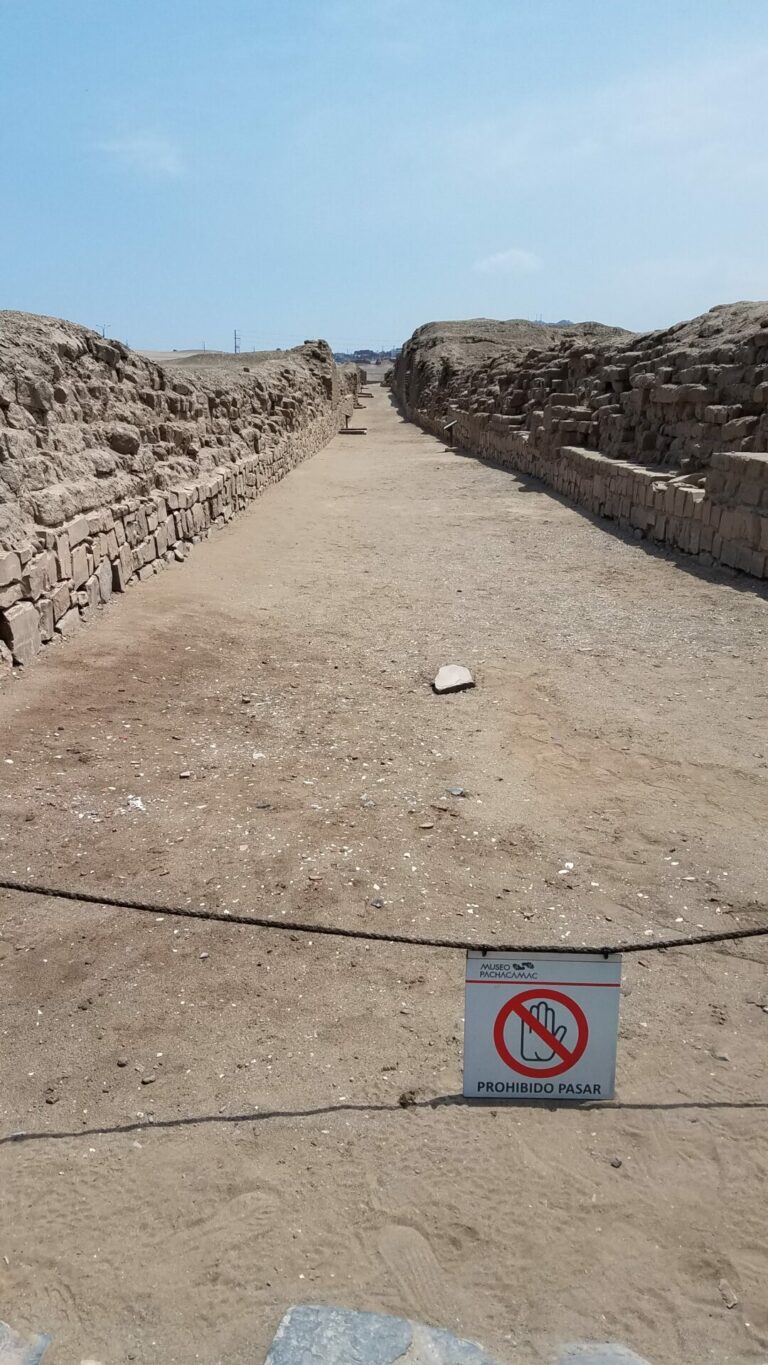 Near Lima
April 2, 2023
Then we went to ruins of Inca pyramids at Pachacamac. I'm using the term "Inca" loosely because while they were the last in this site, they weren't the first. This is one of the main roadways, the east-west one, I think. Pizarro's brother stayed here when he came to demand gold.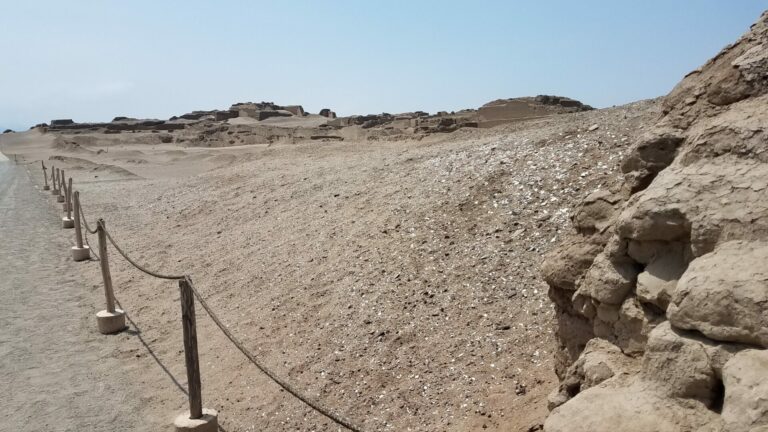 Pachacamac, Peru
April 2, 2023
You can see the step shapes of the ruined pyramid.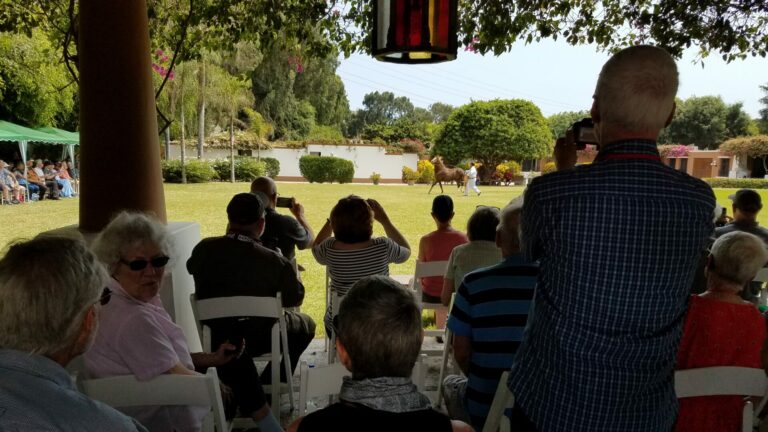 Lima, Peru
April 2, 2023
Then, for a complete change of pace, we went to see this horse show and have lunch. This was good day.