Medium Cool is a weekly series related to popular culture, mostly film, TV, and books, with some music and games thrown in.  We hope it's a welcome break from the anger, hate, and idiocy we see almost daily from the other side in the political sphere.

Arguments welcomed, opinions respected, fools un-suffered.  We're here every Sunday at 7 pm.
Agatha Christie & Dorothy Sayers, Part VI
by Subaru Diane
This is the last of our scheduled Medium Cool posts on Agatha Christie and Dorothy L. Sayers — their lives, their books, and the changing England reflected in their mystery fiction.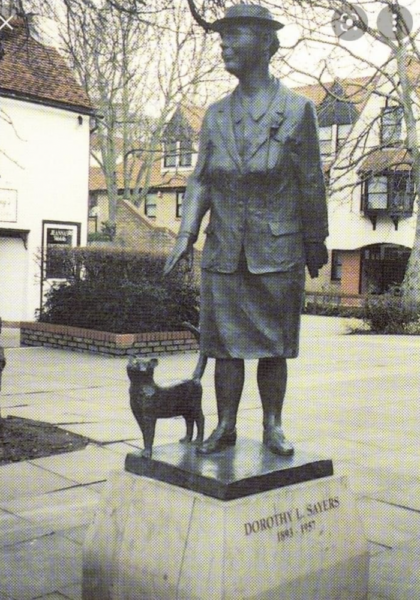 .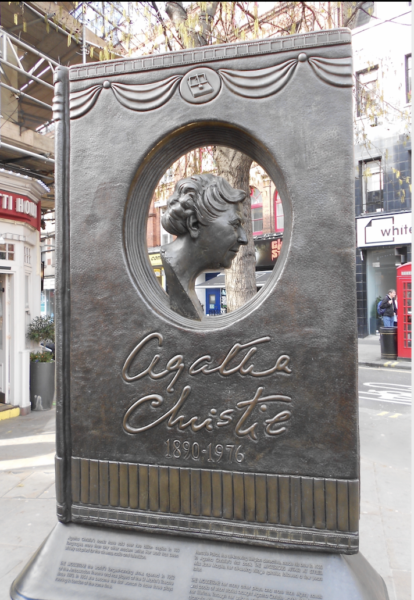 Let's talk about their legacies tonight. Why are we still reading and discussing Christie and Sayers a century after they launched, respectively, Hercule Poirot and Lord Peter Wimsey? What about their other works — should their plays, straight fiction, translations, and essays be better known? Have these fortnightly conversations inspired you to reread AC and DLS (or to read them for the first time)?
Finally, some of you have expressed interest in exploring more from the Golden Age of Mystery Fiction, specifically some of the other great women authors of the period (Ngaio Marsh, Margery Allingham, and Josephine Tey). If these authors appeal to you, please say in the comments, or send WaterGirl an email.
And in case I forget — thanks again to you all for your enthusiastic and thoughtful comments. You've helped me immeasurably in putting my OLLI course together!