The May 13 meetup was on Saturday, spurred on by a Yutsano visit to Seattle.
Attending
Dan B.
Yutsano
BeautifulPlumage
Thalarctos Maritimus
Mike
Dan B, Yutsano, and BeautifulPlumage all sent proof-of-life photos from the Seattle meetup on April 13. Sounds like CaseyL wasn't able to make it.  But most of the proof of life turned out to be proof of a beautiful garden, with maybe a stray photo of people here or there!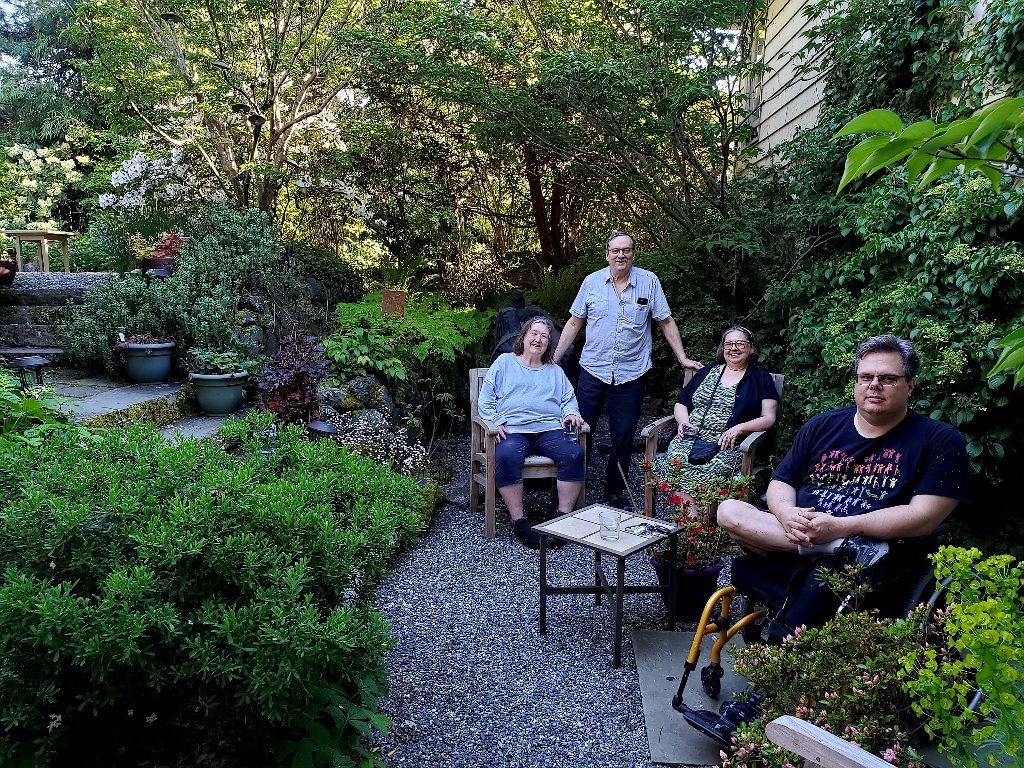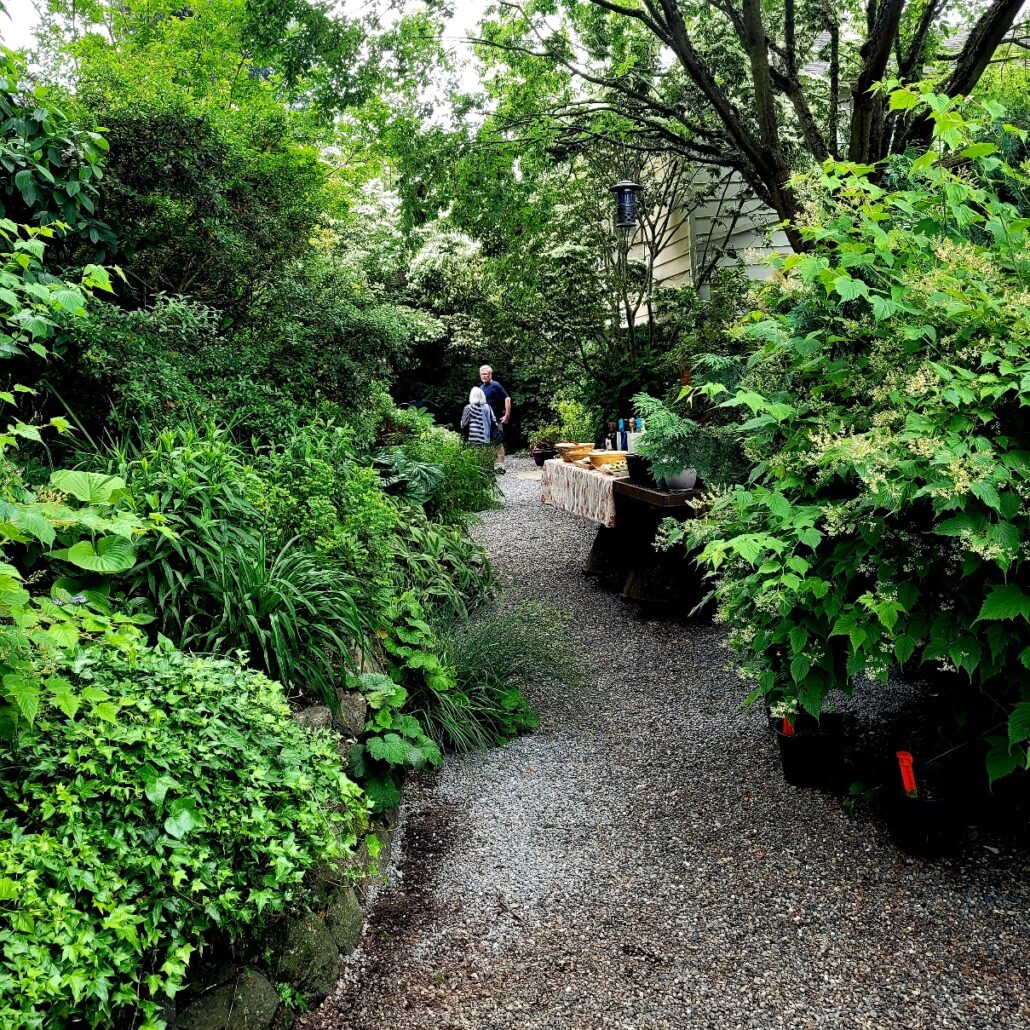 I'm gonna let you guys ID who is who people-wise, and I'll add names when you do.
And here's what I know about the plants and flowers.
The variegated plant is a variegated Mock Orange (Philadelpuus) the mass of white flowers is a Mock Orange (Choisya 'Aztec Pearl) both are fragrant and not remotely related.  The Rhodies are 12 feet tall.
I'll let Dan B. ID any other plants or flowers you guys are interested in. :-)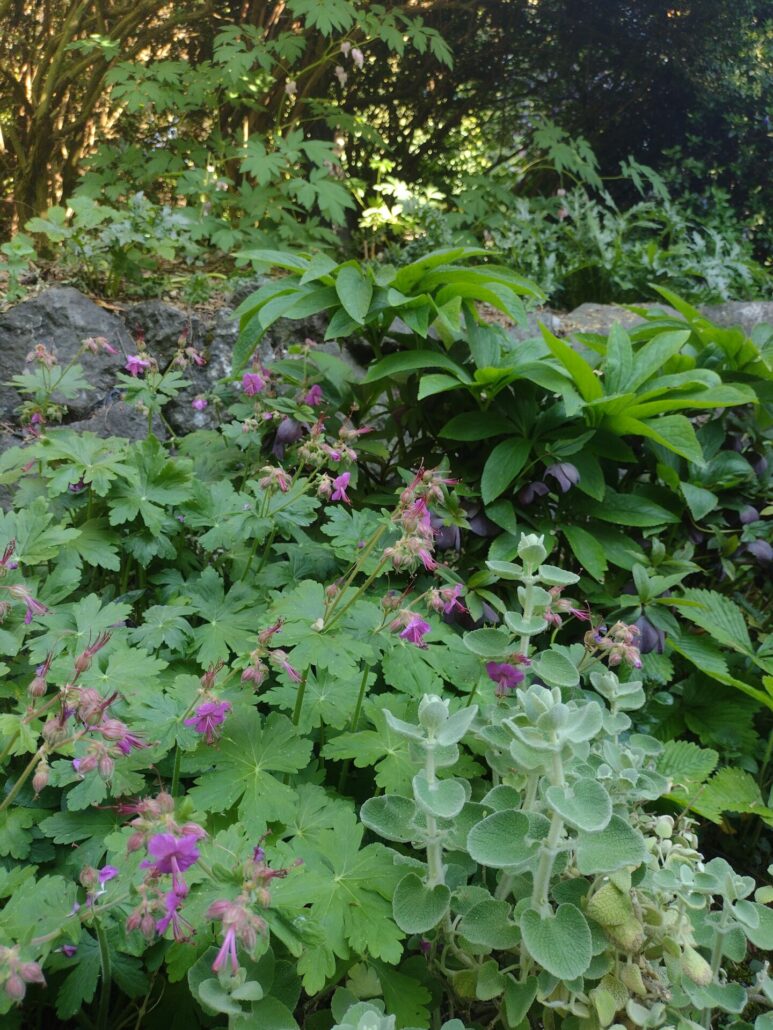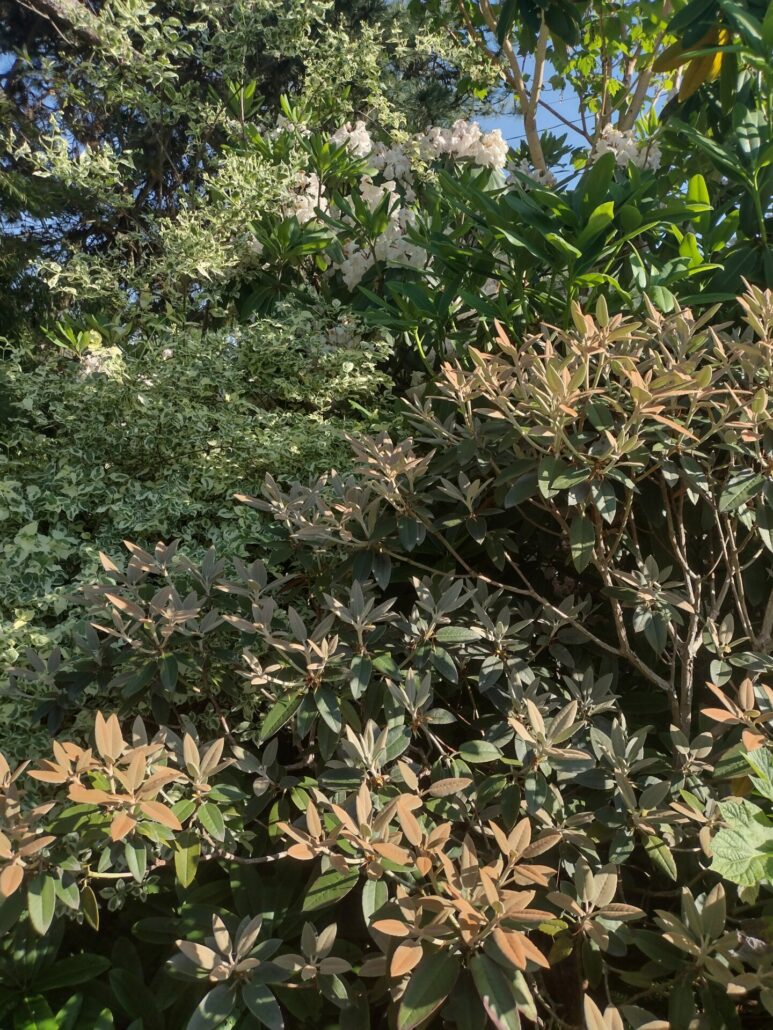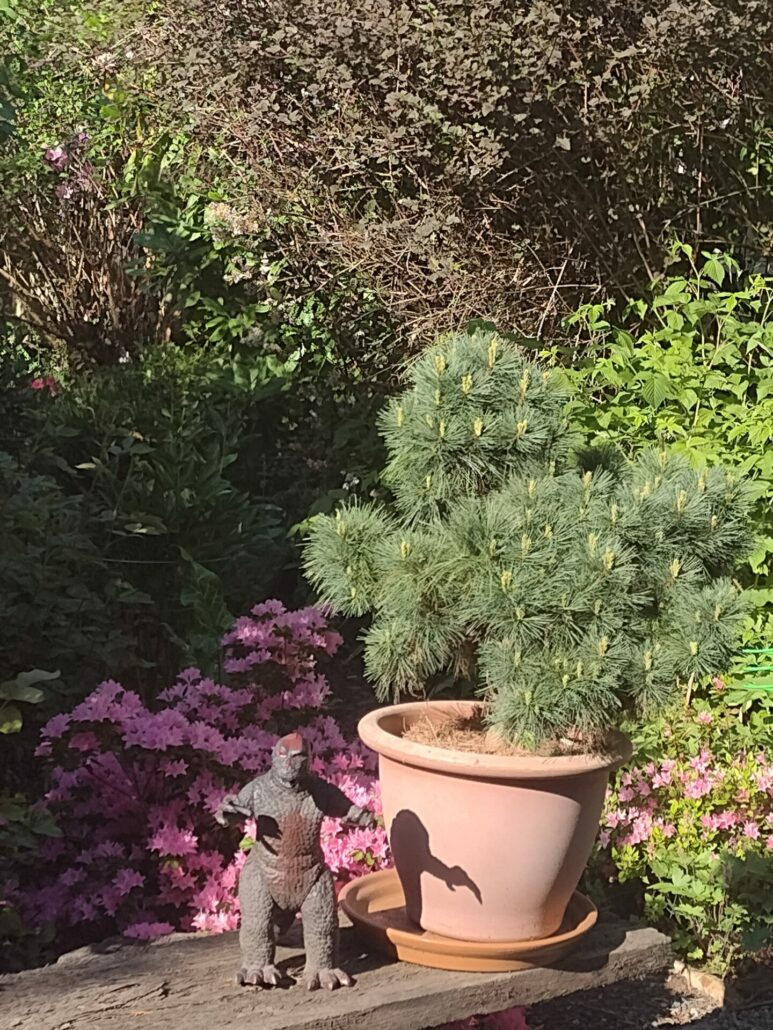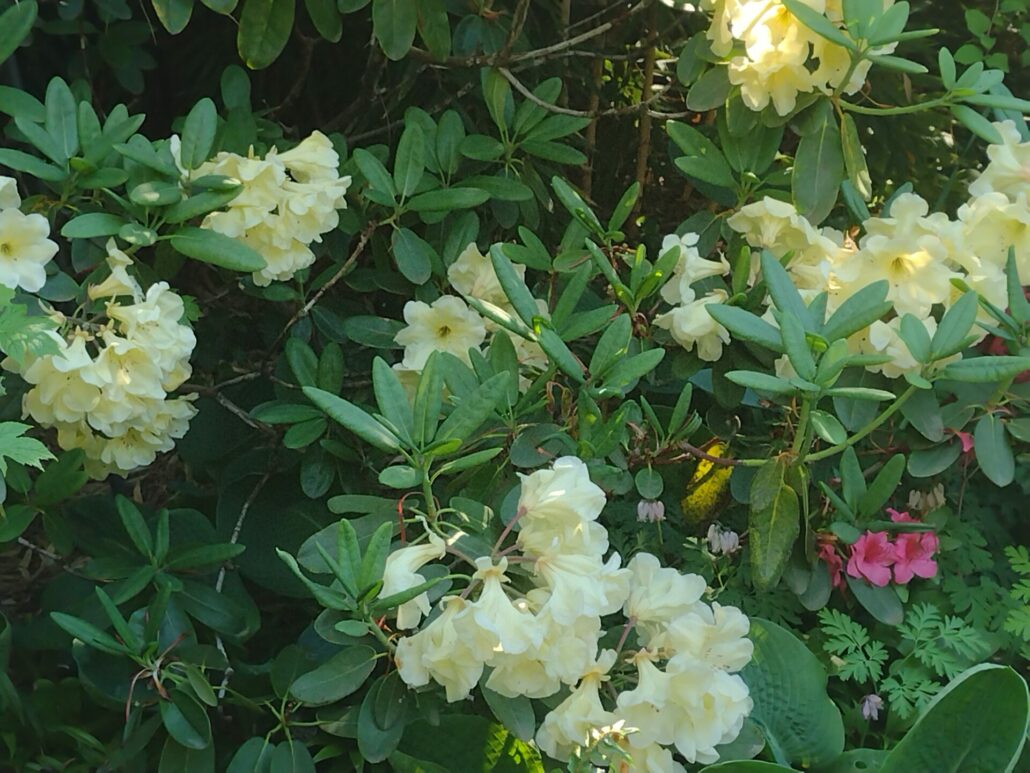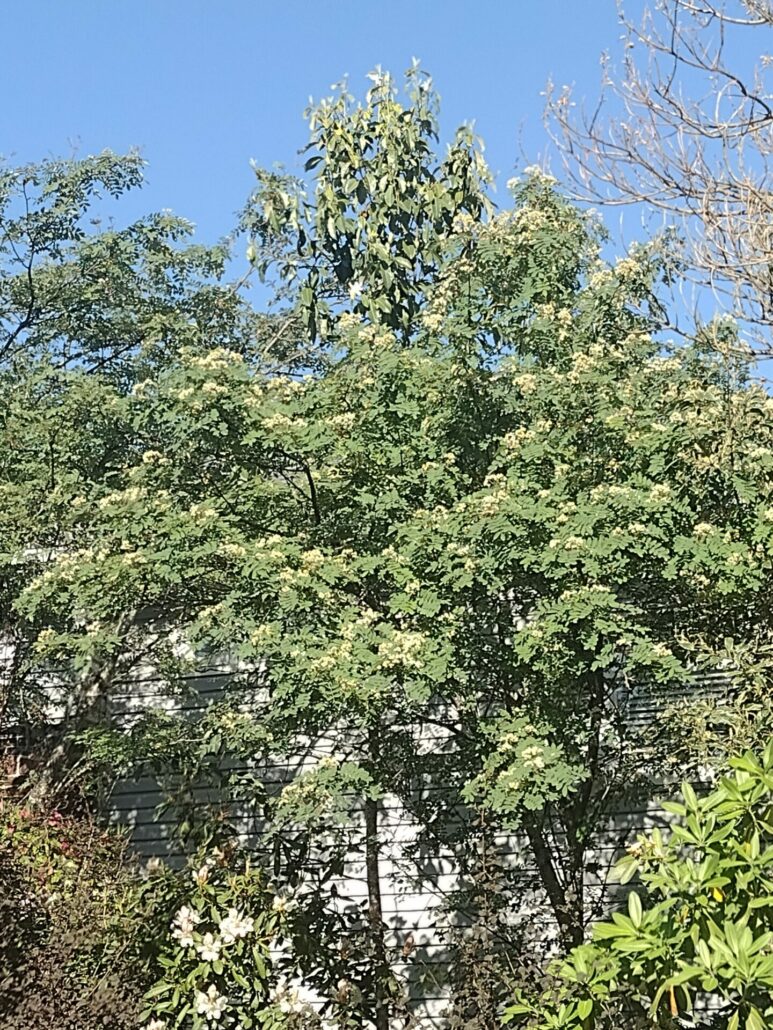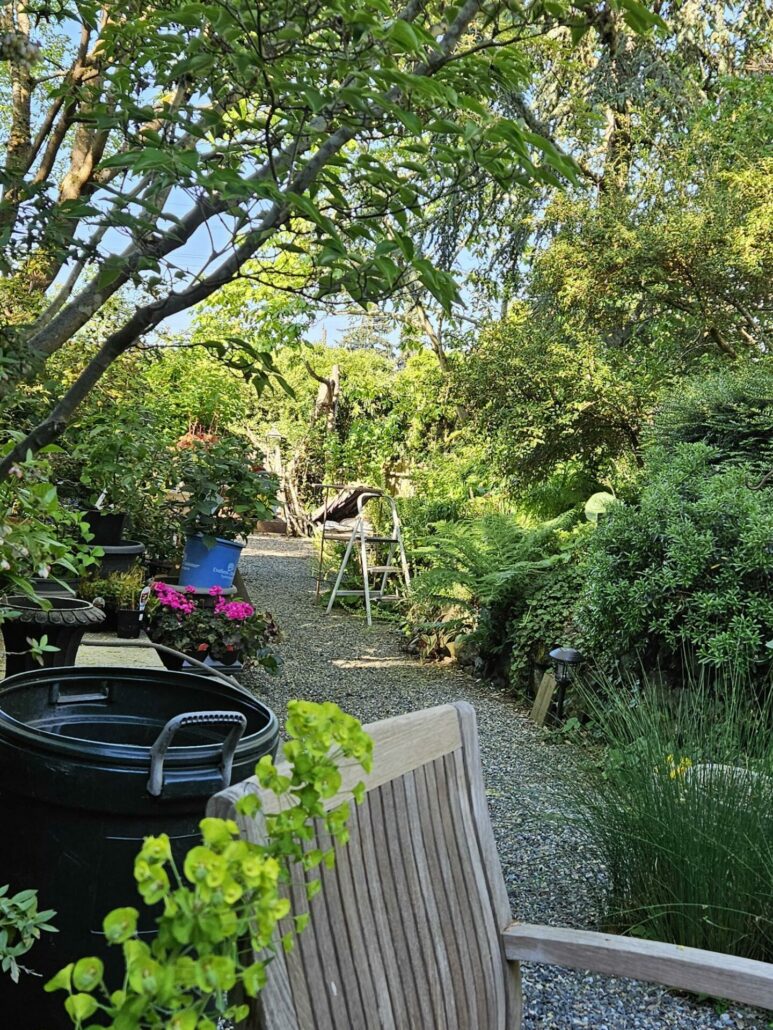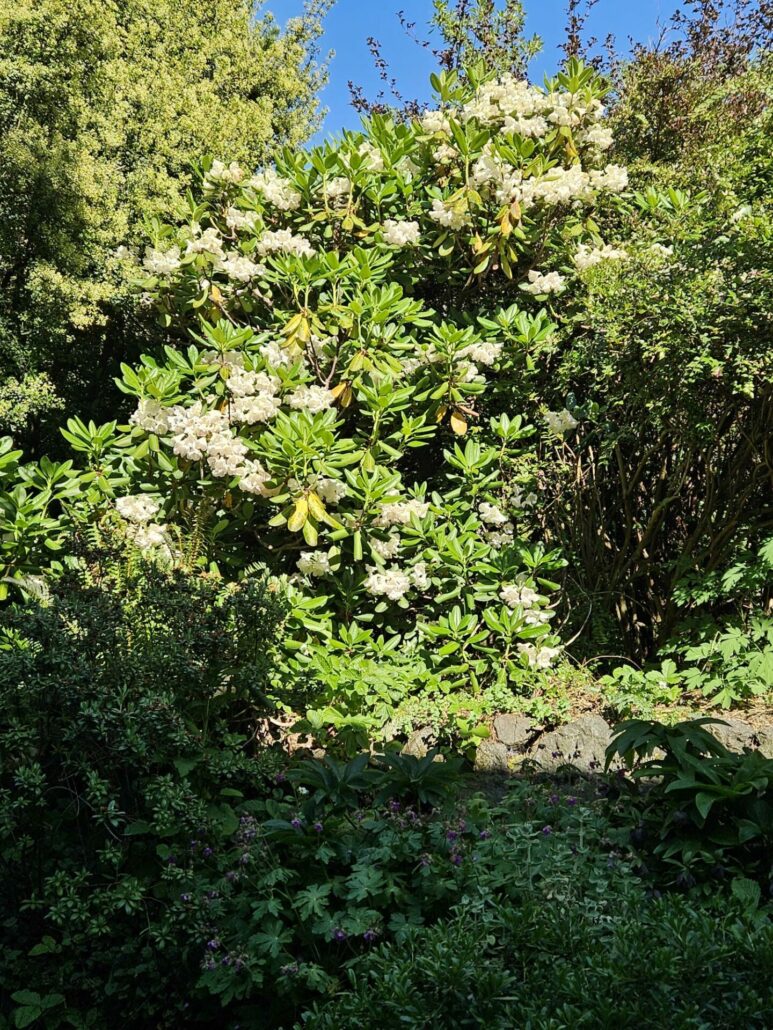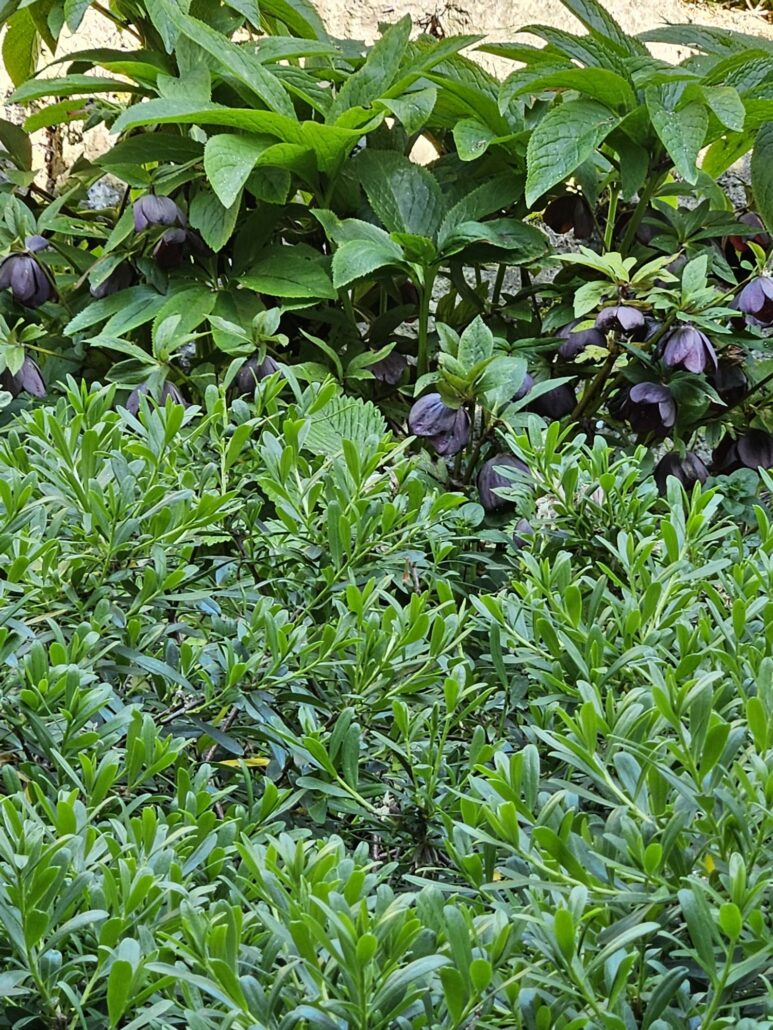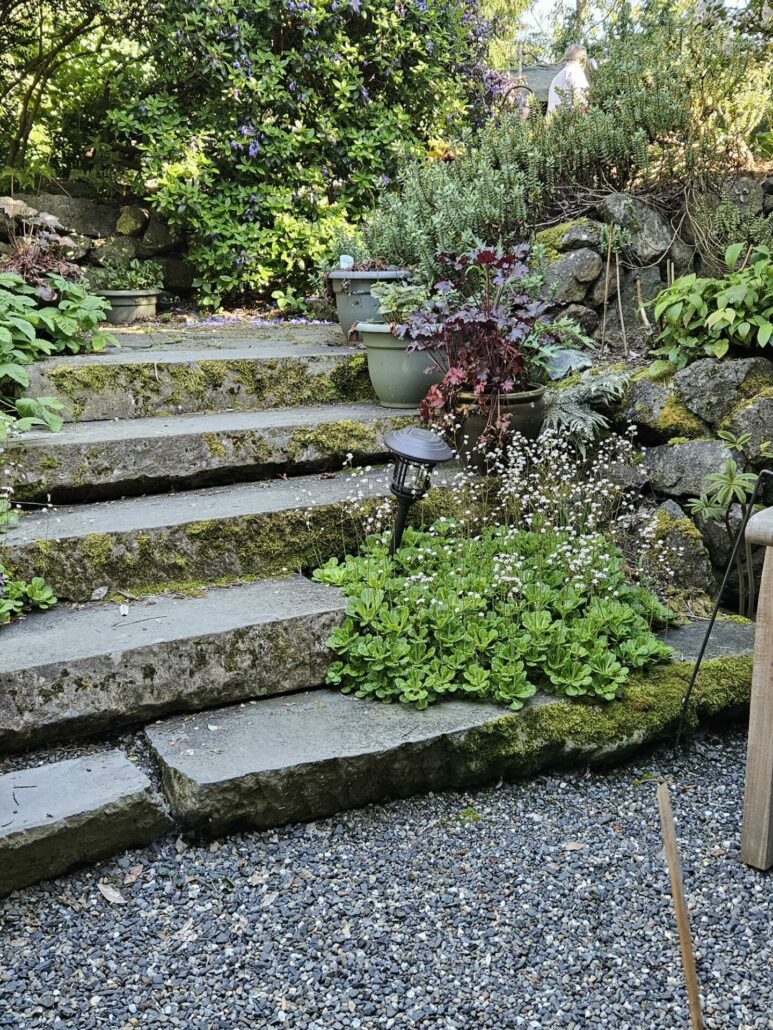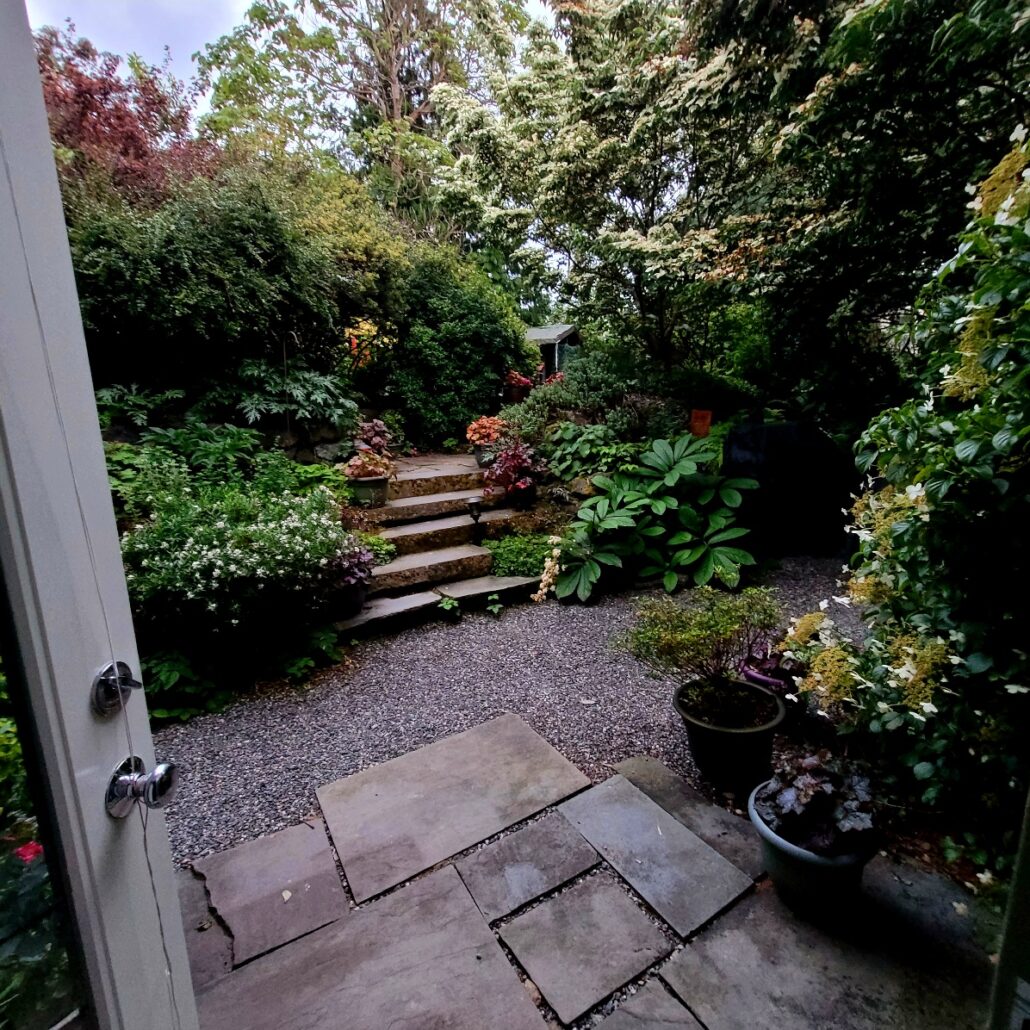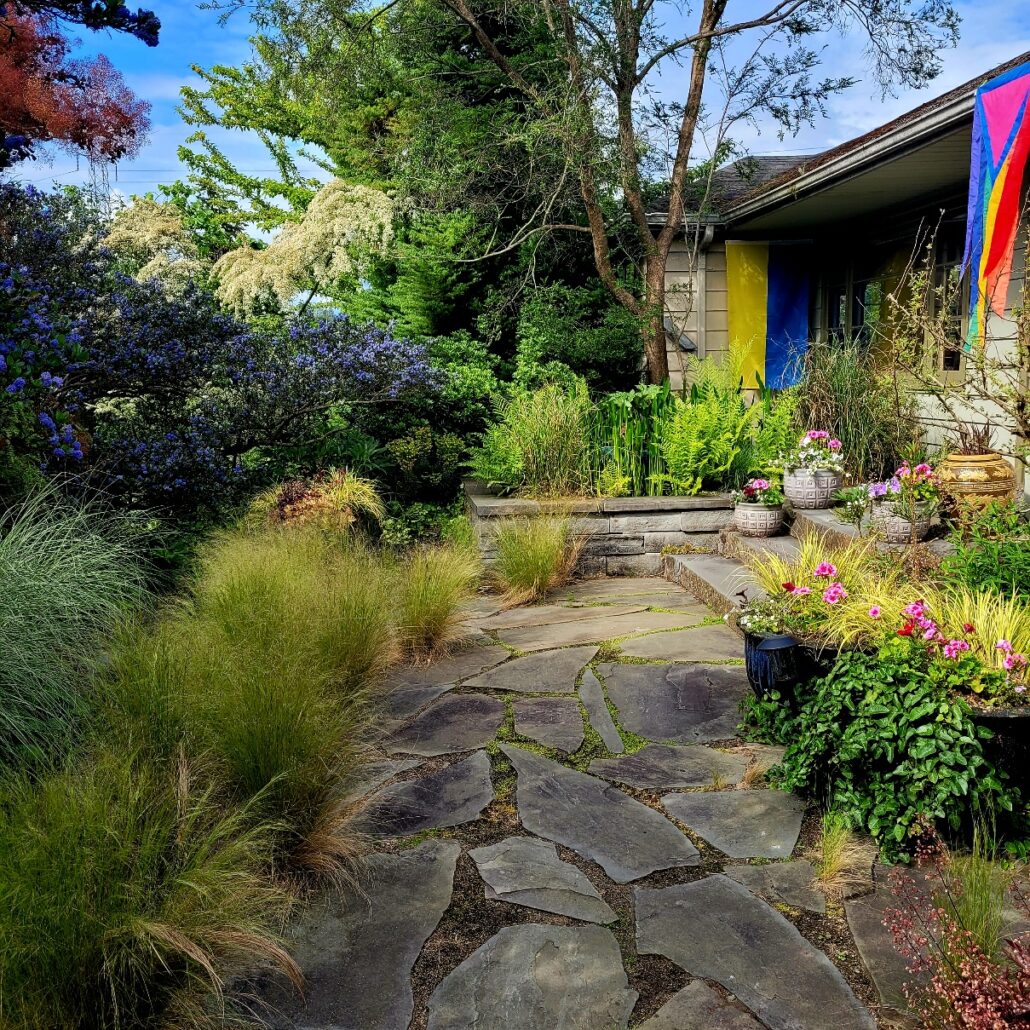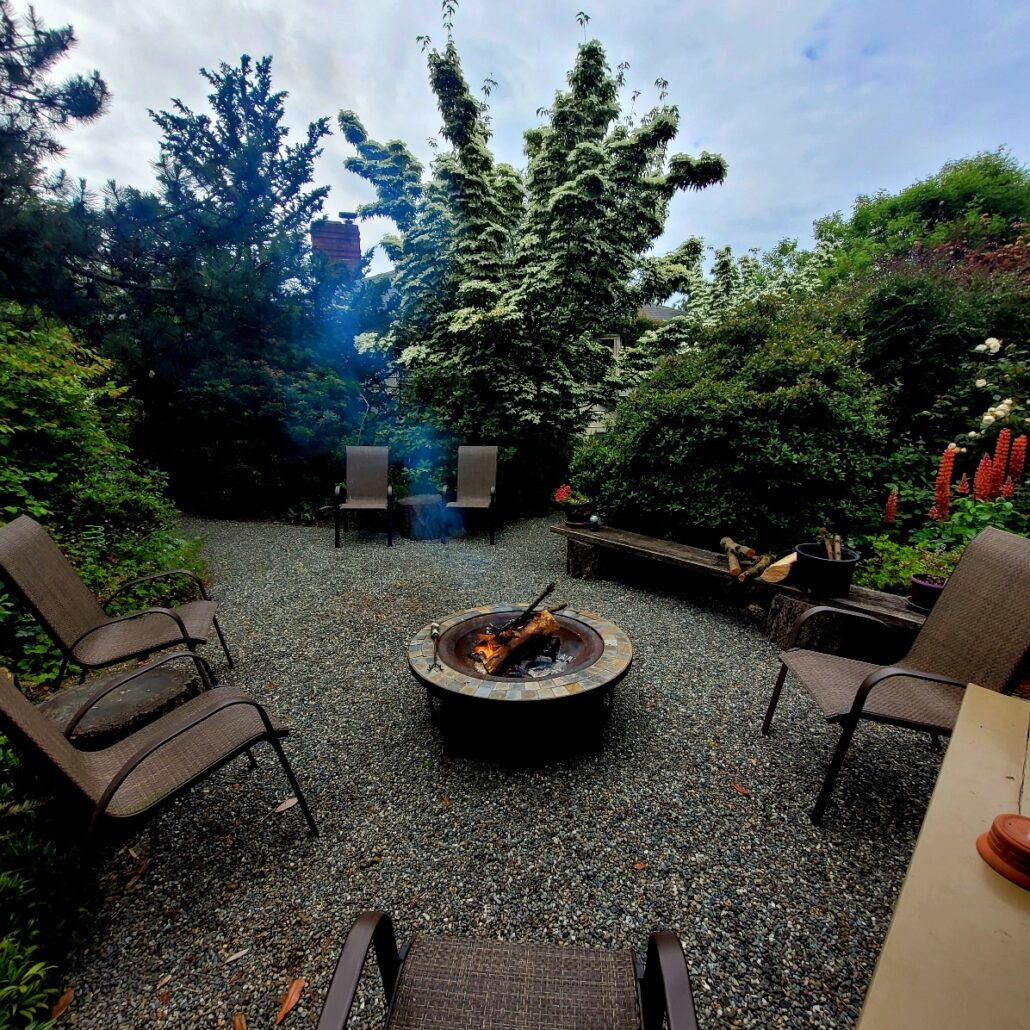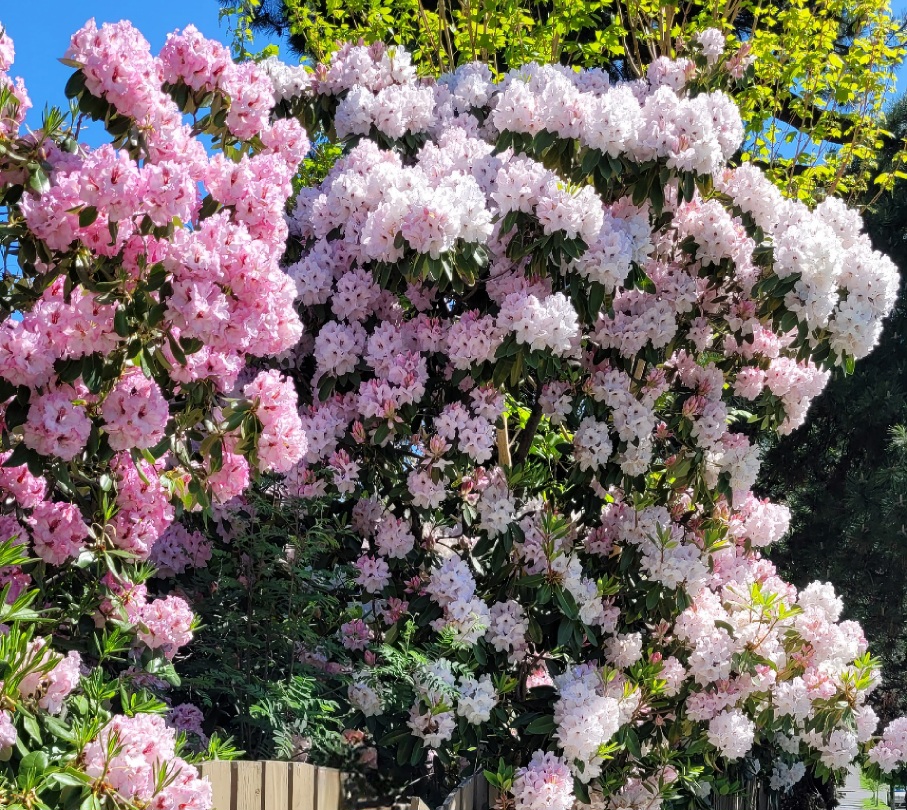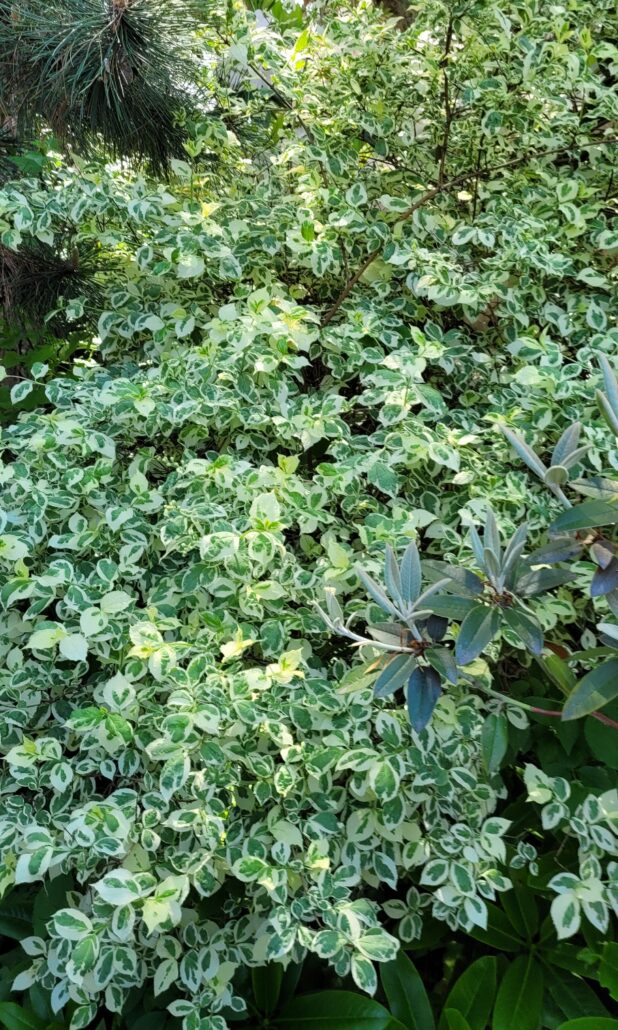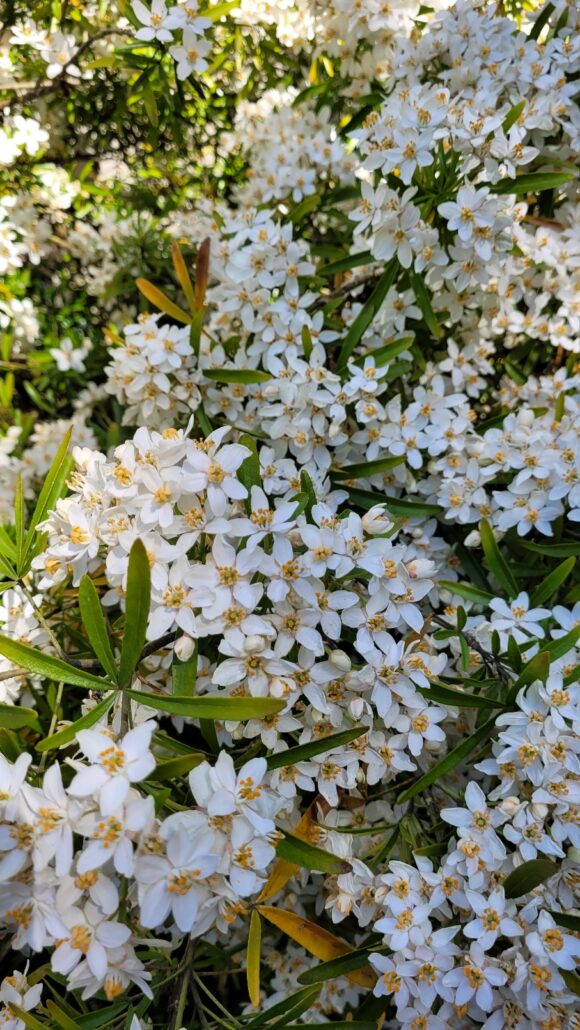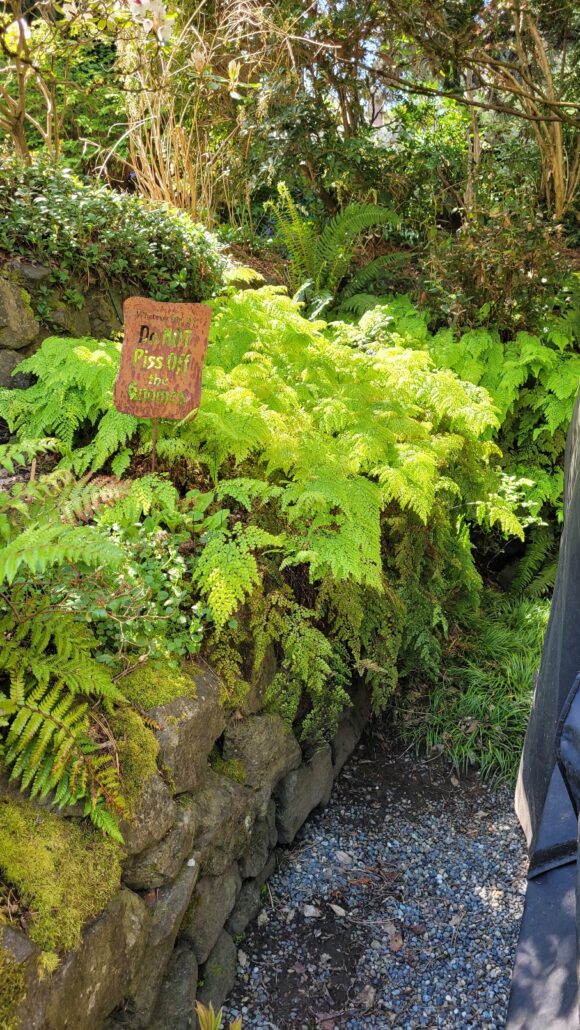 Open thread.