I didn't name my dog Pete after Secretary Buttigieg. But if the canine Pete were more informed about domestic politics, I have a feeling he'd be proud to share a first name with Secretary Pete, who is so damn good at responding to Repub cruelty and associated media credulity.
In an appearance on CNN's "State of the Union" this weekend, Sec Pete addressed the bizarre, incel-themed, explicitly anti-Pride video* that the DeSantis campaign released to attack Trump. I believe Buttigieg's response is a model for how to push back against this sort of rancid Repub garbage.
The whole video is about 8 minutes long, addresses several topics and is worth watching in full. I cued this clip to start at the bit about the DeSantis video. Sec Pete ethers Team DeSantis and pivots toward what's really important inside two minutes, which includes a short clip of the infamous DeSantis video:
I don't think doubling-down on LGBTQ hate will be a winning message for Repubs in general elections, but it's a way for the flailing DeSantis campaign to attack Trump from the right. The gross GOP base's enthusiasm for anti-LGBTQ messaging has prompted Orangmandias to embrace that aspect of the culture wars, maybe because he's too dumb to recognize that it's not broadly popular, I dunno.
The DeSantis attack vid also cut the "Chickens for Colonel Sanders" caucus to the core: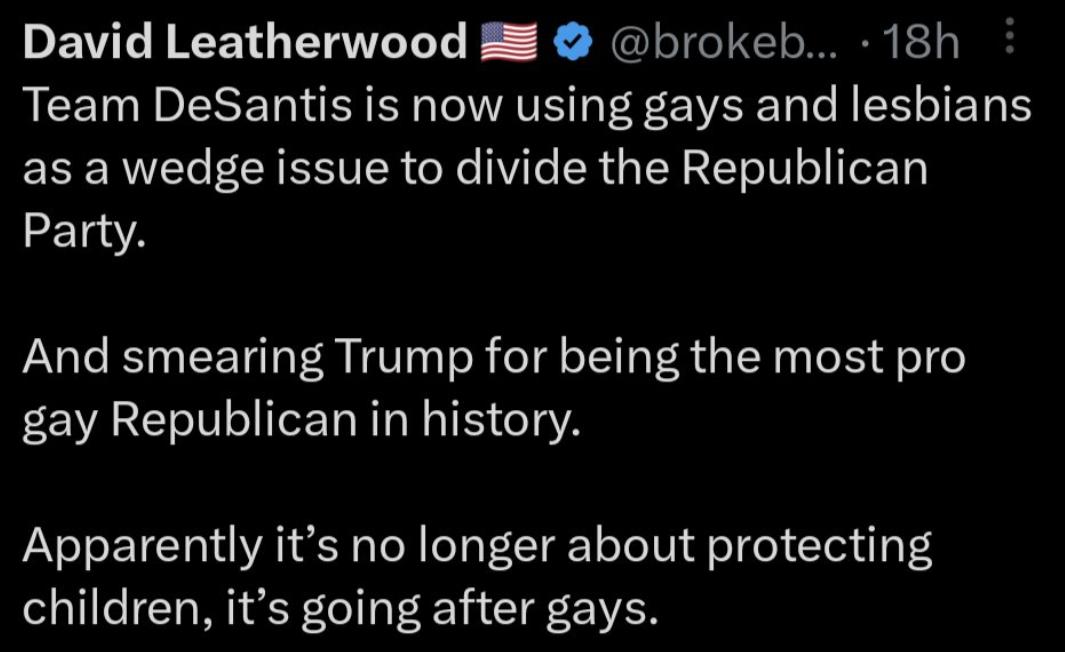 It always was, you dumb-ass dingus. It always was.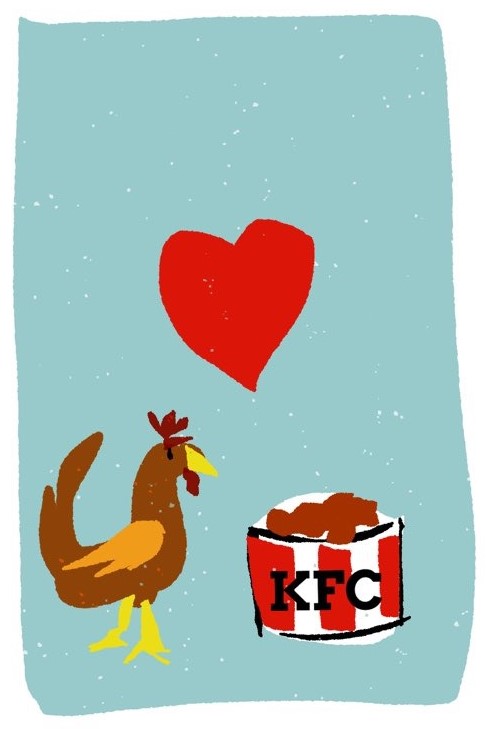 Anyhoo, kudos to Sec Pete for focusing on what's important, which I emphatically believe does not include extremely online Repubs' rage hard-on about losing their dominant status in American culture. I also choose to believe a fuzzy Florida Frenchton is glad to share a name with Sec Pete.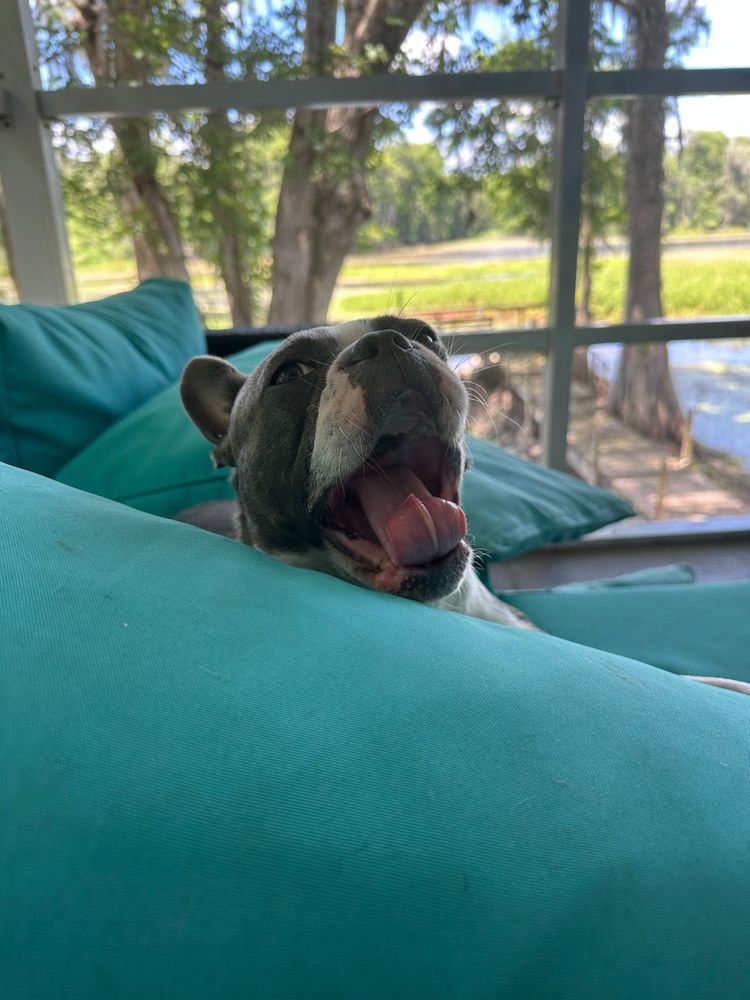 Open thread!
*You may be able to see the creepy DeSantis video in its entirety at the Advocate's site here, but no guarantees because it's a Twitter embed and therefore subject to the whims of a pasty oligarch who, for all we know, may be literally writing internal company memos in his own poop right now. Also, I can't find the DeSantis video on YouTube, which is another platform owned by a frog-faced oligarch.** Hmmm! Notice a pattern?
**Correction: YouTube is owned in part by Google's parent company, not the Facebook oligarch as I thought when I wrote the above asterisked content. I have no idea if YouTube's controllers are frog-faced or have oligarchical aspirations, and I regret the error. Thanks to valued commenter Barney for the clarification.