Medium Cool is a weekly series related to popular culture, mostly film, TV, and books, with some music and games thrown in.  We hope it's a welcome break from the anger, hate, and idiocy we see almost daily from the other side in the political sphere.

Arguments welcomed, opinions respected, fools un-suffered.  We're here every Sunday at 7 pm.
Three by Tey!
by Subaru Dianne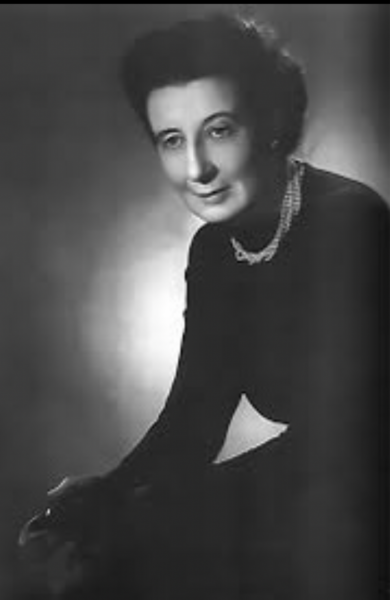 This week, we're concentrating on three wonderful stand-alone mysteries by Josephine Tey. Along with her extraordinary The Daughter of Time, which we'll discuss on August 27th, these three are longtime favourites — eminently re-readable!
Miss Pym Disposes (1947) — when is it moral and appropriate to take action, no matter who may be hurt? Or is it better to take no action, no matter who may benefit? Miss Pym's Hamlet-like waffling is central to the way this mystery unfolds.
The Franchise Affair (1948) — although the book is 75 years old, it resonates today with its exploration of mob mentality and malicious media misinformation. (Yes, for the purists, Inspector Grant is present, but in a minor and adversarial role, so I'm categorising it as a stand-alone.)
Brat Farrar (1949) — this is the story of a charming imposter who insinuates himself as heir into a prosperous county family. A criminal action, yes — but he uses his assumed persona to expose and bring to justice the far more serious crime of murder.
In all, Tey gives us richly-drawn settings, engaging and memorable secondary characters, and thought-provoking moral challenges. I look forward to a lively discussion!