I'm feeling a little better about the threat to my writing business posed by LLMs:
Late last week, MSN.com's Microsoft Travel section posted an AI-generated article about the "cannot miss" attractions of Ottawa that includes the Ottawa Food Bank, a real charitable organization that feeds struggling families. In its recommendation text, Microsoft's AI model wrote, "Consider going into it on an empty stomach."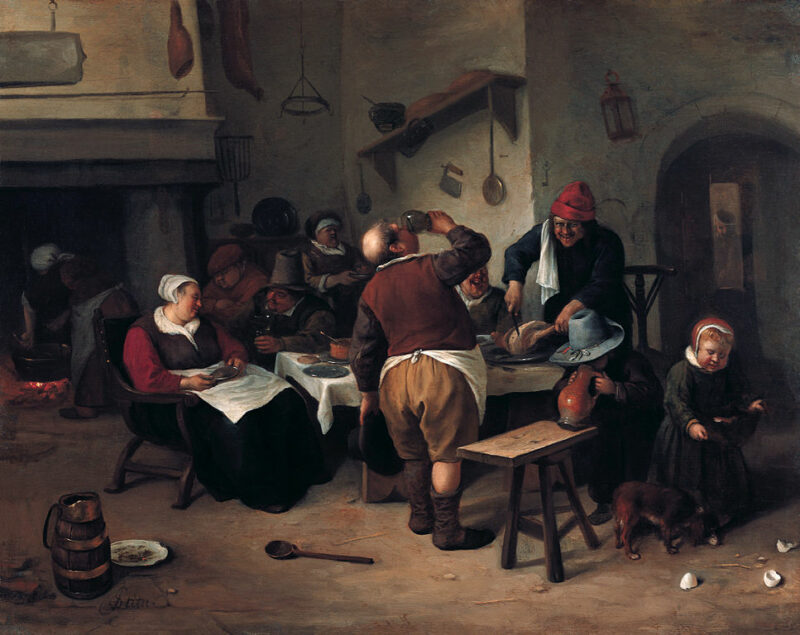 …the article extols the virtues of the Canadian city and recommends attending the Winterlude festival (which only takes place in February), visiting an Ottawa Senators game, and skating in "The World's Largest Naturallyfrozen Ice Rink" (sic). [Links in the original]
More seriously, I read an interesting analysis suggesting that the AI craze, at least as an economic proposition, is very possibly as much bubble as boom.  Writing in his Substack, Gary Marcus sees a lot more techno optimism (or outright huckster-hype) than an actual path to the revolutionary impact AI boosters have told us is just about within our grasp:
Everybody in industry would probably like you to believe that AGI is imminent. It stokes their narrative of inevitability, and it drives their stock prices and startup valuations. Dario Amodei, CEO of Anthropic, recently projected that we will have AGI in 2-3 years. Demis Hassabis, CEO of Google DeepMind has also made projections of near-term AGI.

I seriously doubt it. We have not one, but many, serious, unsolved problems at the core of generative AI — ranging from their tendency to confabulate (hallucinate) false information, to their inability to reliably interface with external tools like Wolfram Alpha, to the instability from month to month (which makes them poor candidates for engineering use in larger systems). [Links in the original]
My biases make me hope so, which means I don't trust my assent to Marcus's argument. But even (trying to) allow for that thumb on the scale, it doesn't seem implausible that the impact of LLMs and related AI approaches might be much more an incremental advance in the automation of various tasks (maybe even a big increment) and not the everything-is-different kind of transformations like the chemical-energy and (original) computational ones.
Over to you.  I'm off to grab my Michelin starred grocery bag from the food bank.
This thread is as open as Boston Common.
Image: Jan Steen, The Fat Kitchen, between c. 1665 and c. 1670