Everyone who knows me in real life is aware that I worship Ina Garten as a goddess. And yet somehow, no one thought to inform me that she launched a new TV series called "Be My Guest With Ina Garten." A couple of years ago! I had to stumble across it while scrolling through options on HBO Max when I woke up at stupid o'clock today and couldn't get back to sleep!
The premise is Ina Garten invites people she admires (some folks she knows, some she's never met) to her house in the Hamptons to cook, mix cocktails and shoot the shit about life. In the first episode, the lucky guest was actor Julianna Margulies. They made margaritas and a haddock recipe Margulies often cooks at home, with Ina Garten serving as sous-chef. Margulies was fan-girling out as hard as I would have!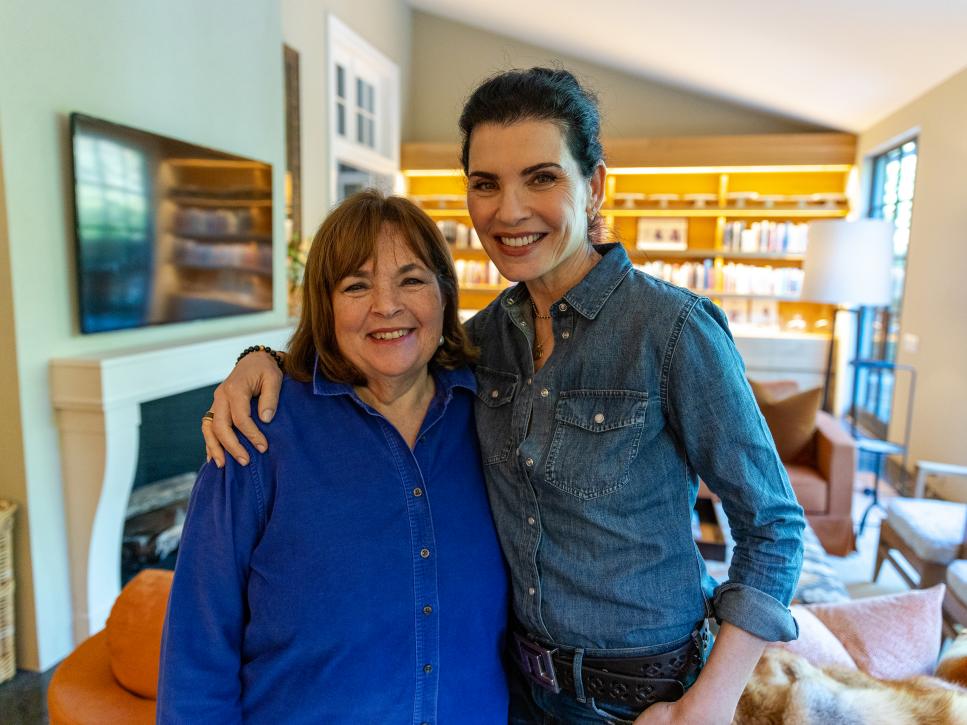 That's the only episode I've seen so far since I just discovered this treasure trove today in the wee hours, but there's three seasons, and other guests include Stanley Tucci, Nathan Lane, Nora Jones, Faith Hill and Misty Copeland.
Anyway, now you know.
Open thread!