Congratulations, lamh!   SURPRISE!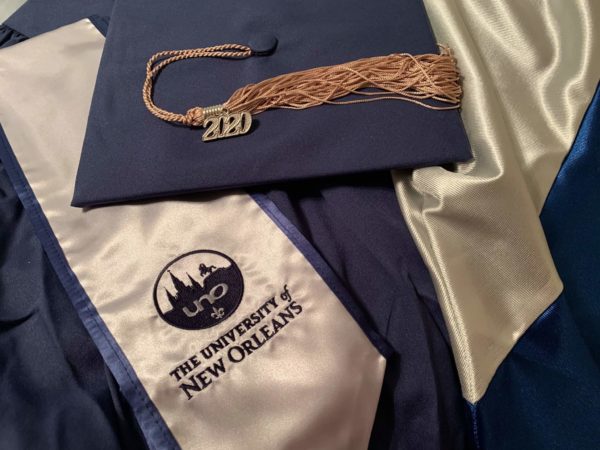 You thought you were done, but we have one last quiz for you:
Cue the music, and then we have cake!
dmsilev baked this lovely cake for you – for real! – and extends his congratulations to you for making it through the grad school grind.  It's a lot of work, and something to be proud of.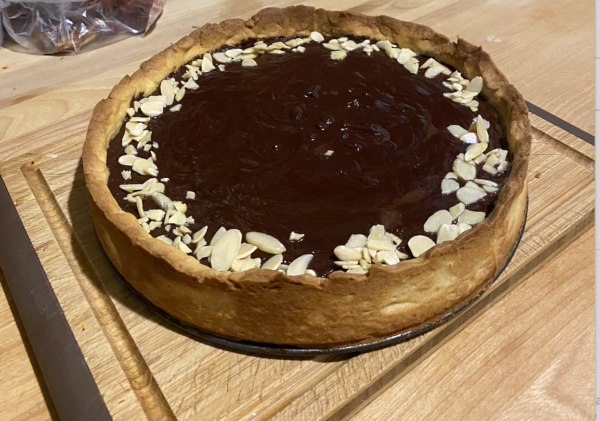 Technically it's an orange chocolate ganache tart.  We talked it over, and we definitely think there's enough to share.  I think this is one group activity we can all get behind.
*****
If there's a song or a GIF or an image or a photo or a movie or anything that you'd like to add in your comment as  "gift" to lamh – and you're not a front pager – if you send it to me by email or put the link in your comment, I can turn it into a real thing in your comment, rather than a link.
*****
Update:  I am very disappointed that no one spelled out "Happy Graduation!" or "you made it!" on squares of toilet paper with colored markers or sent lamh on a pretend vacation.
Oh, and because I screwed up the time zone, I will pin this post to the top at 8pm (blog time) which is the earliest lamh should get out of her final exam.  (Just for a couple of hours until, hopefully, lamh arrives.)
Looks Like She Made It! Congratulations, lamh. (we all yell: Surprise!)Post + Comments (174)