Tonight we kick off Episode 5 of the weekly Guest Post series: Medium Cool with BGinCHI.
In case you missed the introduction to the series:  Culture as a Hedge Against this Soul-Sucking Political Miasma We're Living In
Tonight's Topic:  What if?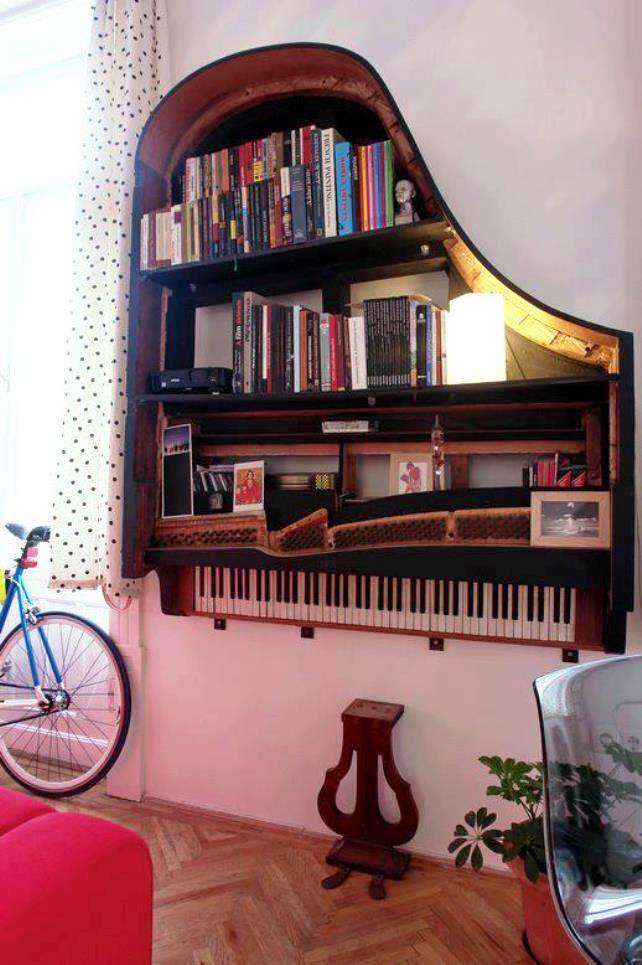 Take it away, BG!
In this week's Medium Cool, we ponder the now only half-hypothetical question, "What if you and everyone you knew were forced to stay at home for 2+ weeks and could only choose one author or filmmaker?"
The twist is that once you've made your choice, you get the use of one of those Men in Black Neuralyzer thingies that erases your memory of that person's work. So you'd be reading or watching it for the first time.
What literary or cinematic body of work would you gift yourself?